Welcome to your new kitchen
It's the most important room in your house, and one of the biggest investments you will ever make into your home.
Professional design, quality products, expert installation & market-leading project management are all vital elements to ensure that your new kitchen looks amazing.
We Design, Supply & Install kitchens for busy homeowners who need a simple process without the hassle of vetting tradesmen and managing a project.
Start designing your new kitchen
How can we help?
We offer a design only service, and also a design & supply.
Latest Project
Gwyn & Bibi Eldred
The burning desire was for this room to become the family hub but for this to happen we would need to remove a wall and part of the roof to make some more space.
View this project
What our clients are saying
Thanks to Aaron and the team, we have a fabulous new kitchen and dining room. The time, effort and workmanship was excellent from start to finish and we love it!!
Andrew Kidds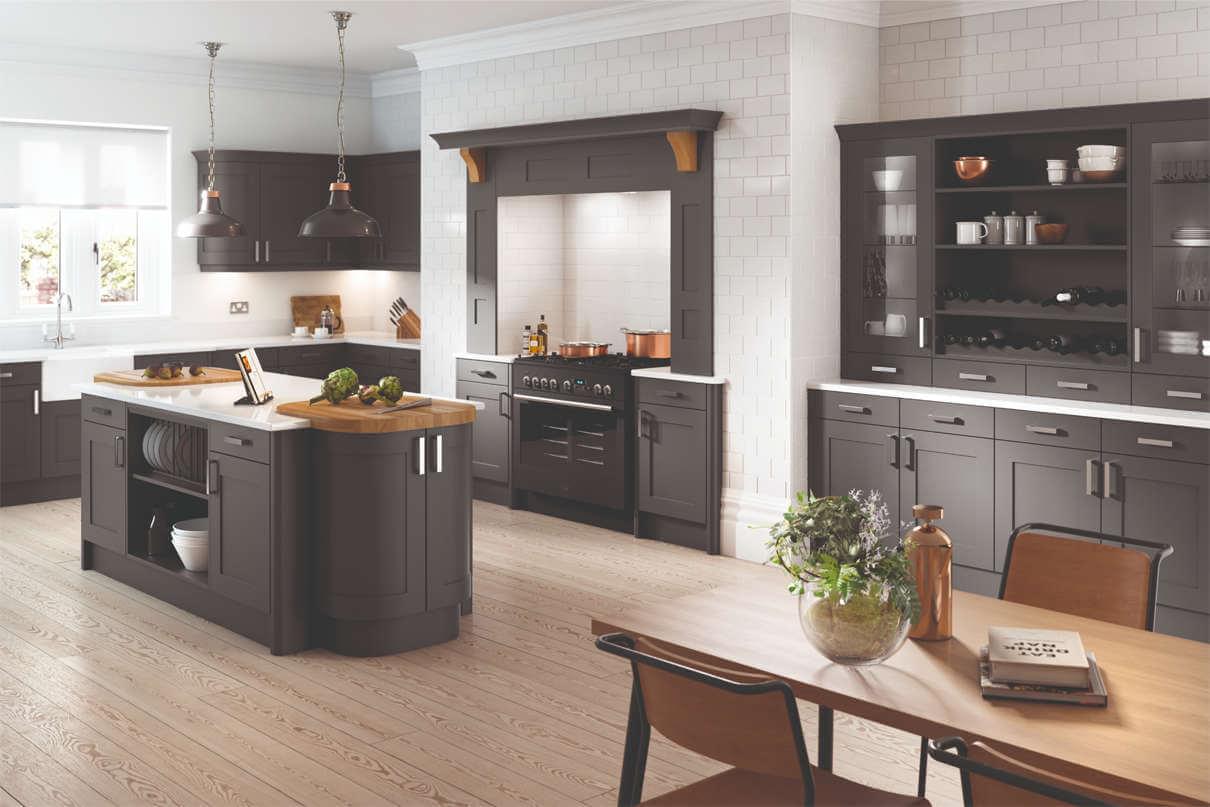 Aaron and his team did a superb job installing our kitchen, very professional from start to finish. Highly recommended.
Byron Lewis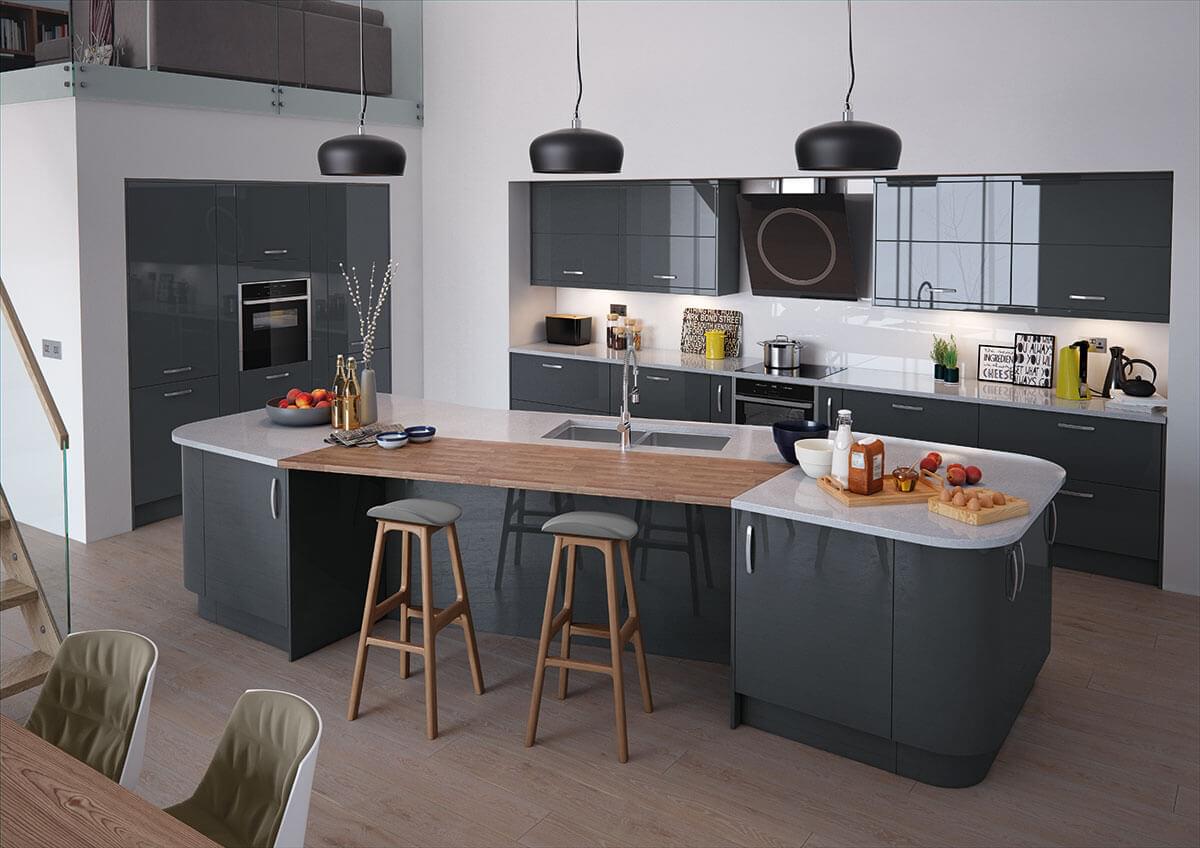 Very professional and nothing was too much trouble. We love our new kitchen, the quality is fantastic. Kitchen installation services did a wonderful job and we would use them again.
Rachel Newlands