Narrow Frame Timber Shaker Design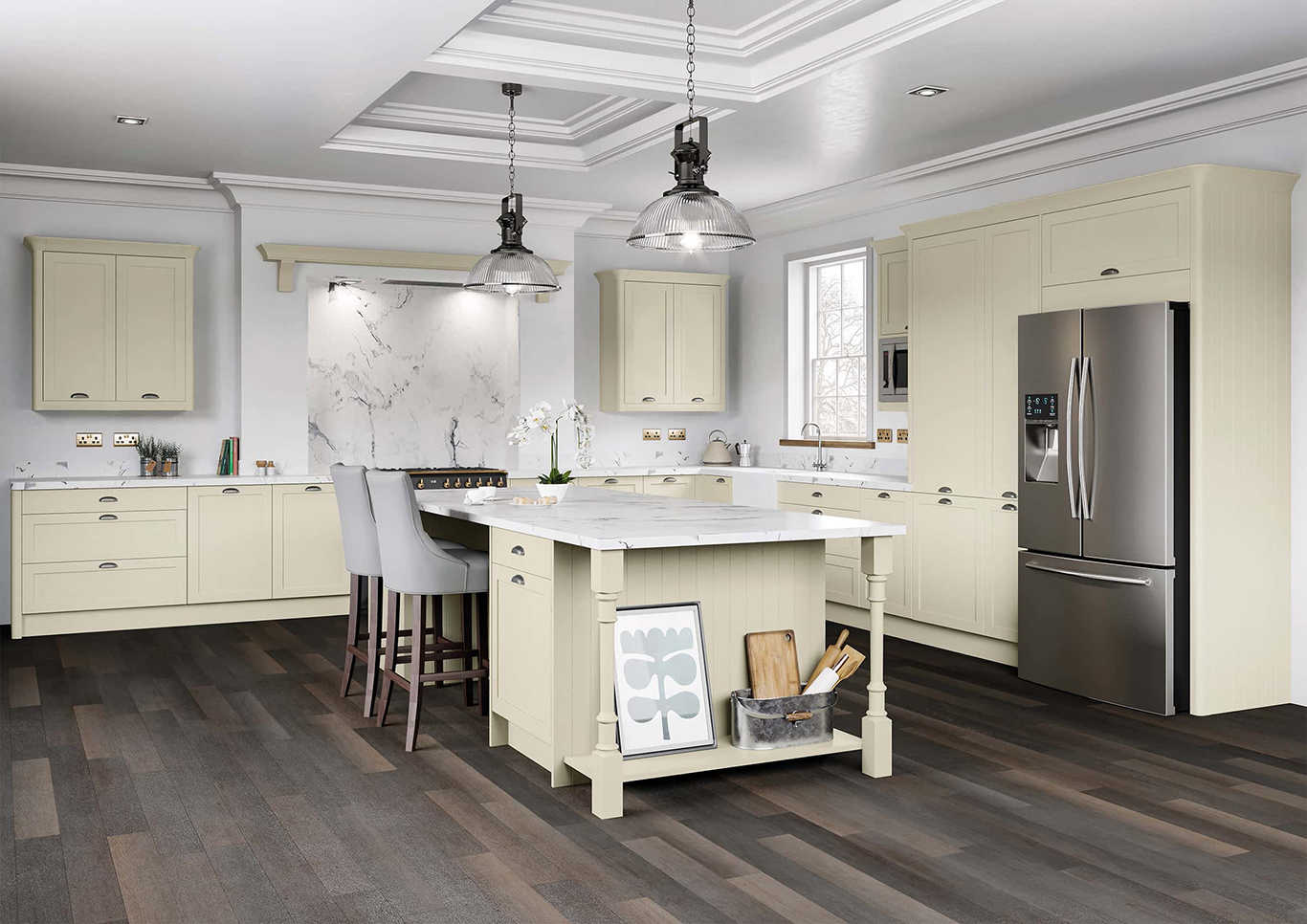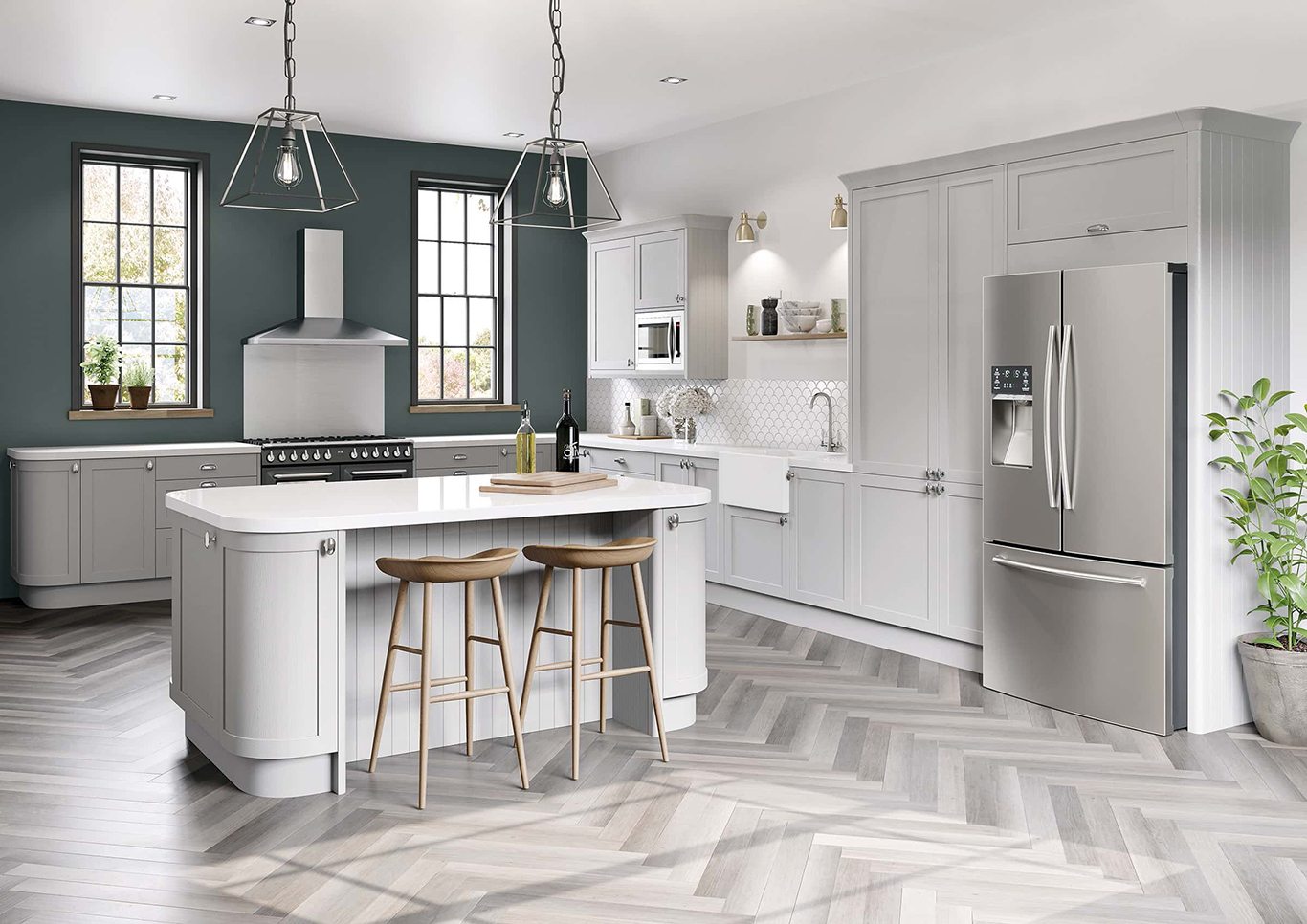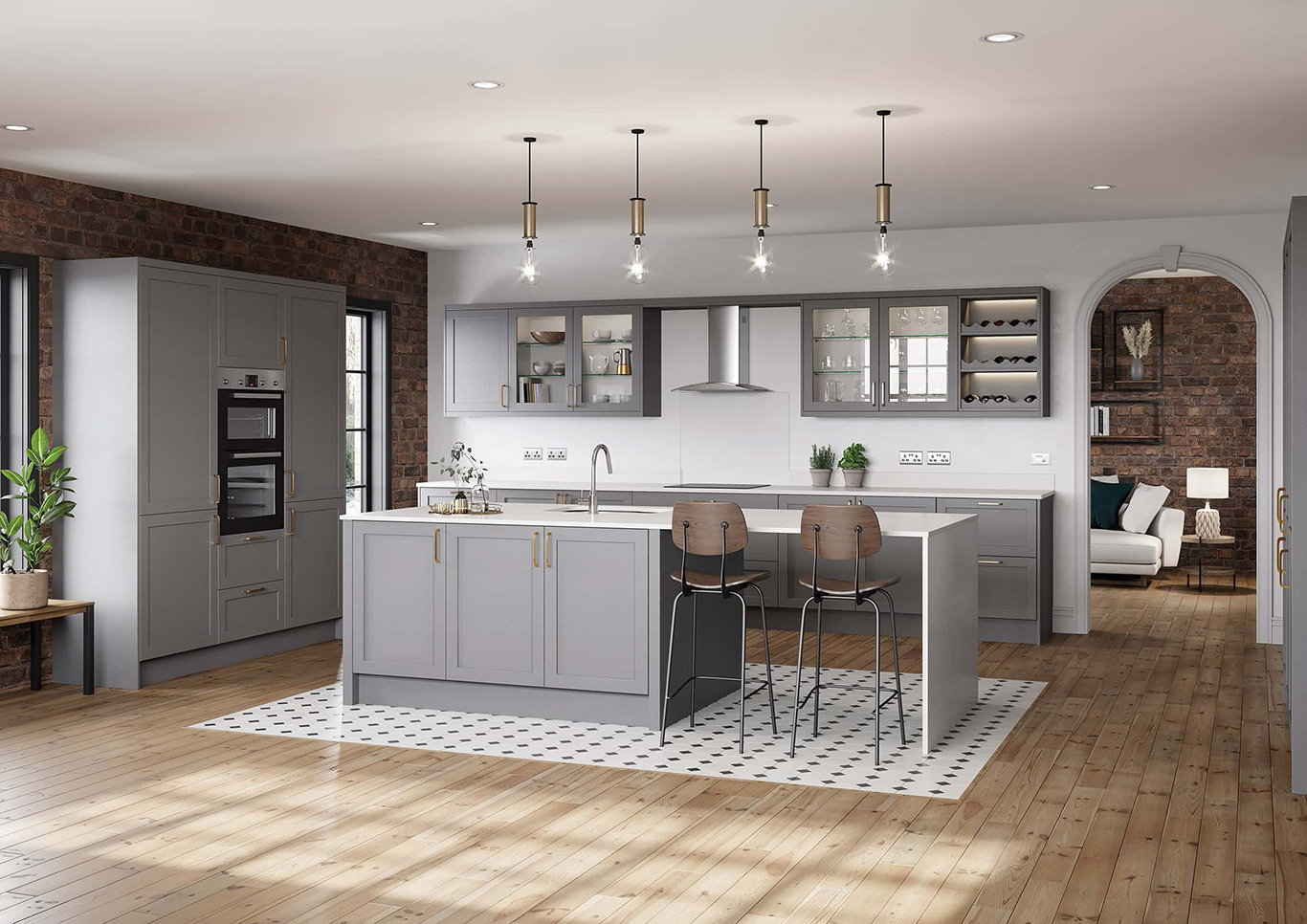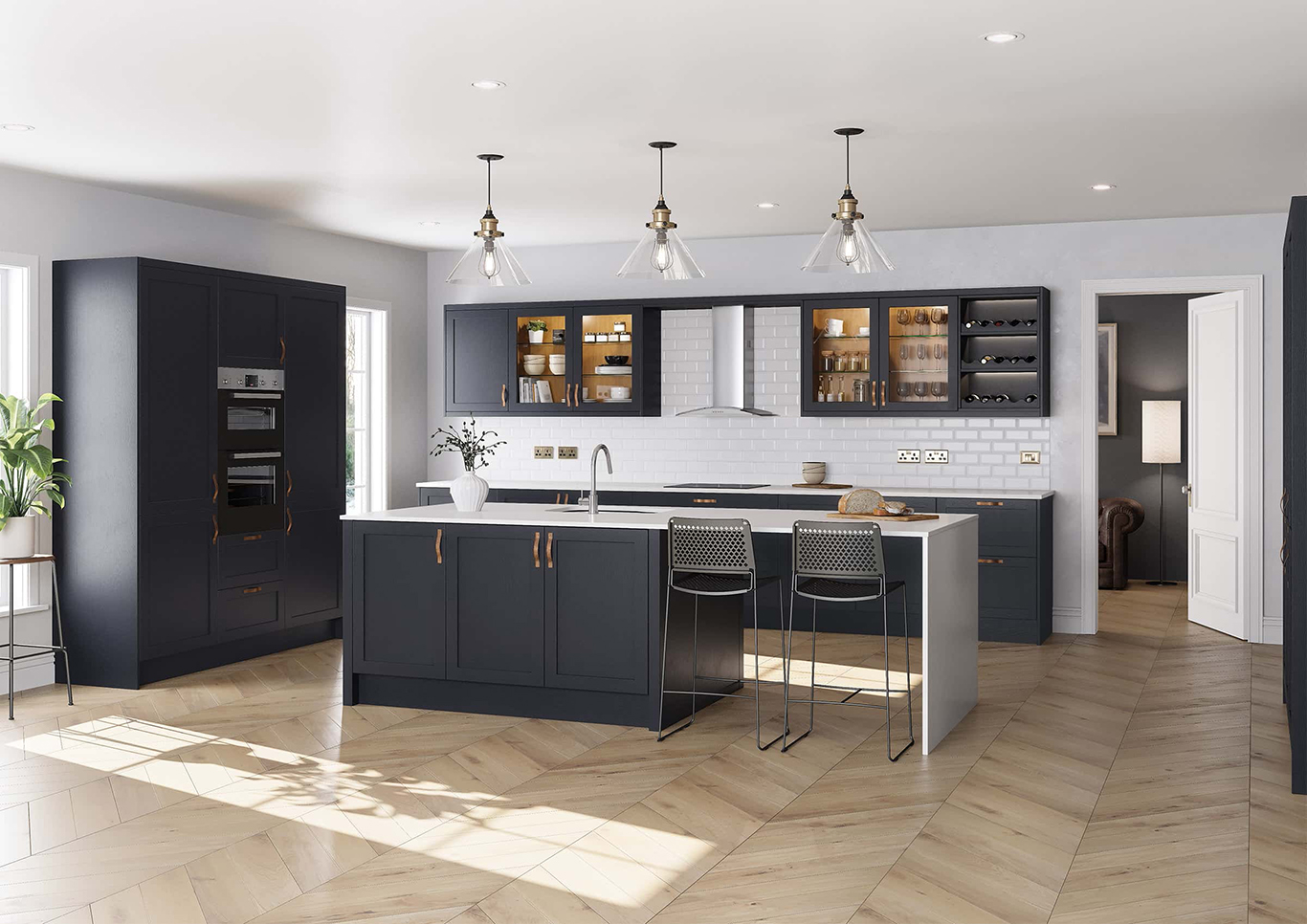 Newmarket is the epitome of classic contemporary kitchens. Combining a classic timber substrate with a fashionable narrow frame width and on trend painted colours, Newmarket is set to take the market by storm!
Available Colours:
Newmarket Paint To Order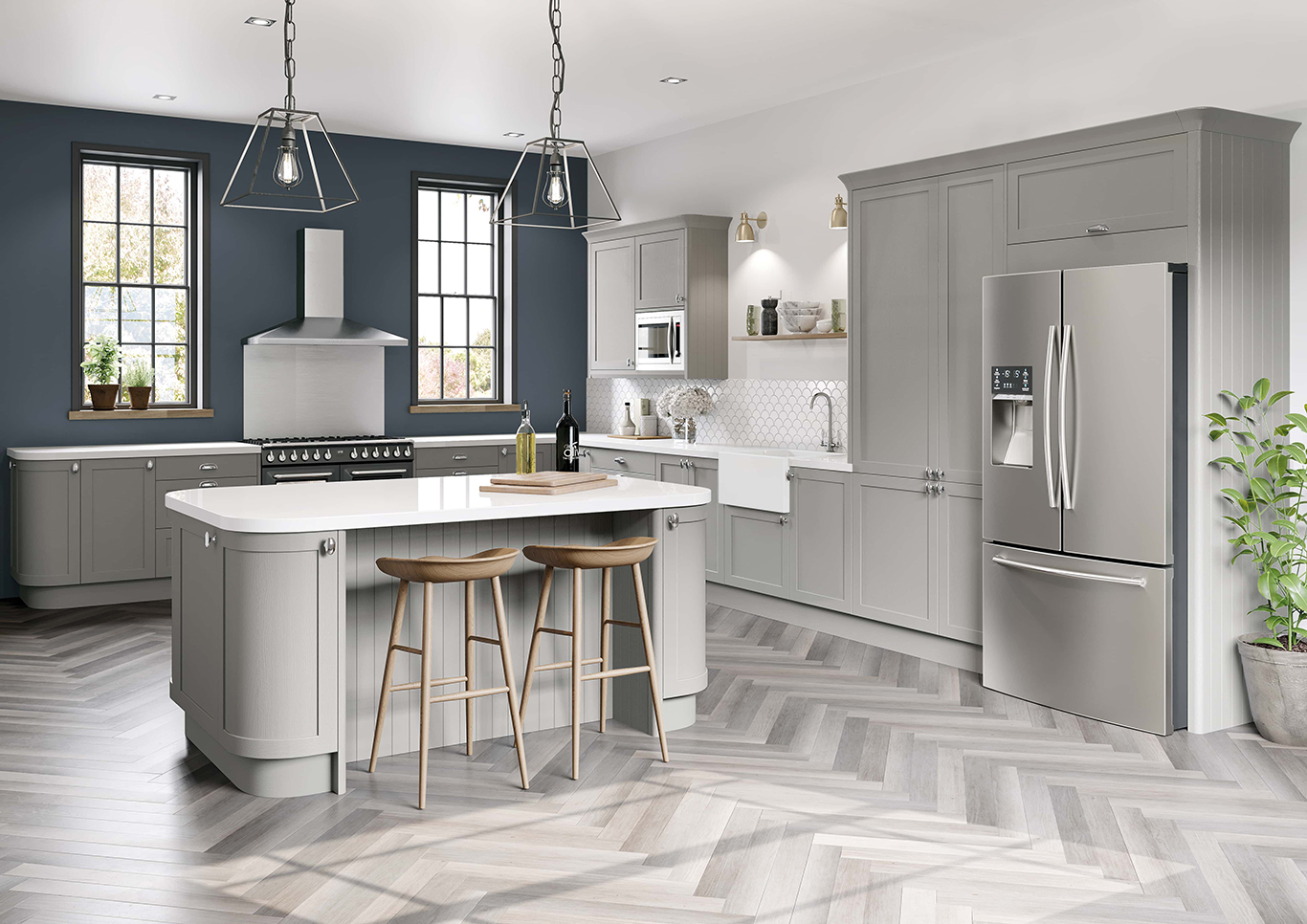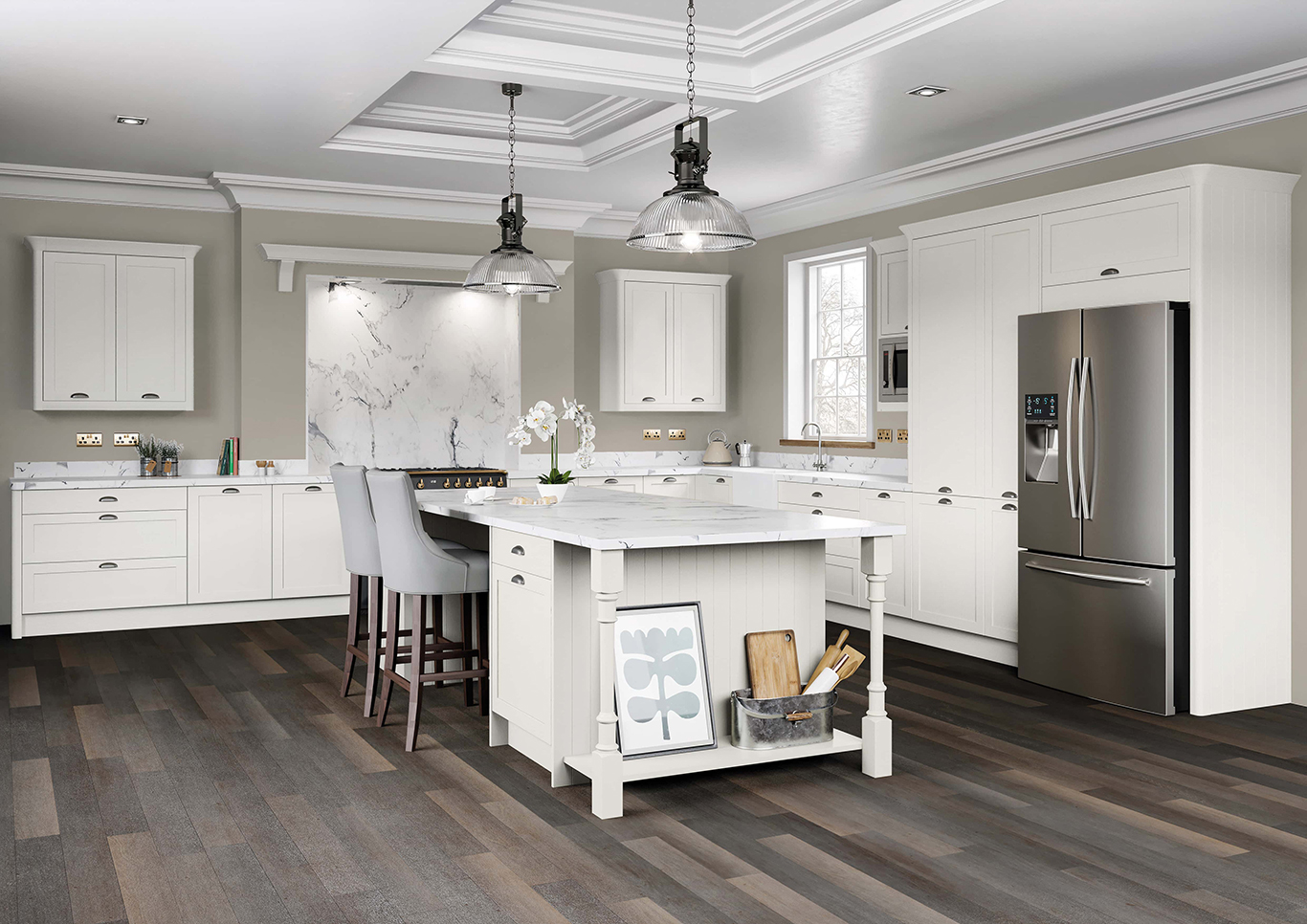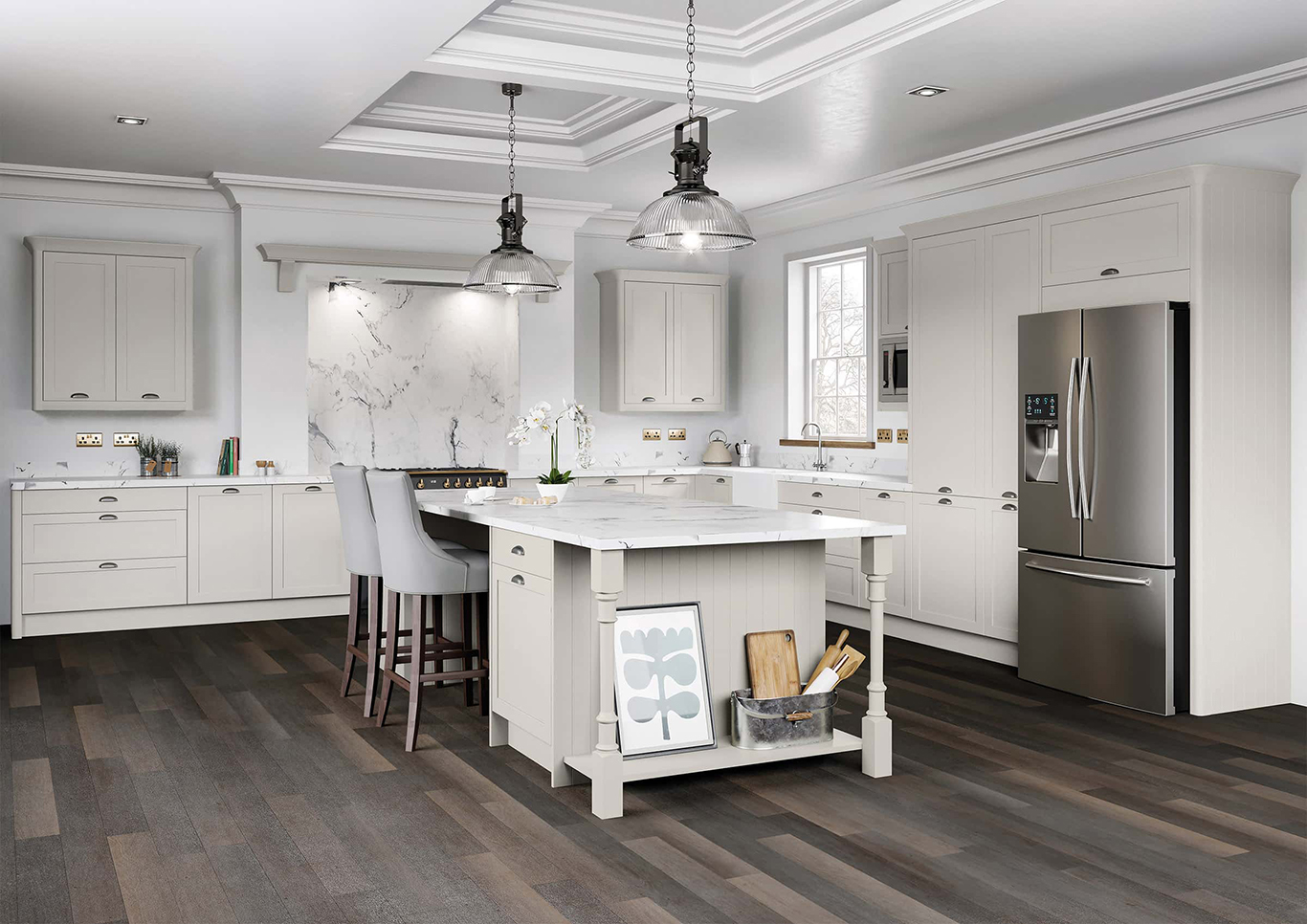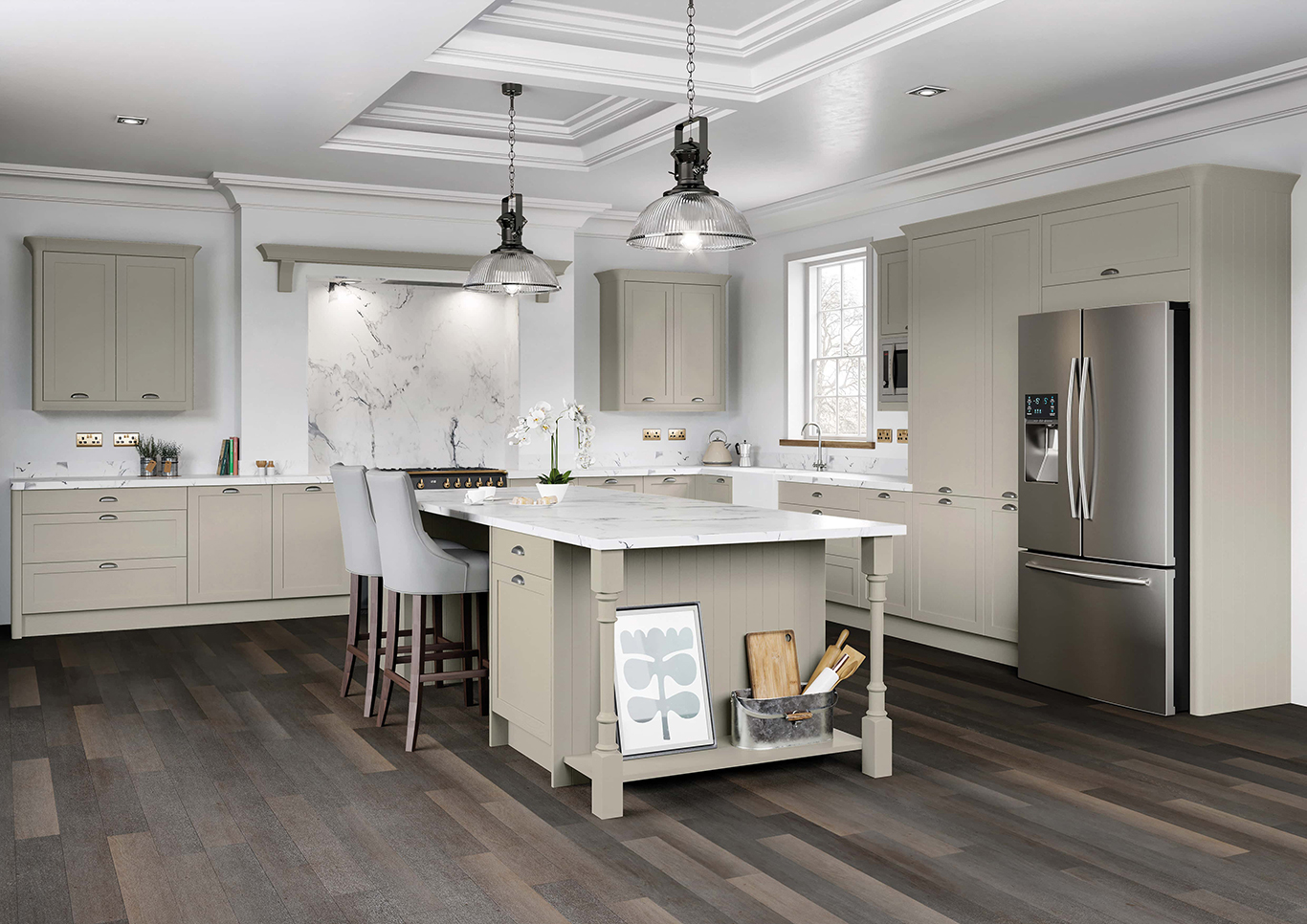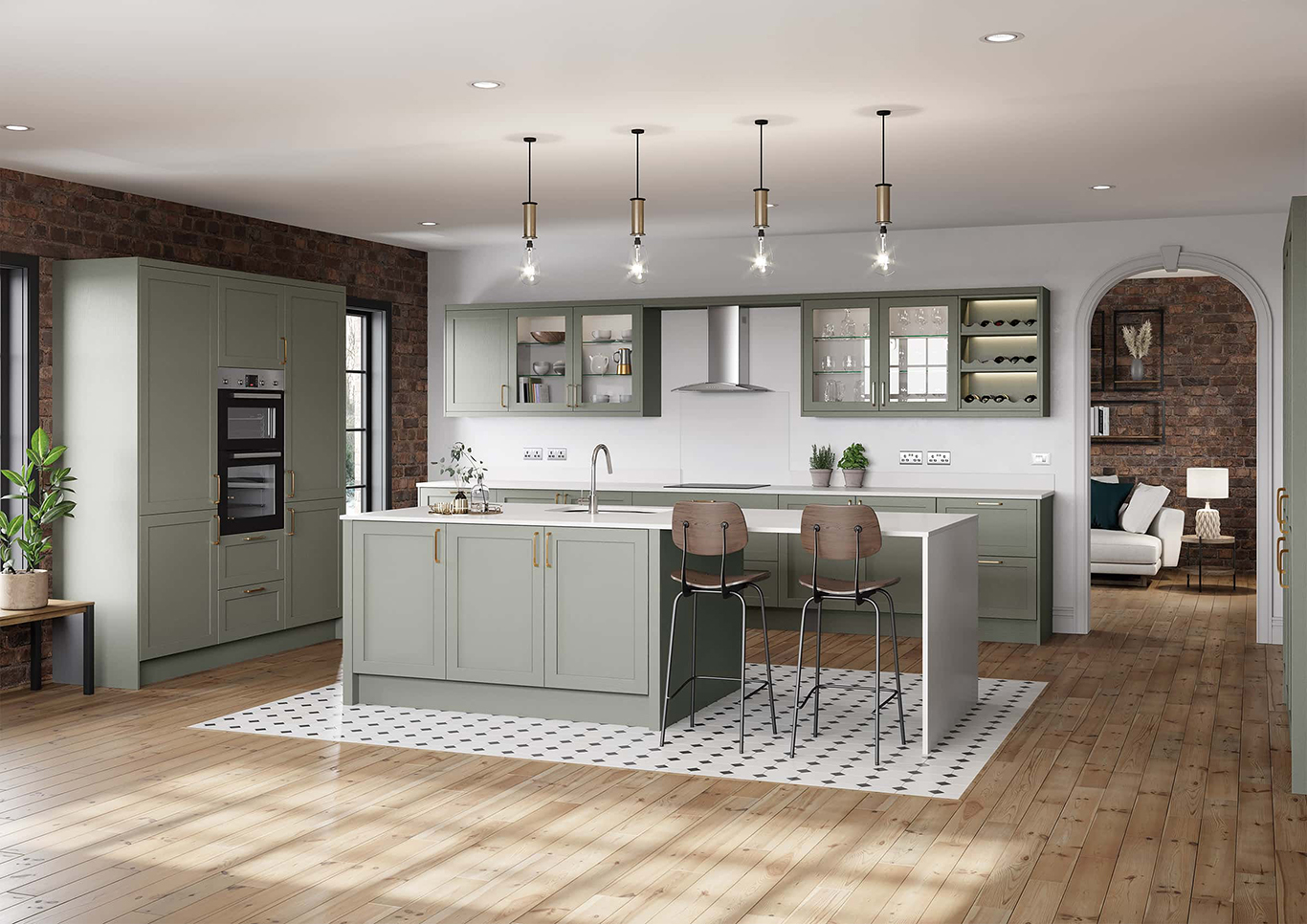 Embrace the traditional element of Newmarket with a more classic colour or it's contemporary nature with one of our modern options. The choice is yours.
Select from a palette of 28 standard colours or choose a colour swatch and let us match it.
We have categorised each range into 5 different tone groups, to help you choose the ideal colour for your home: