The Lucente Range
The Lucente style door is hugely popular in the UK but our range for me stands out with all the accessory options. From designer corner posts to 1245mm curves, your Lucente kitchen can stand out from the crowd.
Gloss Handleless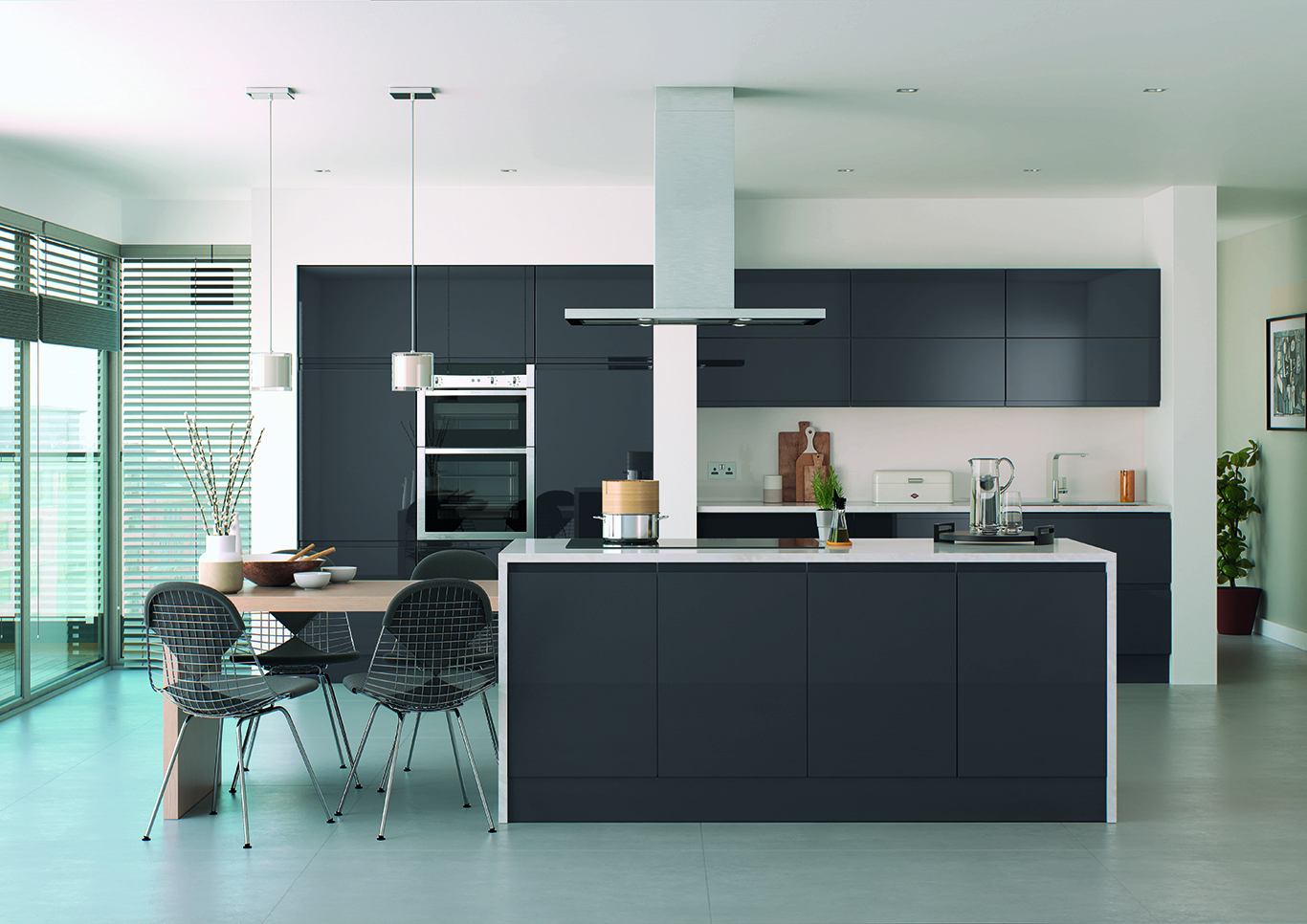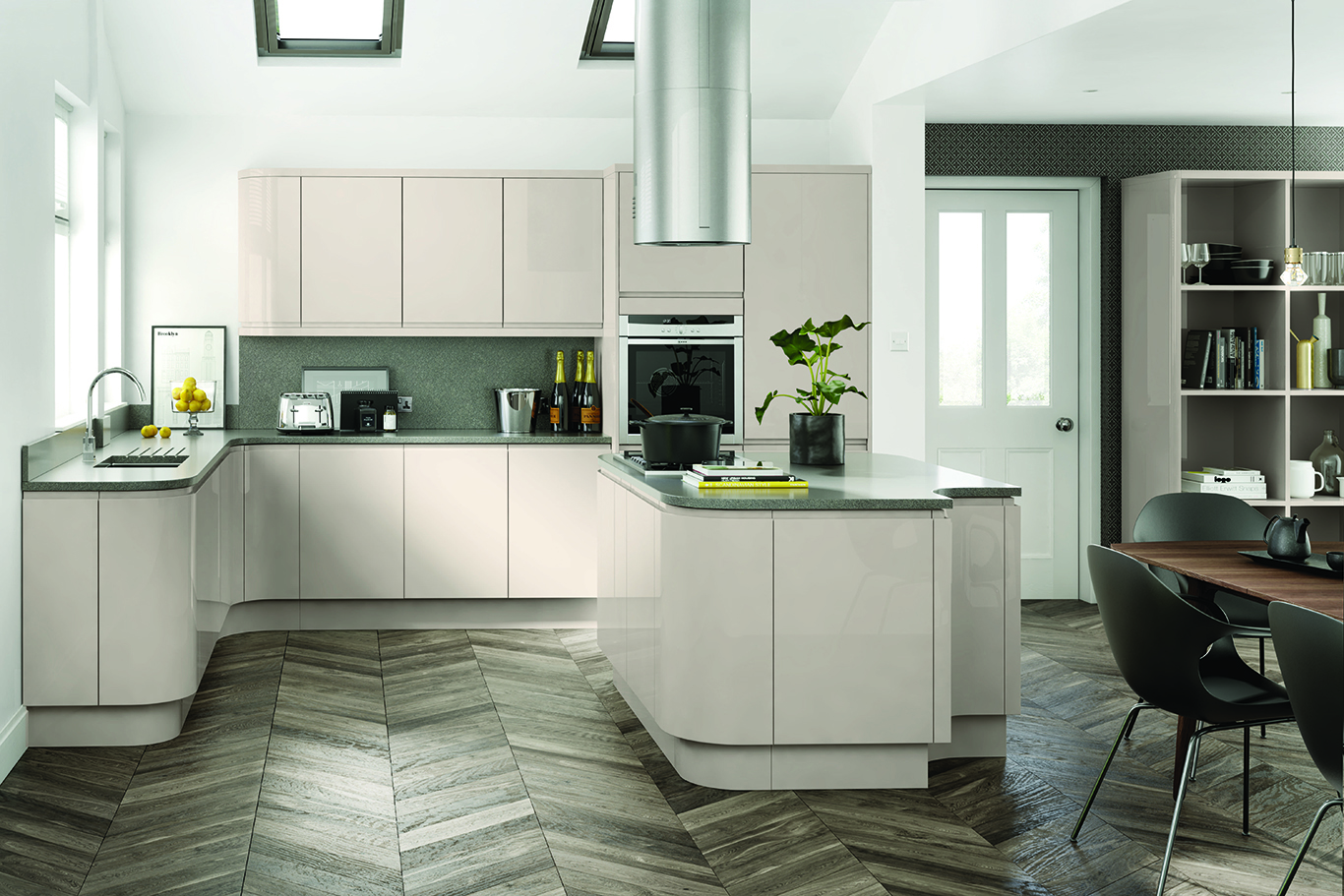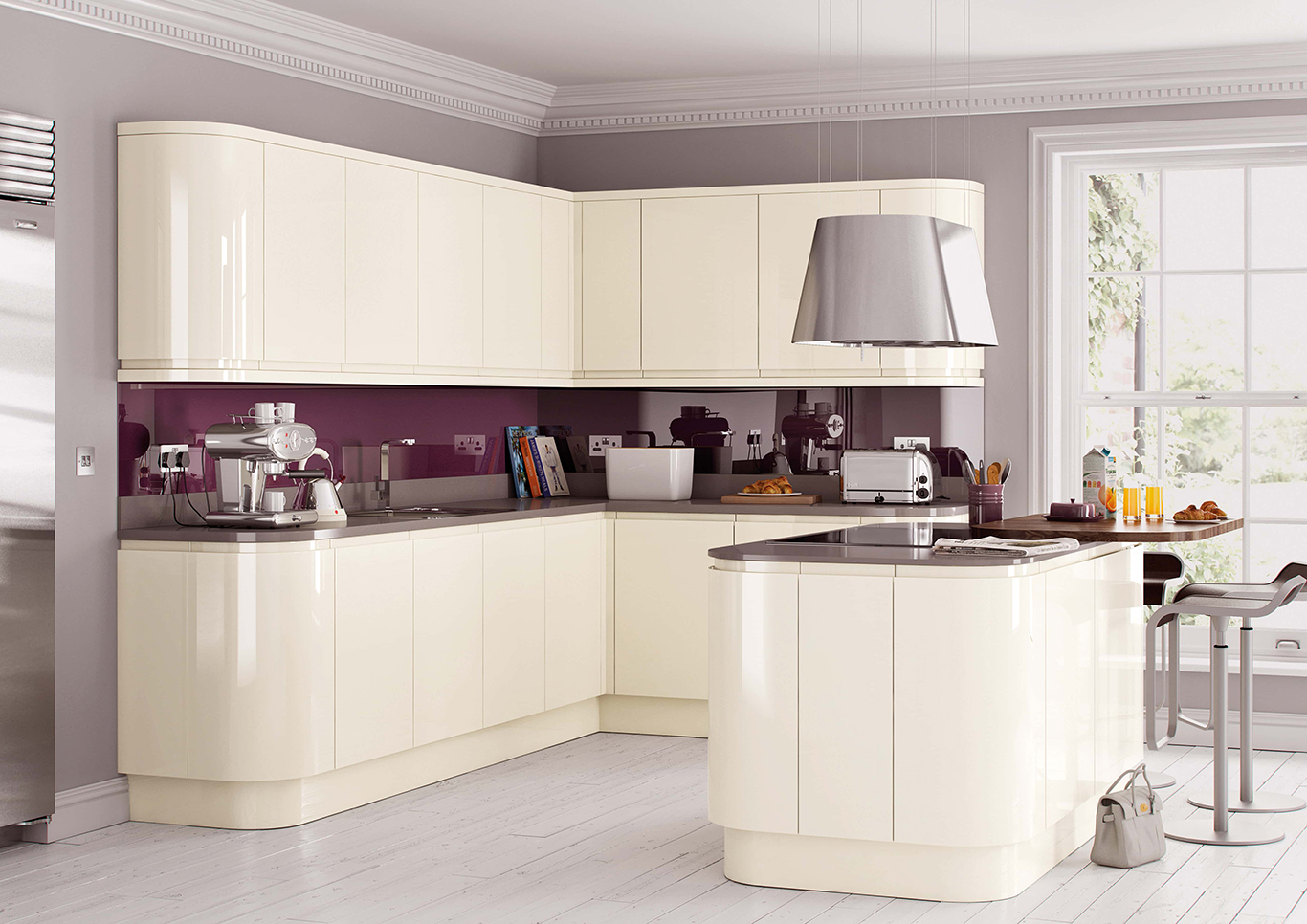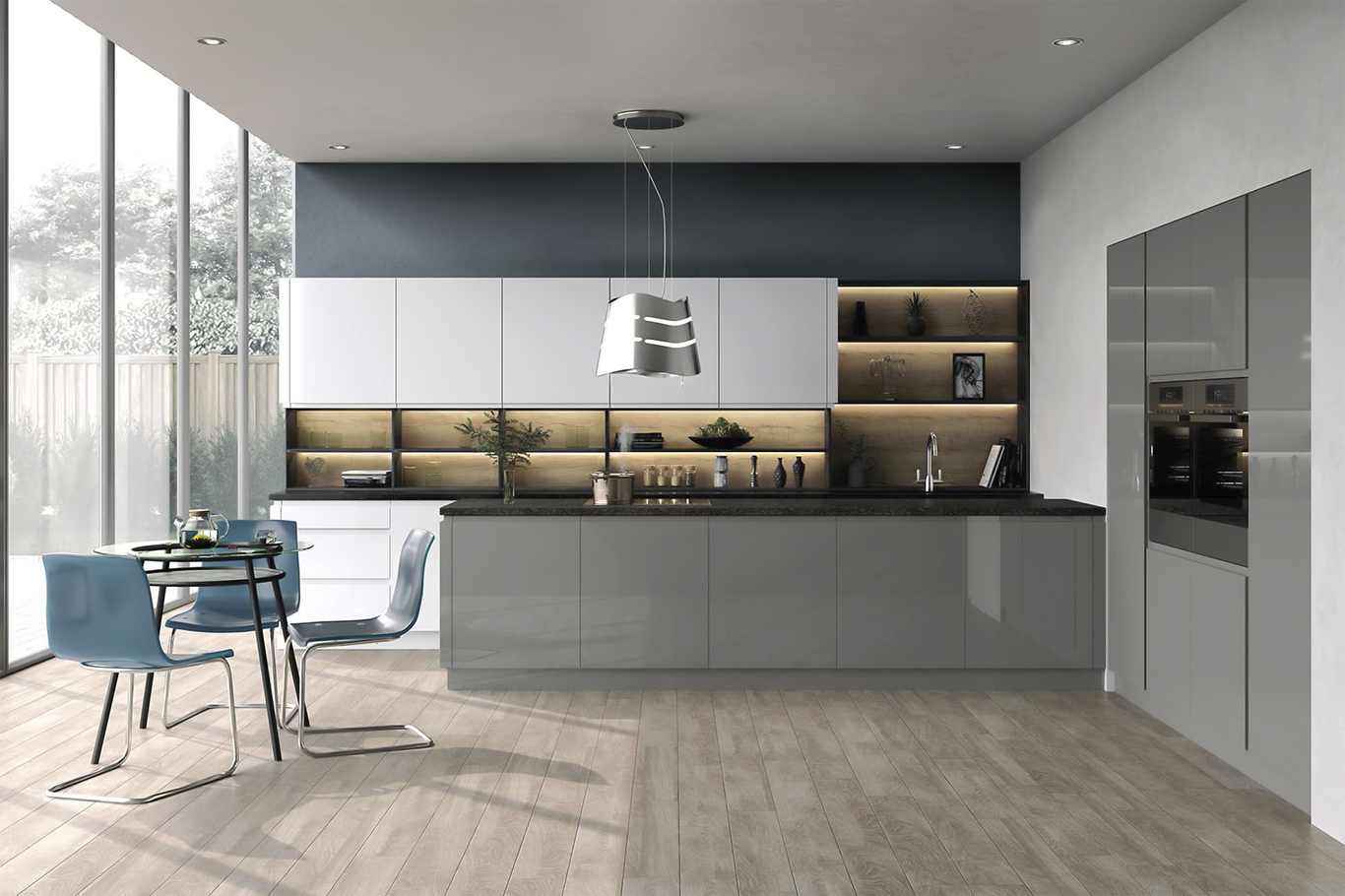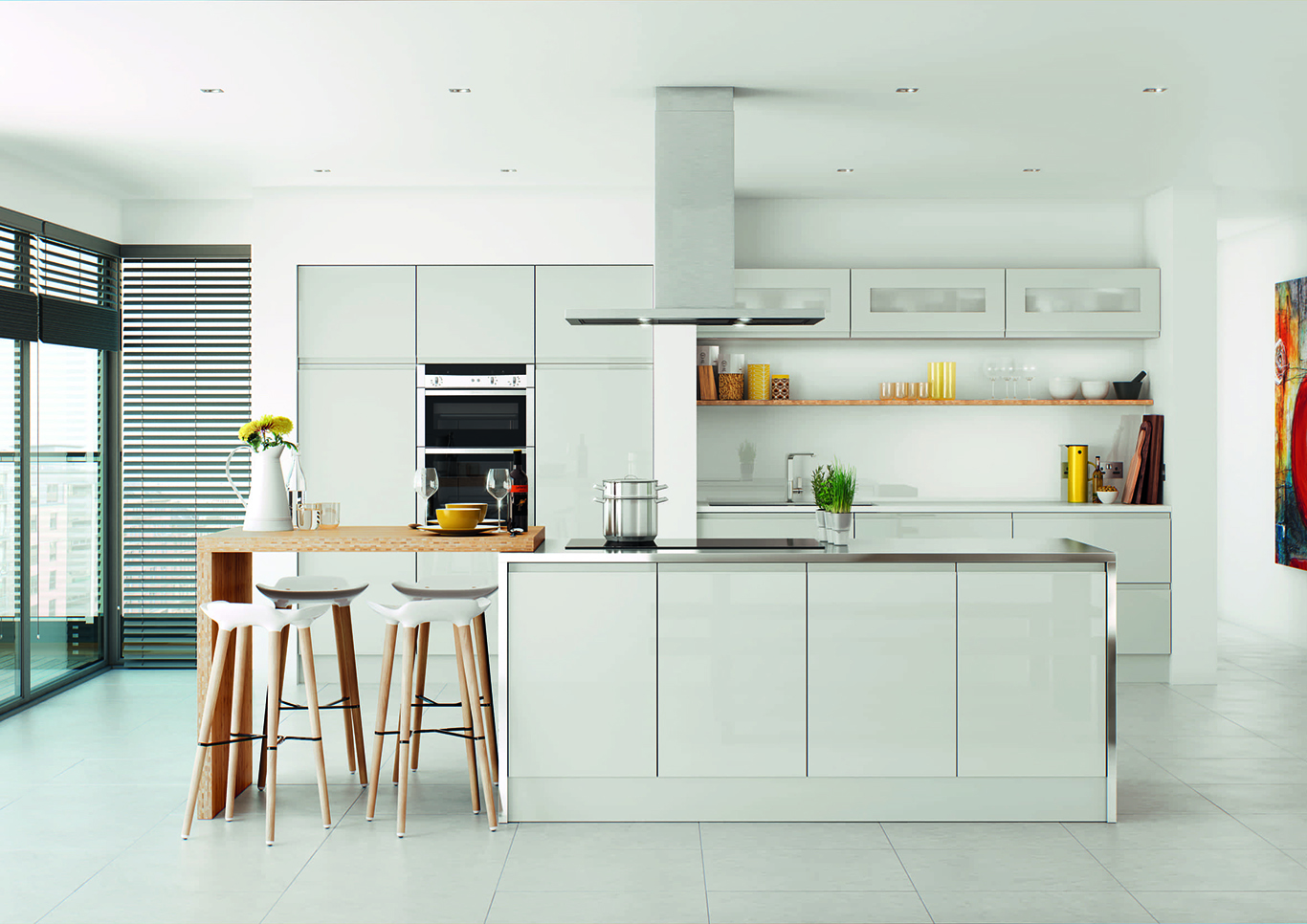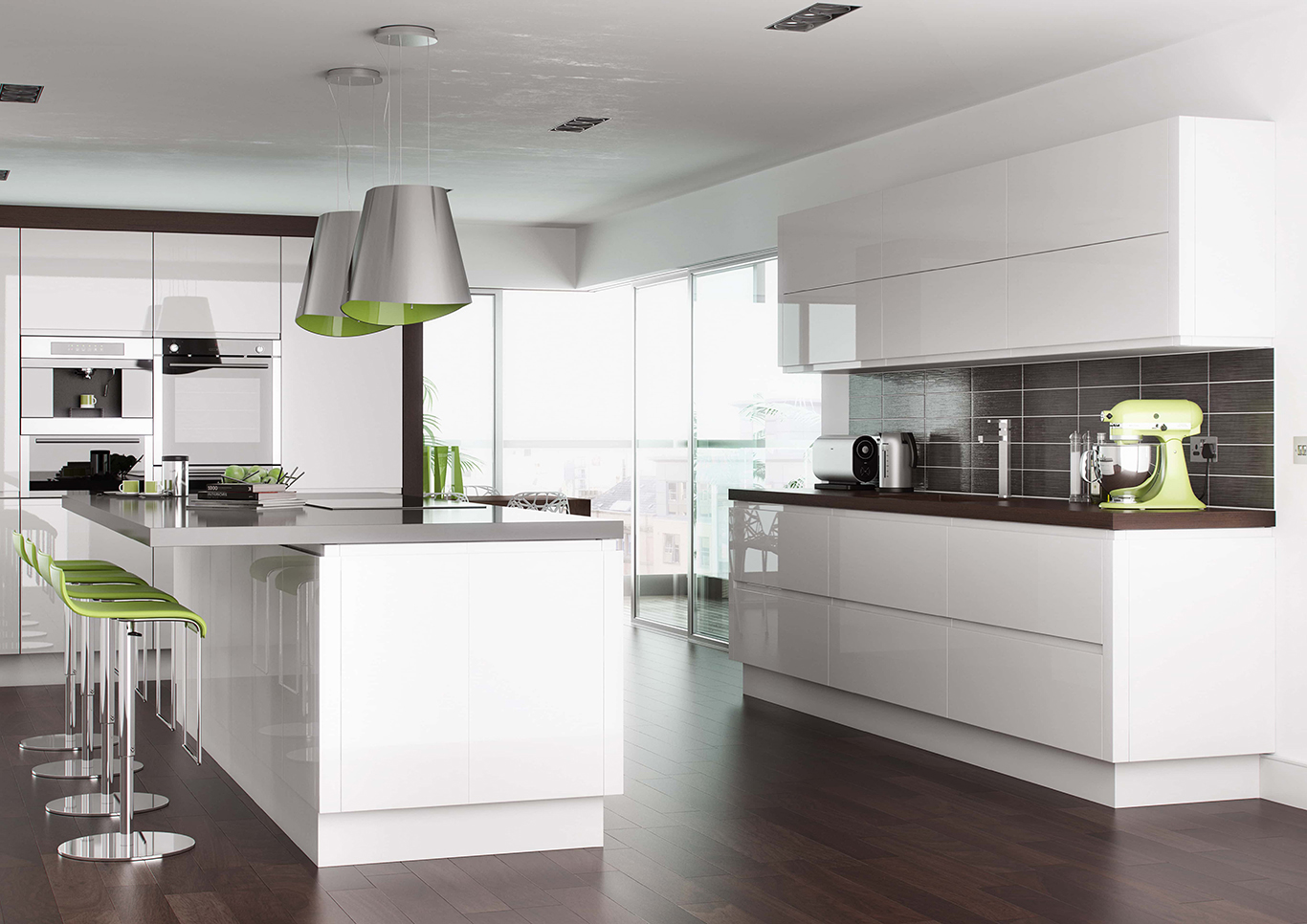 If you want a minimalist, contemporary kitchen with multiple colour choices, then you've found it. The Lucente range offers a true 'J' pull handleless door design that results in beautiful clean lines throughout the kitchen. The painted gloss finish, available in 6 colour options provides a consistent sheen and allows door colours to be mixed. Handleless design has been the biggest growing kitchen trend in recent years and we've got it covered!
Available colours:
Matt Handleless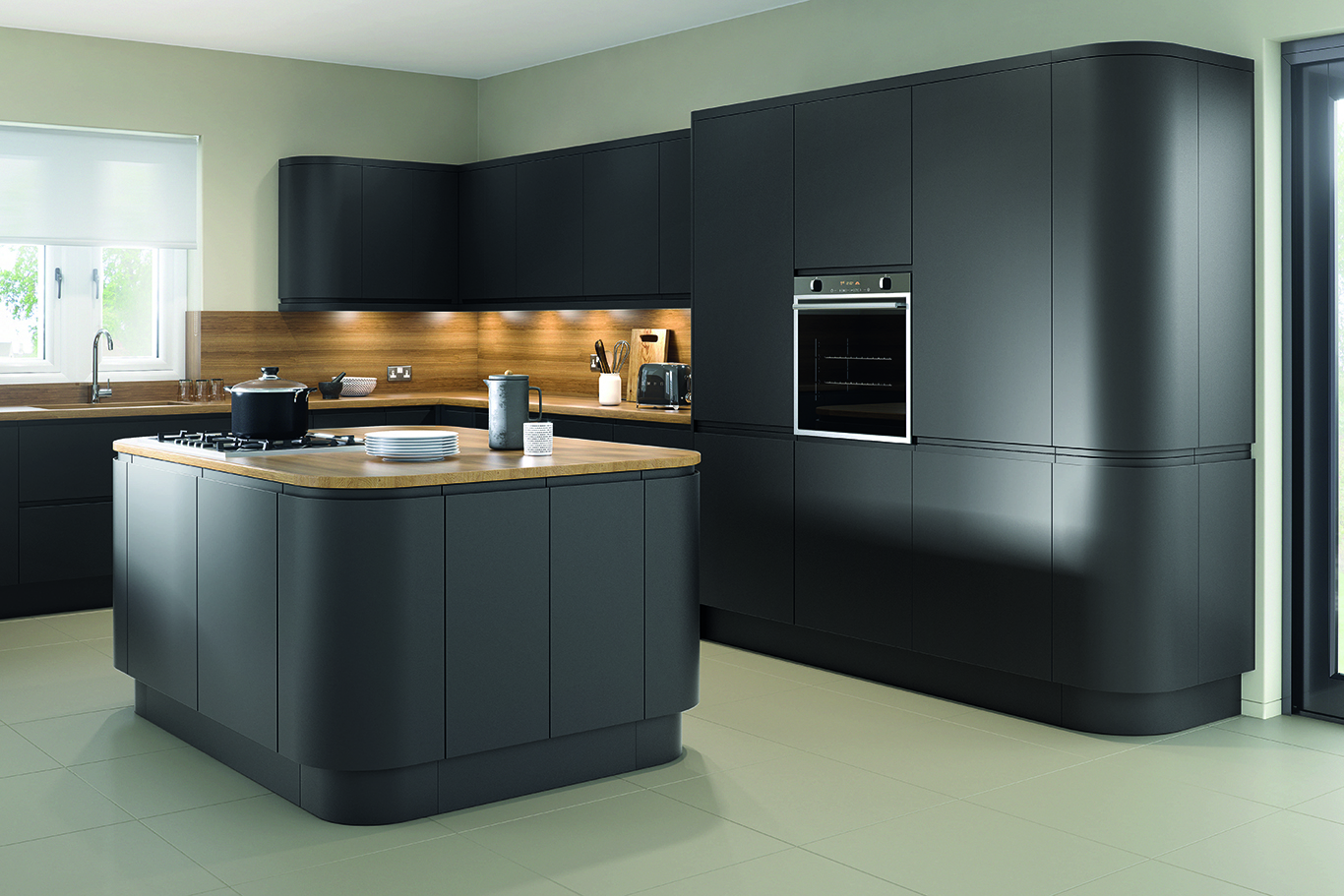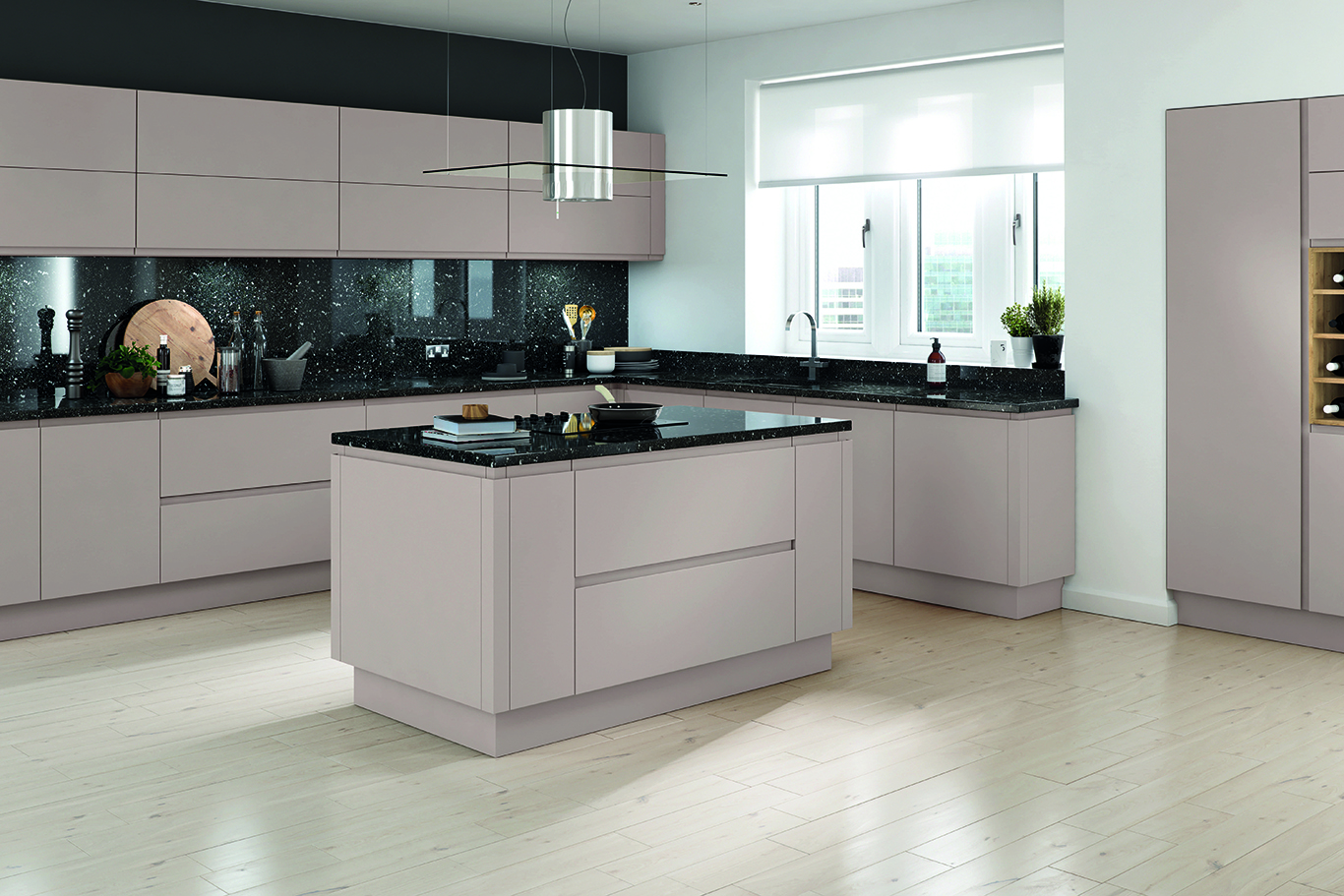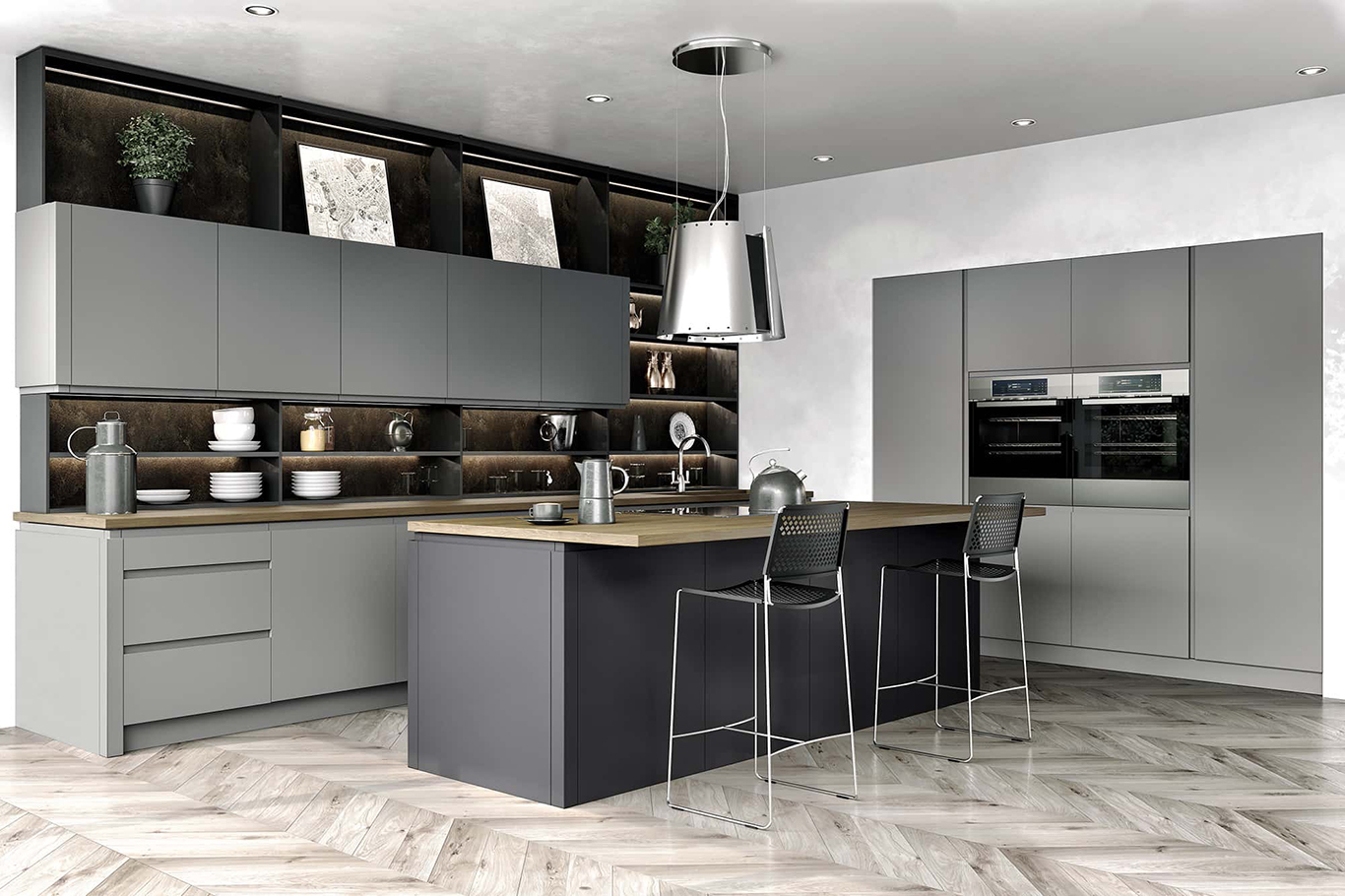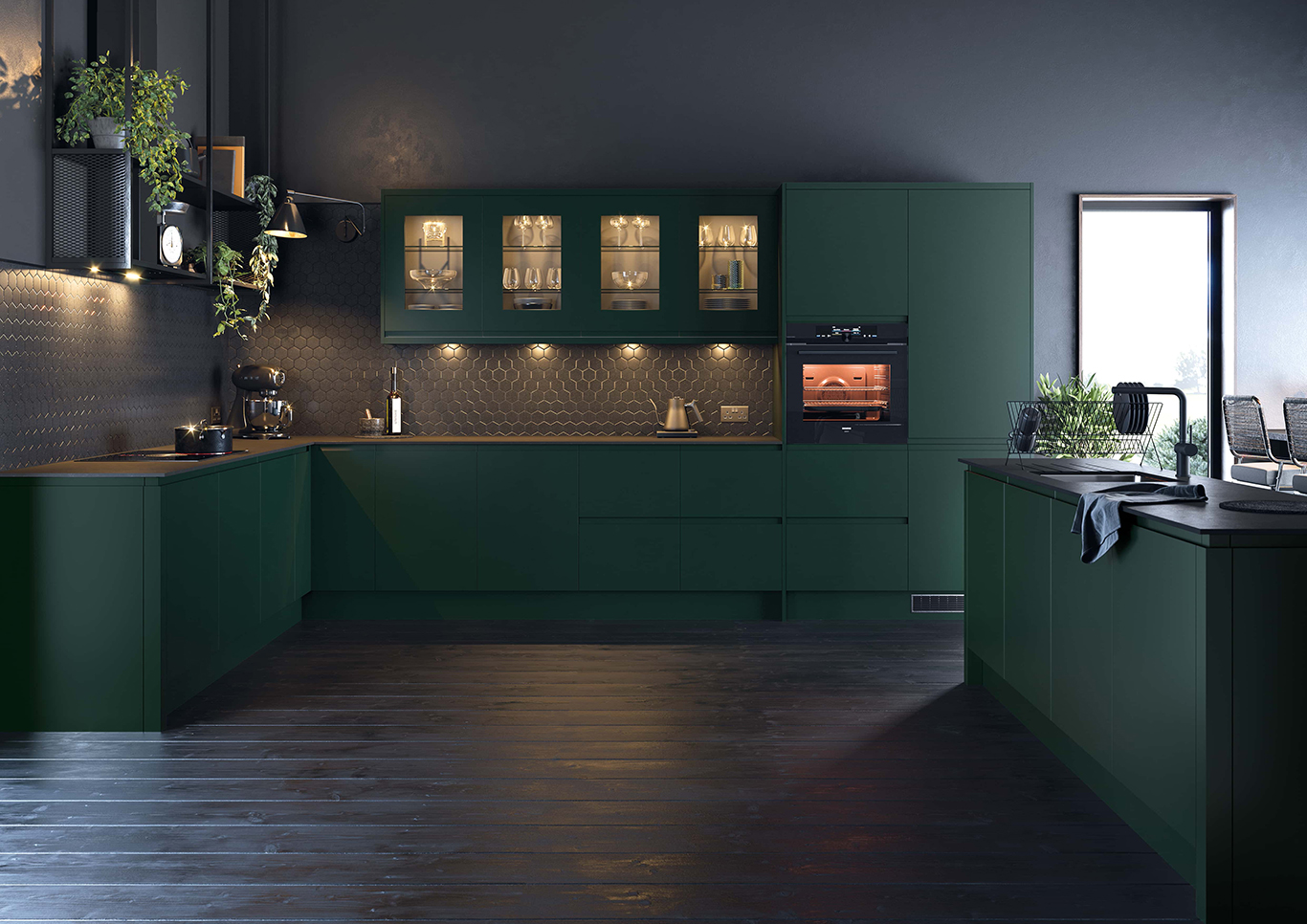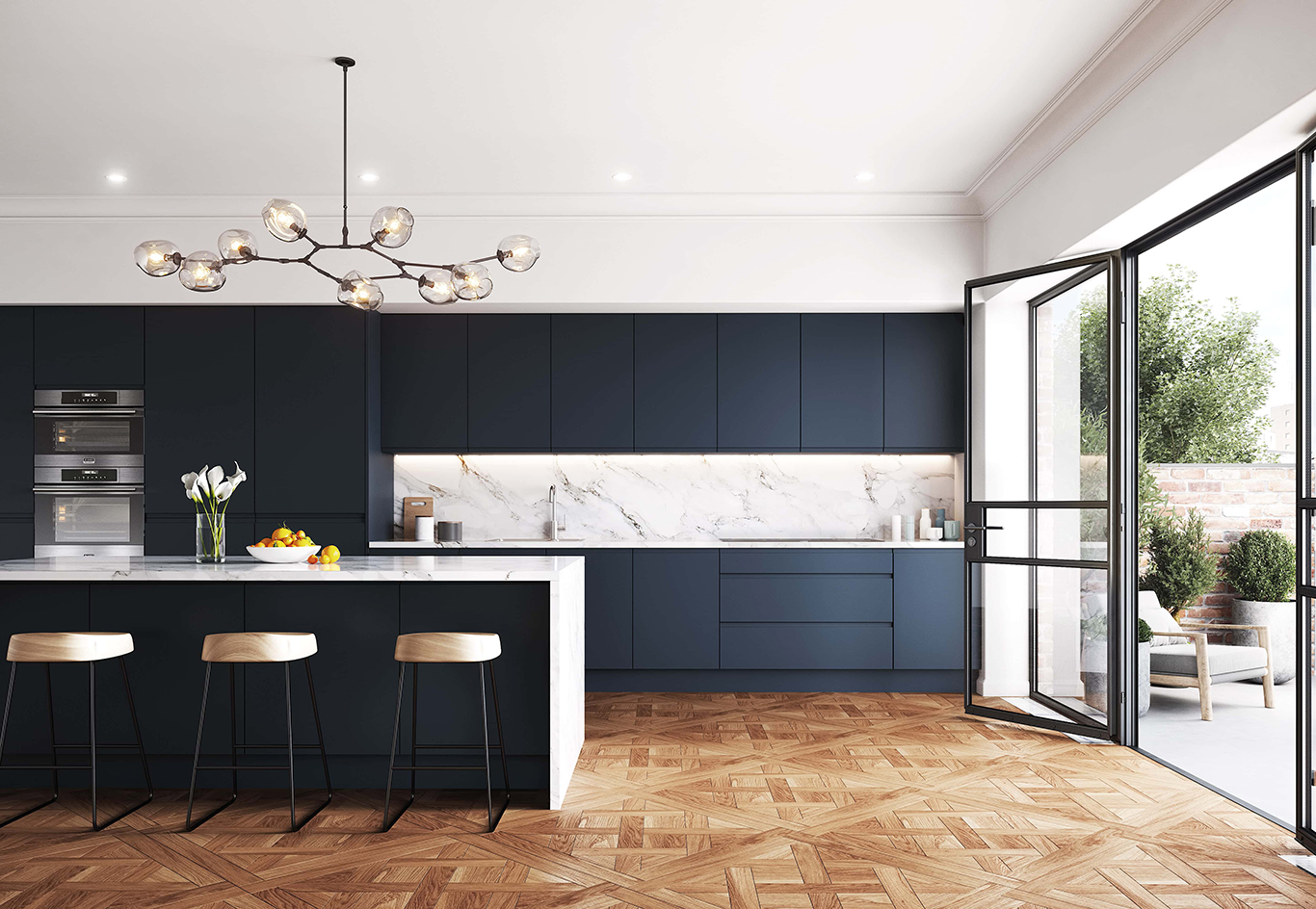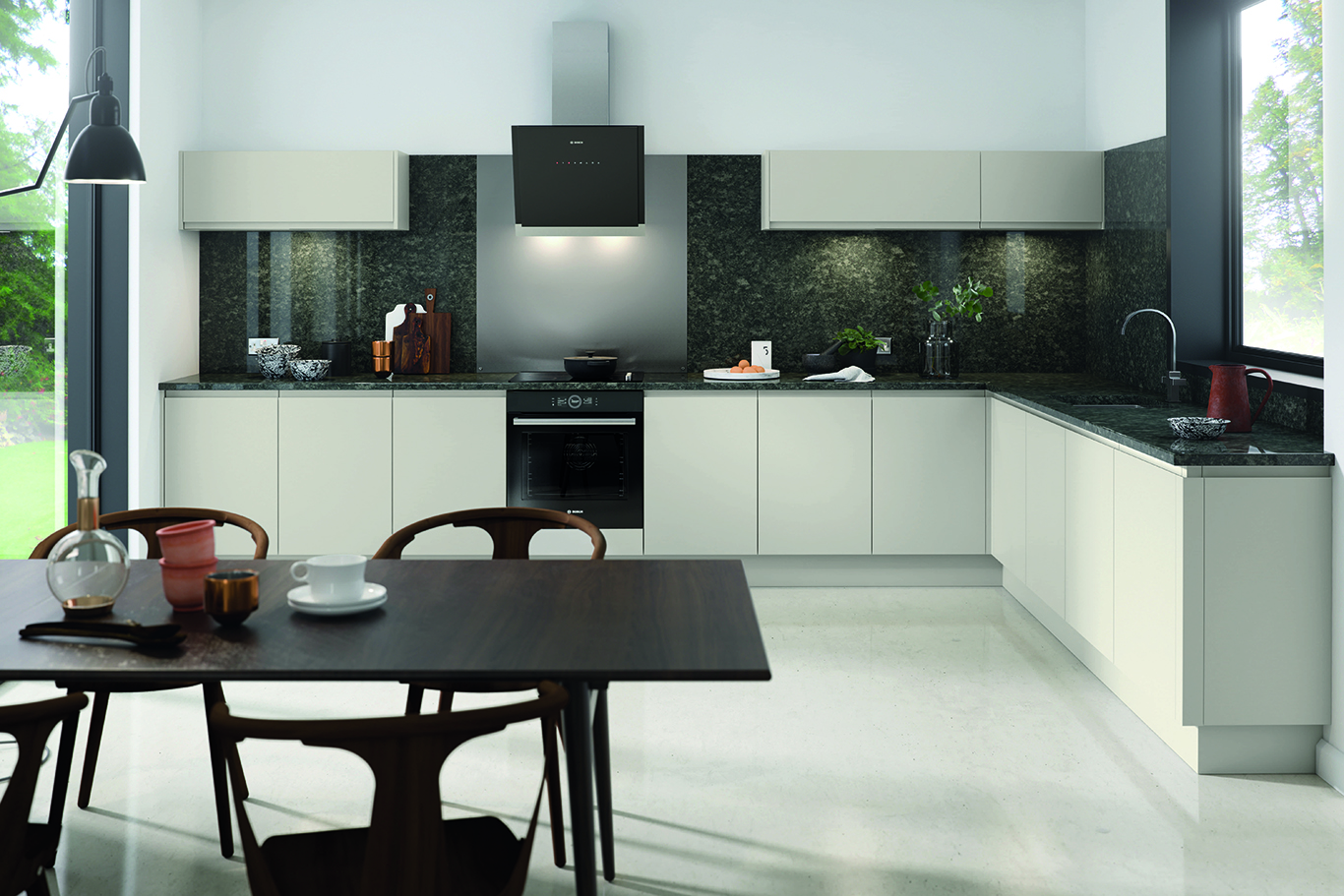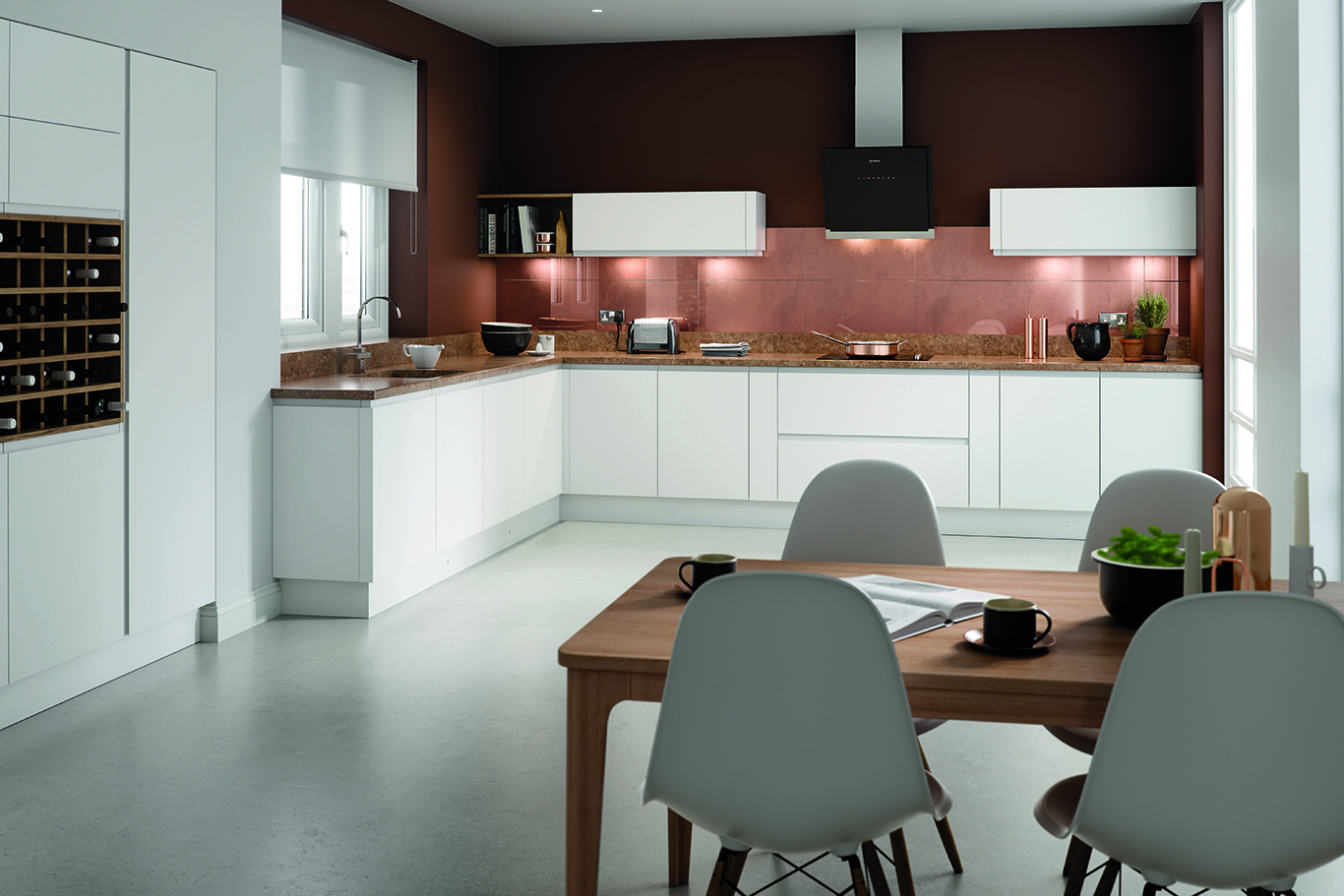 The handleless matt design will add depth and decadence to any kitchen design. Bring the wow factor to your kitchen with these elegant finishes. Enhanced by its sleek handleless appearance, matt is perfect for any new kitchen design. Choosing this option offers you a high class, superior and sophisticated look that will take you and your guests breath away.
Available colours:
Lucente Matt Paint To Order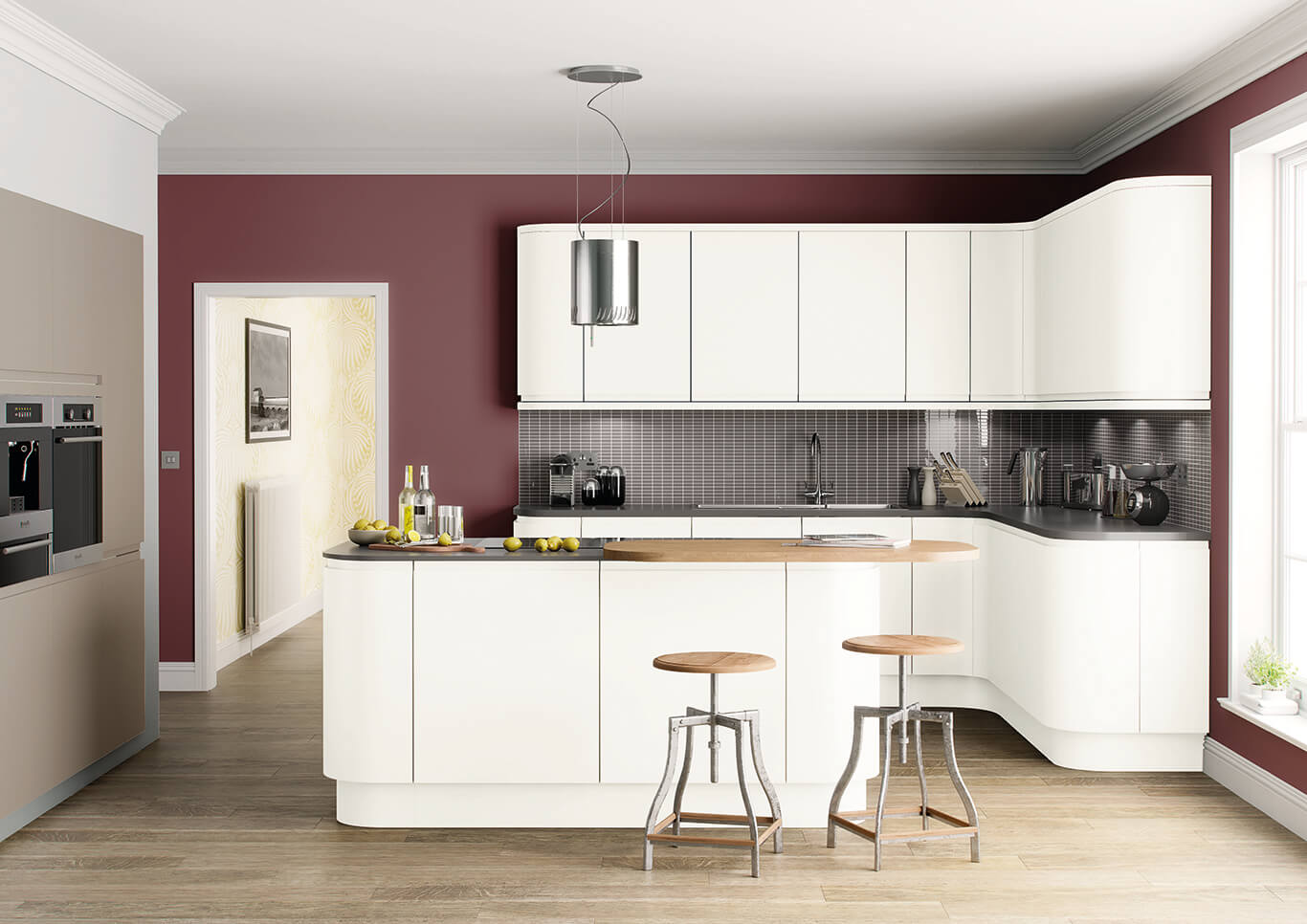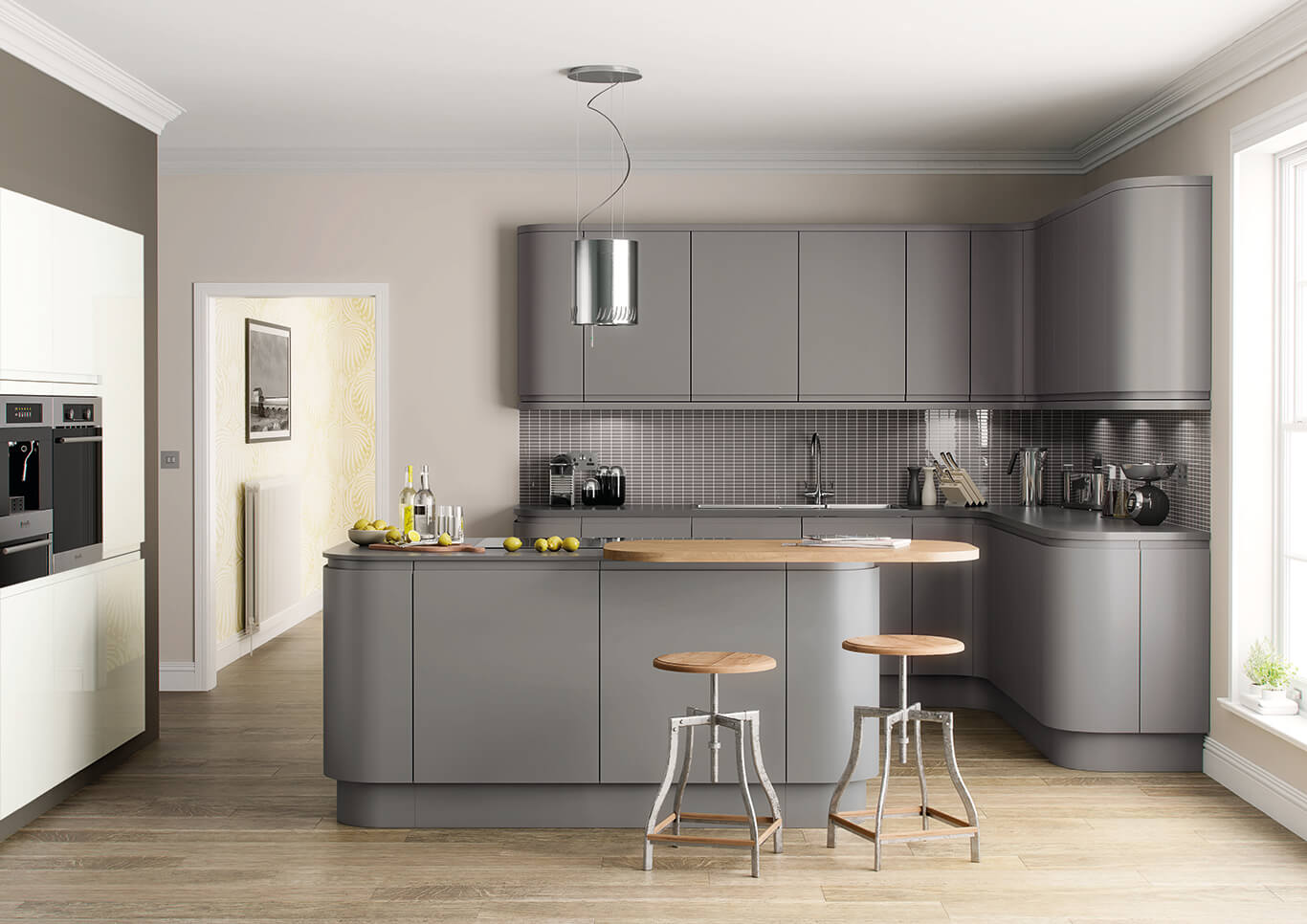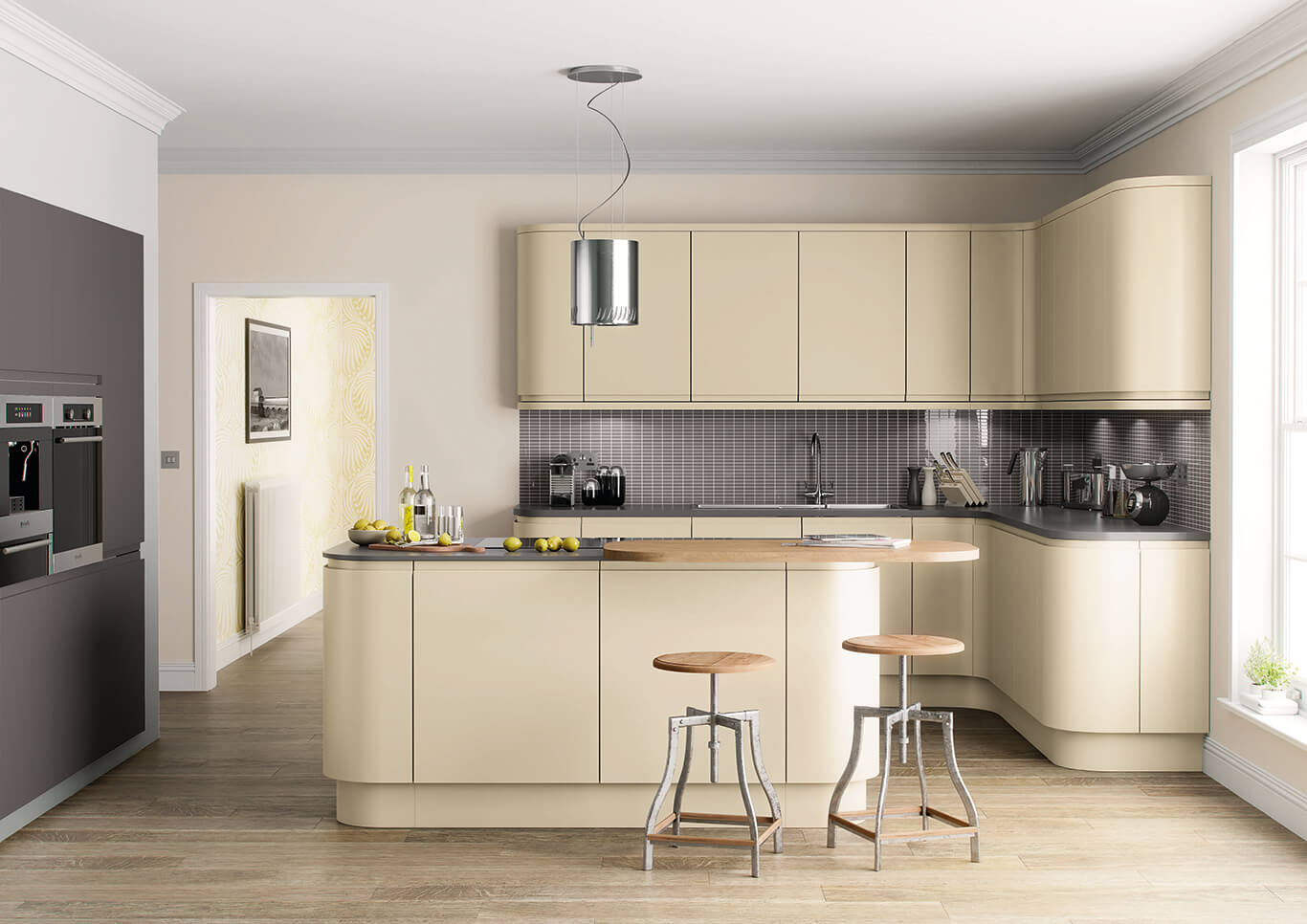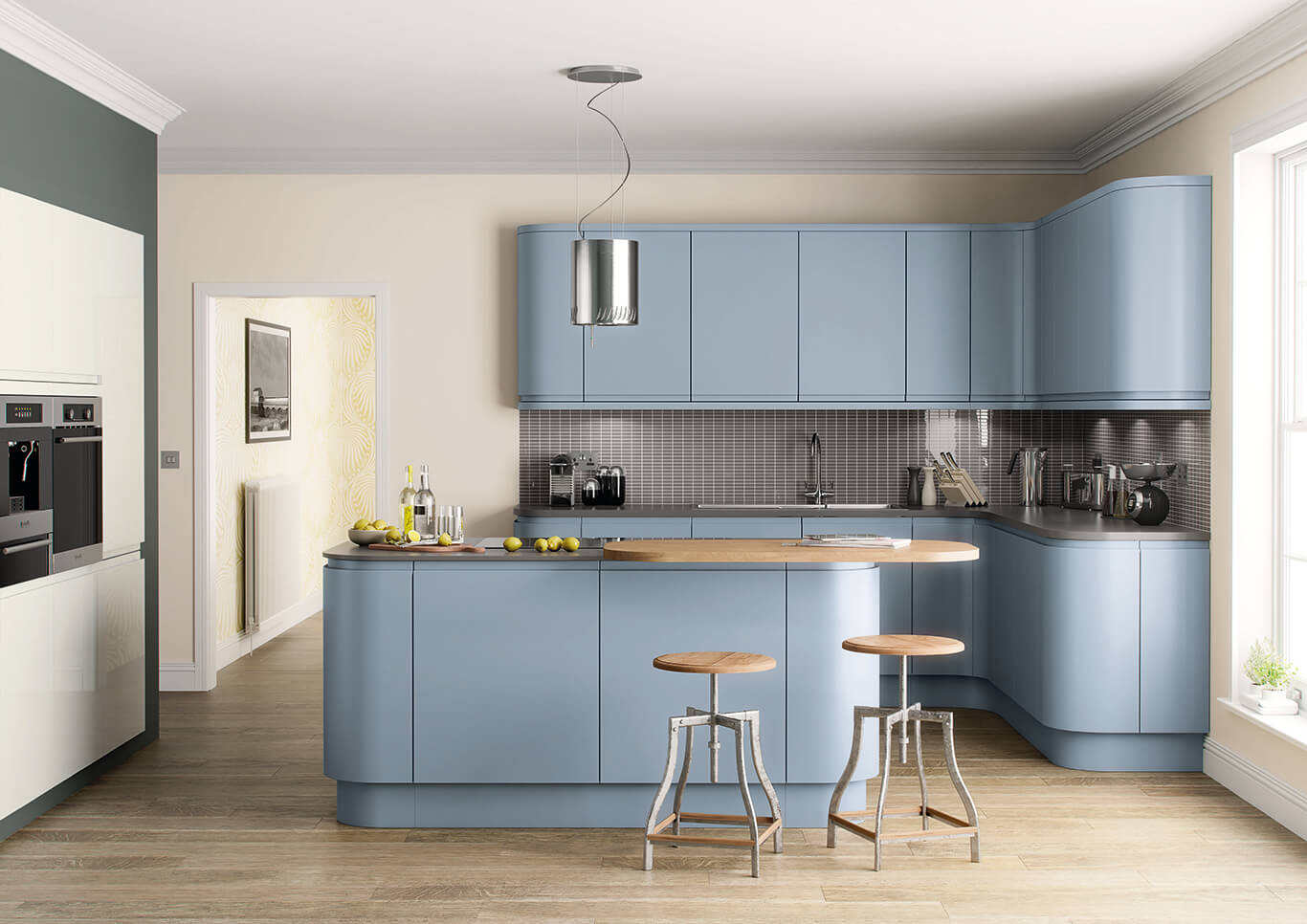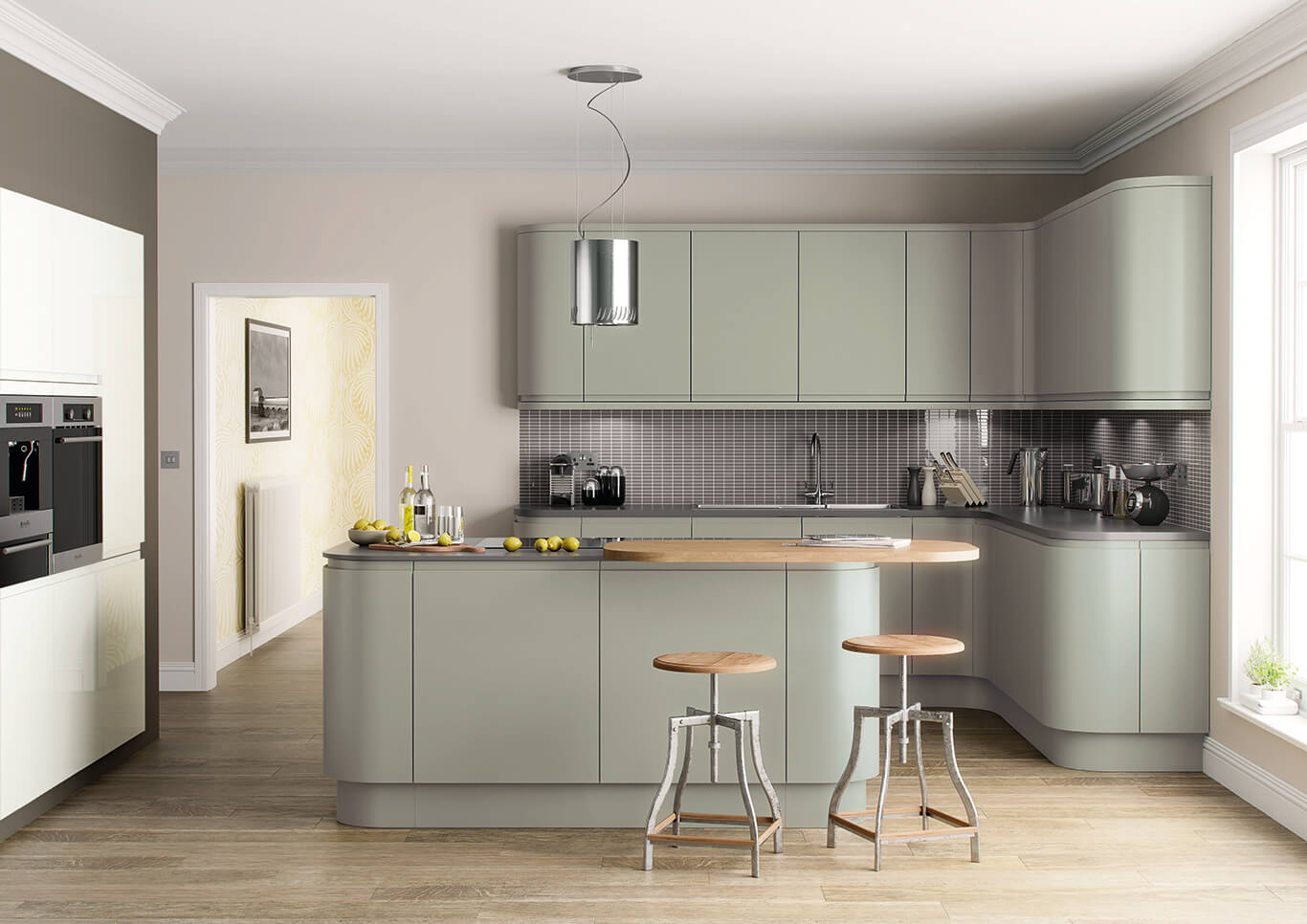 Imagine the minimalist styling of the Lucente door but in any colour you want? That's exactly what you can do with the hand painted range that's shown in our 28 selected colours and our colour match service.
Select from a palette of 28 standard colours or choose a colour swatch and let us match it.

We have categorised each range into 5 different tone groups, to help you choose the ideal colour for your home: