The Grantham Range
I love how Grantham can create traditional and contemporary kitchens. The integrated handle creates a minimalist aesthetic that looks superb and works to great effect on our curved door.
Narrow Frame Handleless Shaker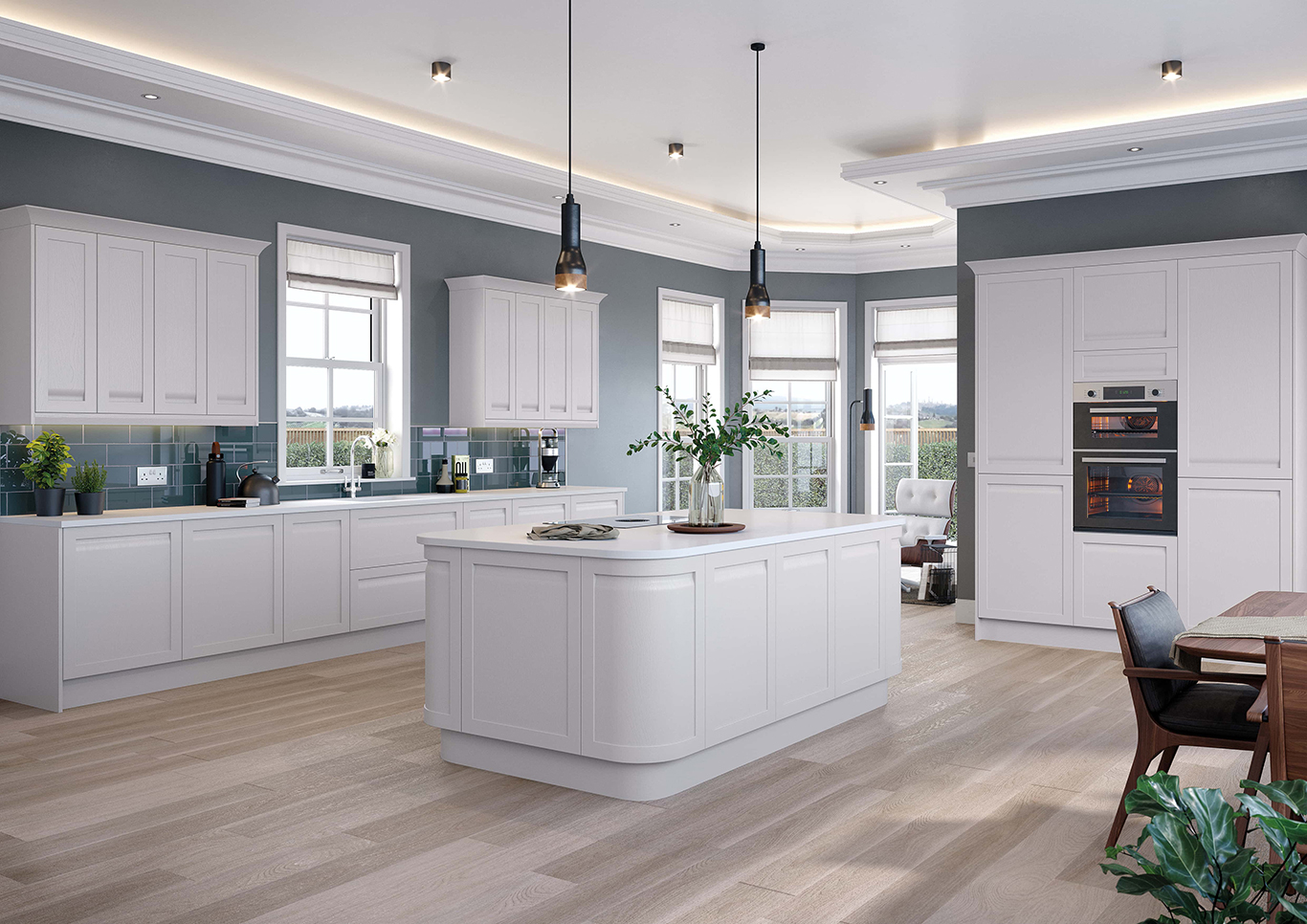 Grantham is the ultimate eclectic kitchen. Manufactured from traditional timber, contemporary narrow frame width, choice of accessory style and a painted finish in any colour you like! If unique is your thing then Grantham is the range for you.
Grantham Paint To Order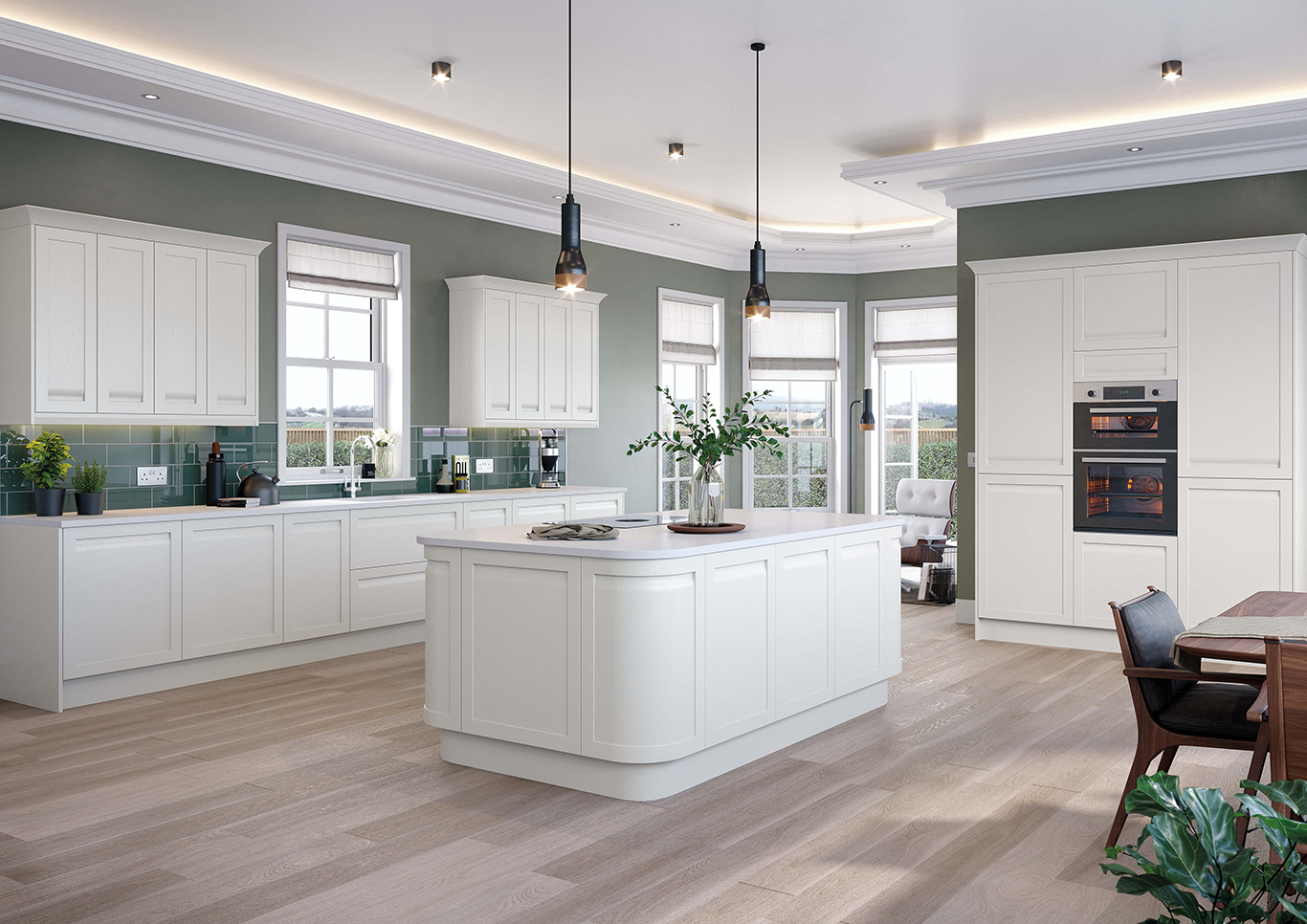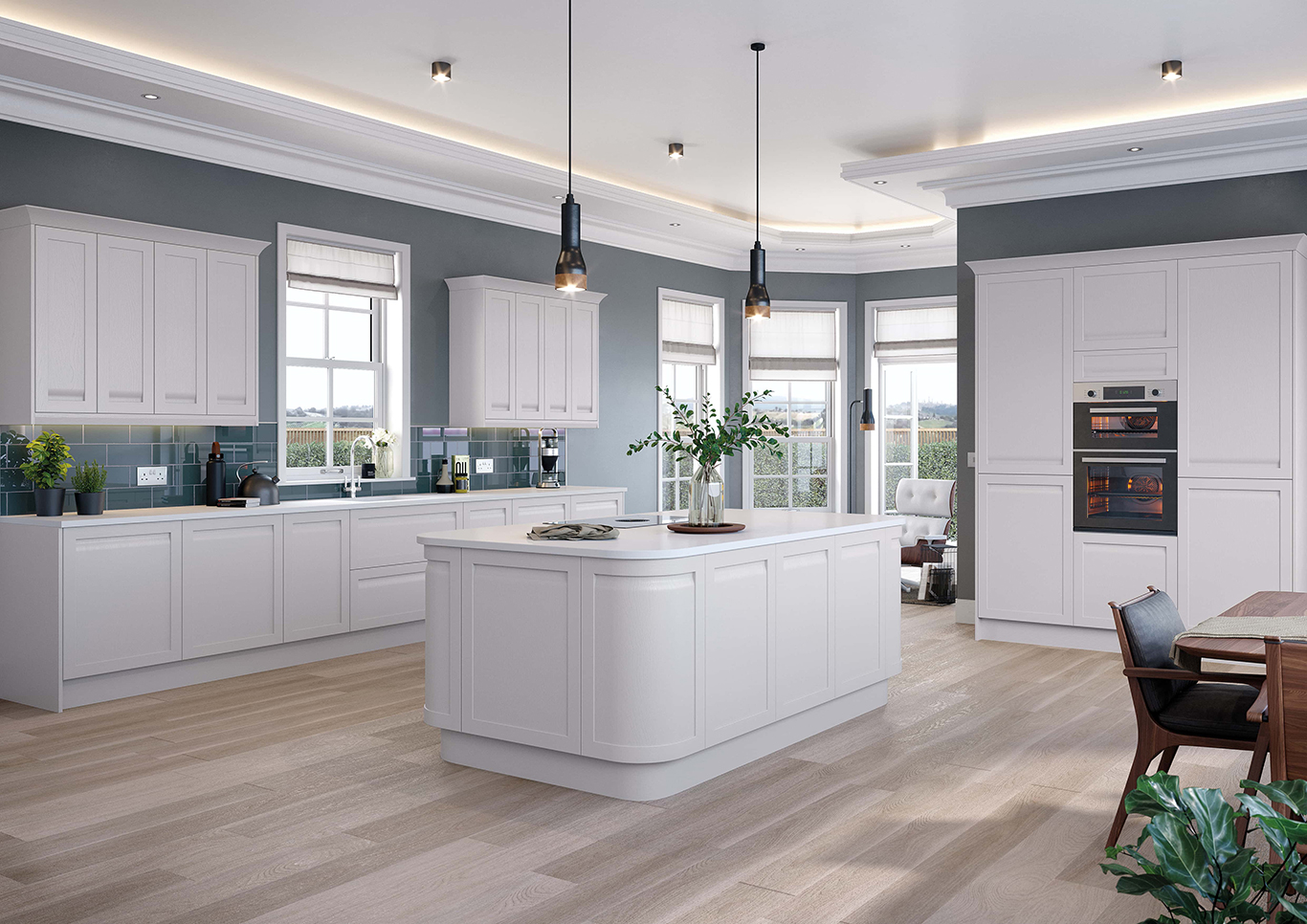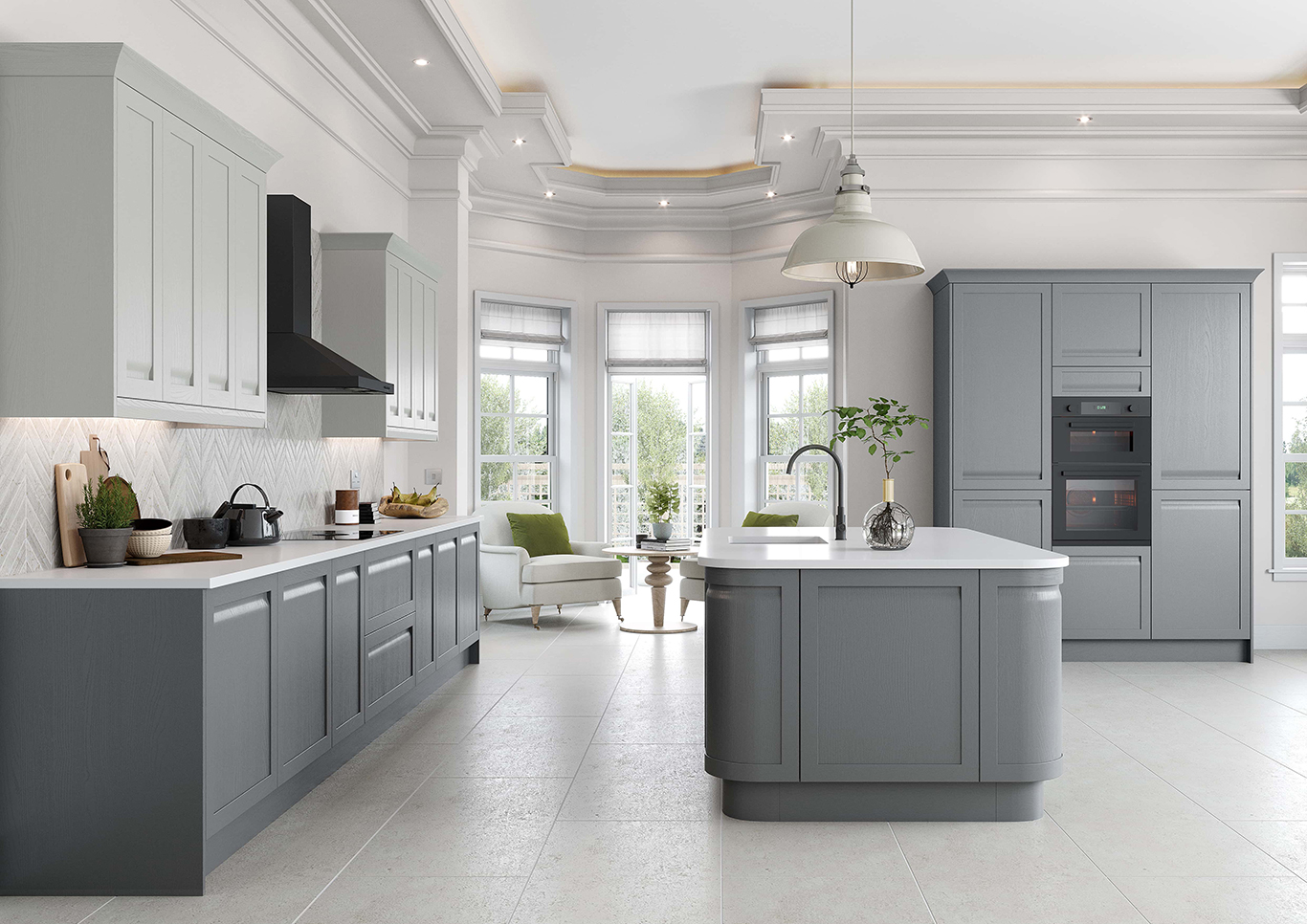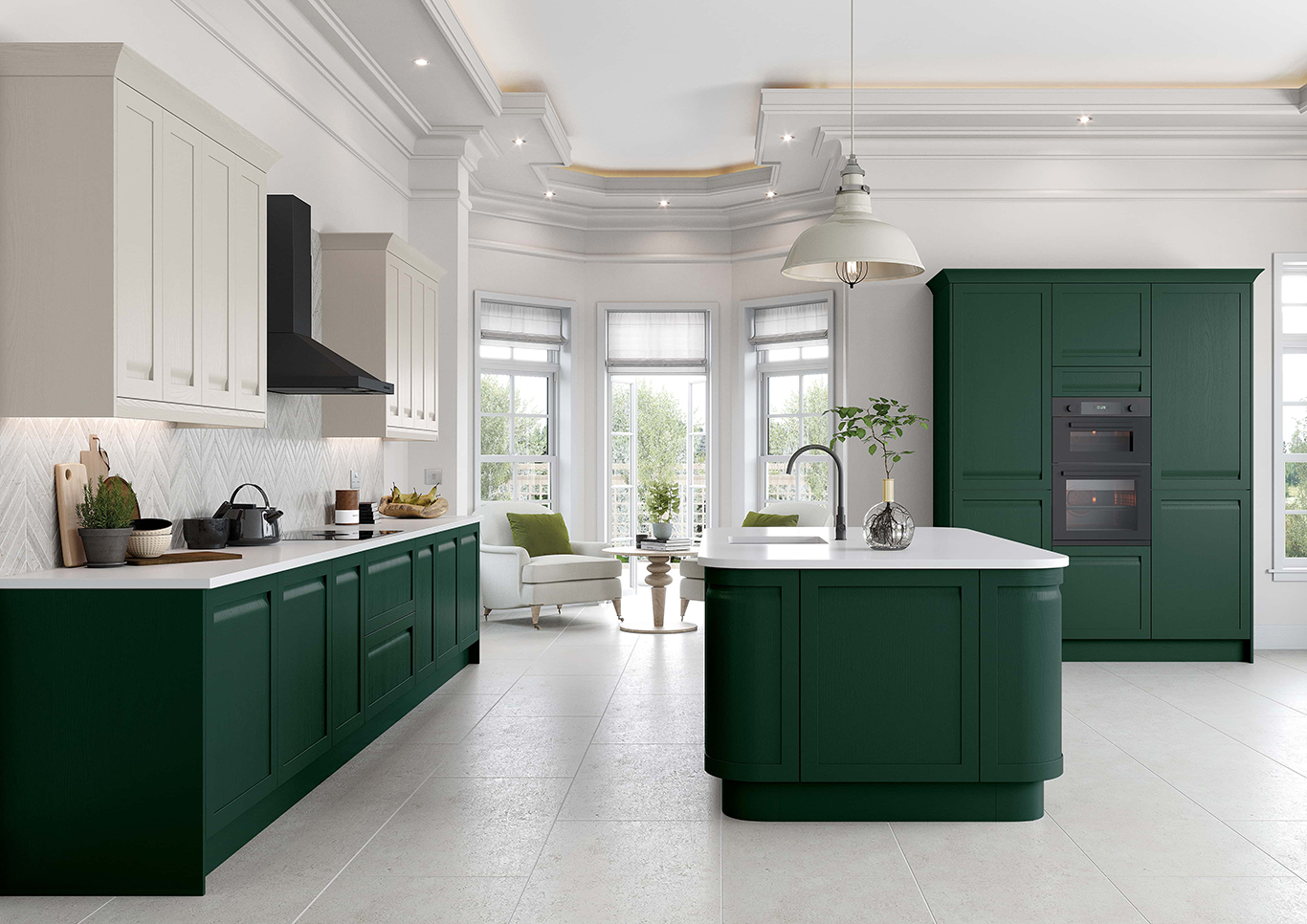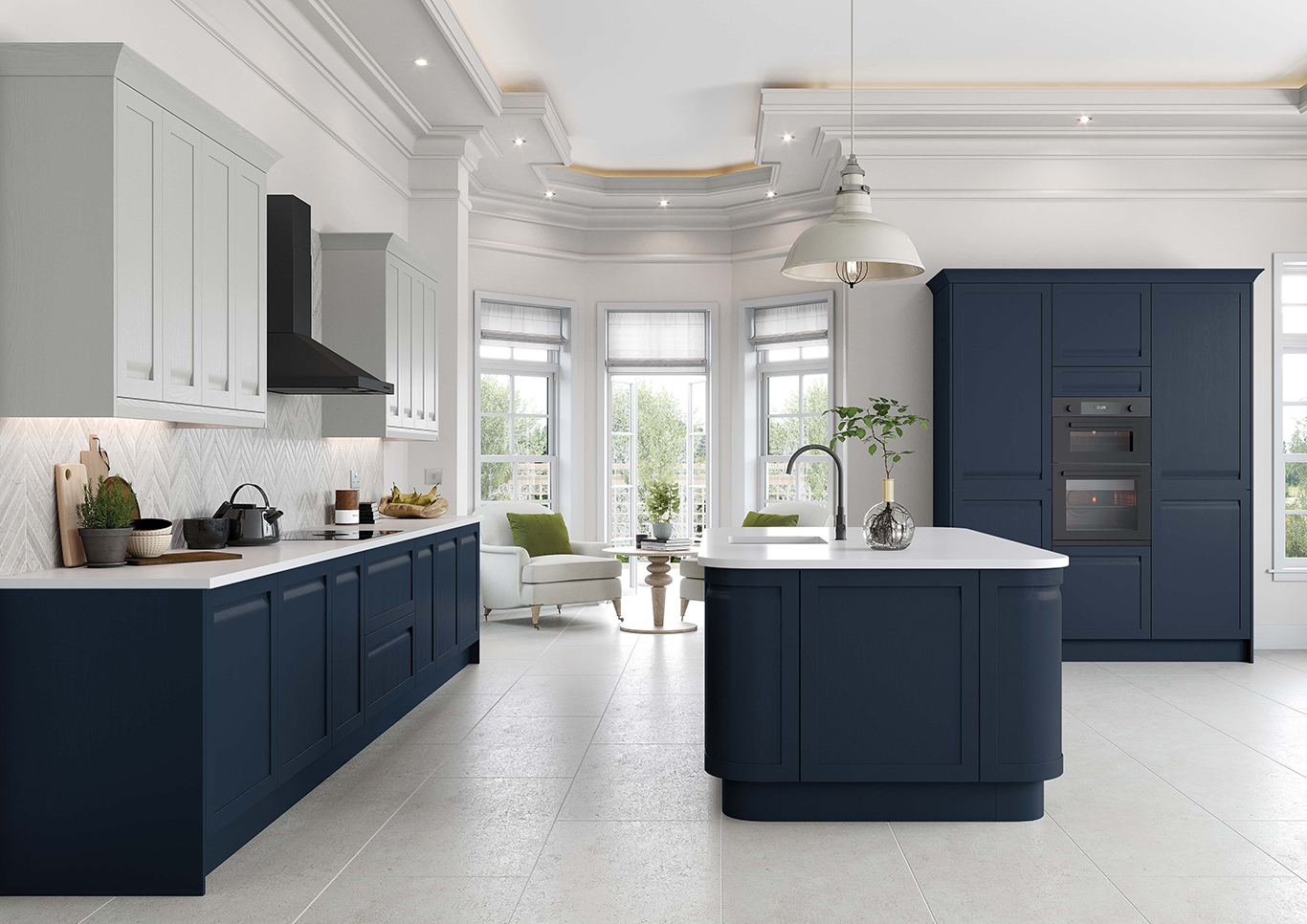 Choose from one of our 28 strong palette that are helpfully grouped into 5 tones that simplify your choice. Whether it's a classic or contemporary colour, we've got it covered.
Select from a palette of 28 standard colours or choose a colour swatch and let us match it.
We have categorised each range into 5 different tone groups, to help you choose the ideal colour for your home: