Shaker Design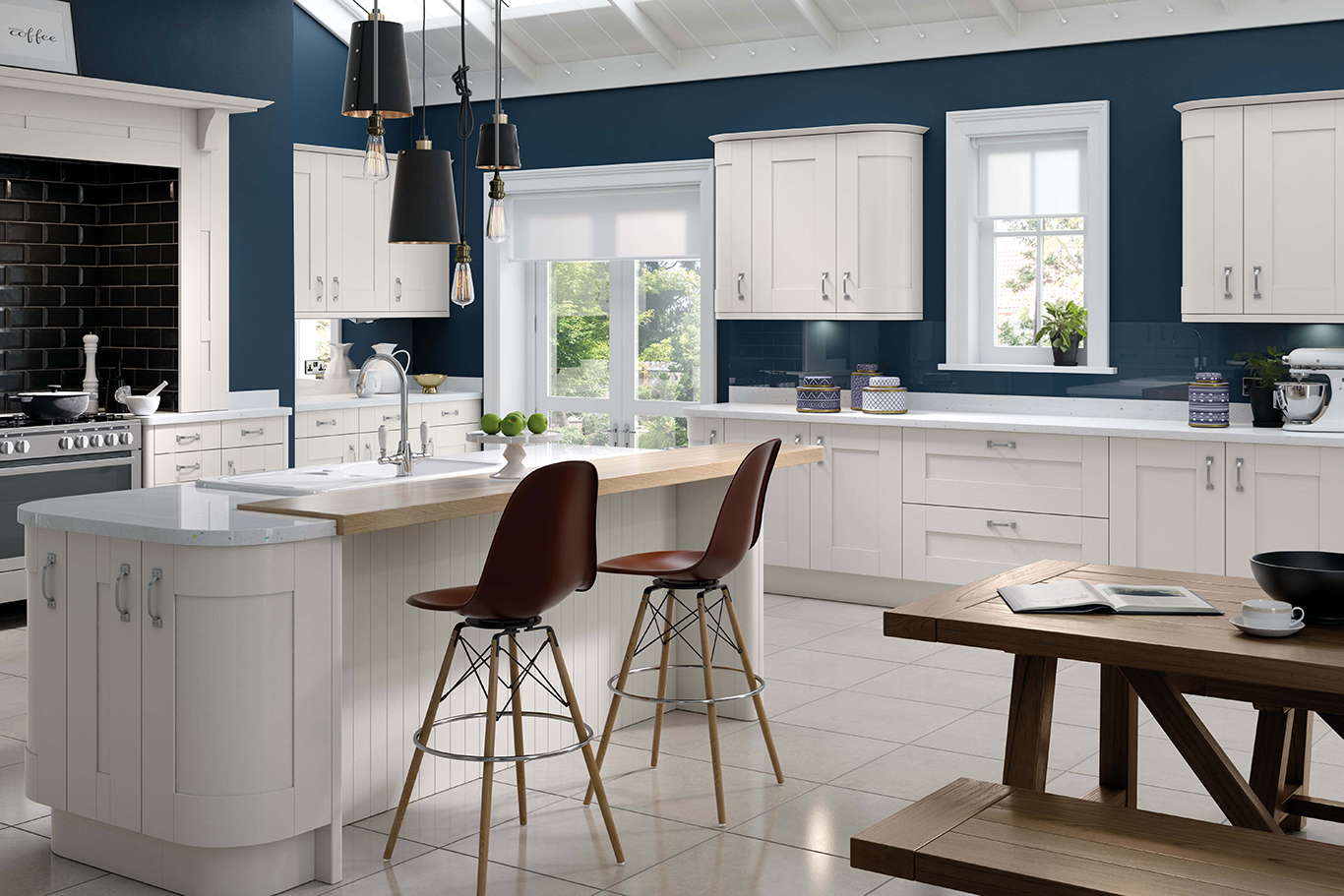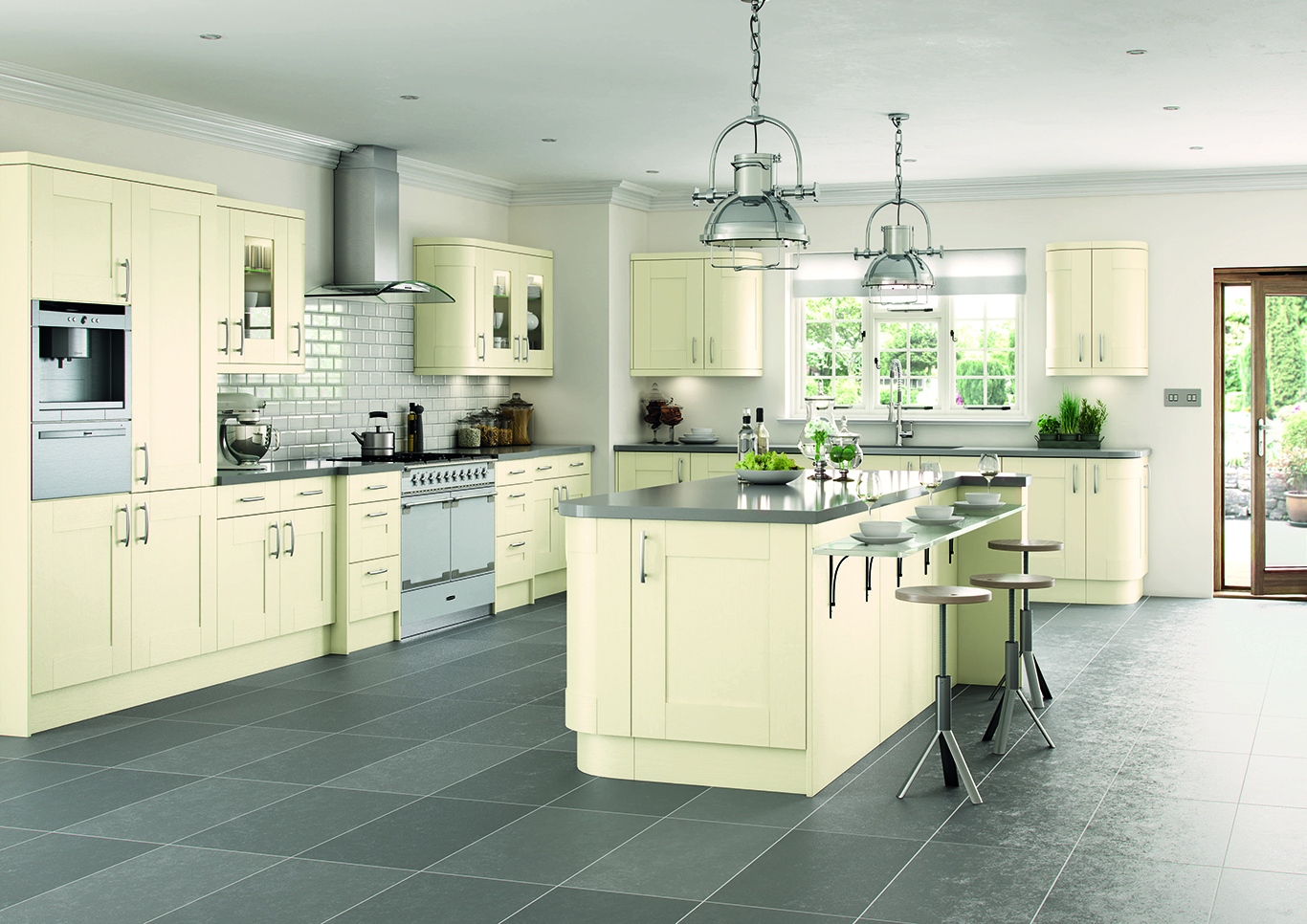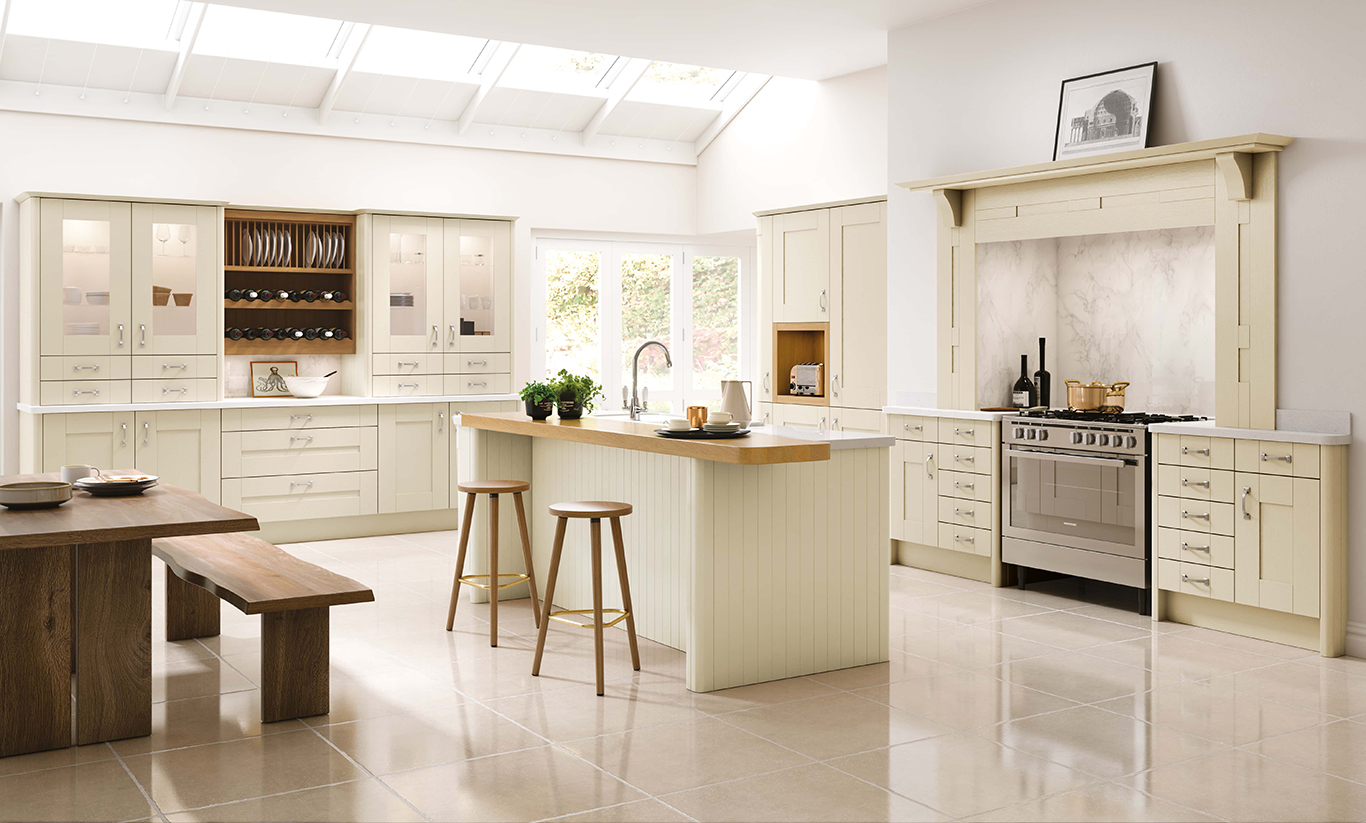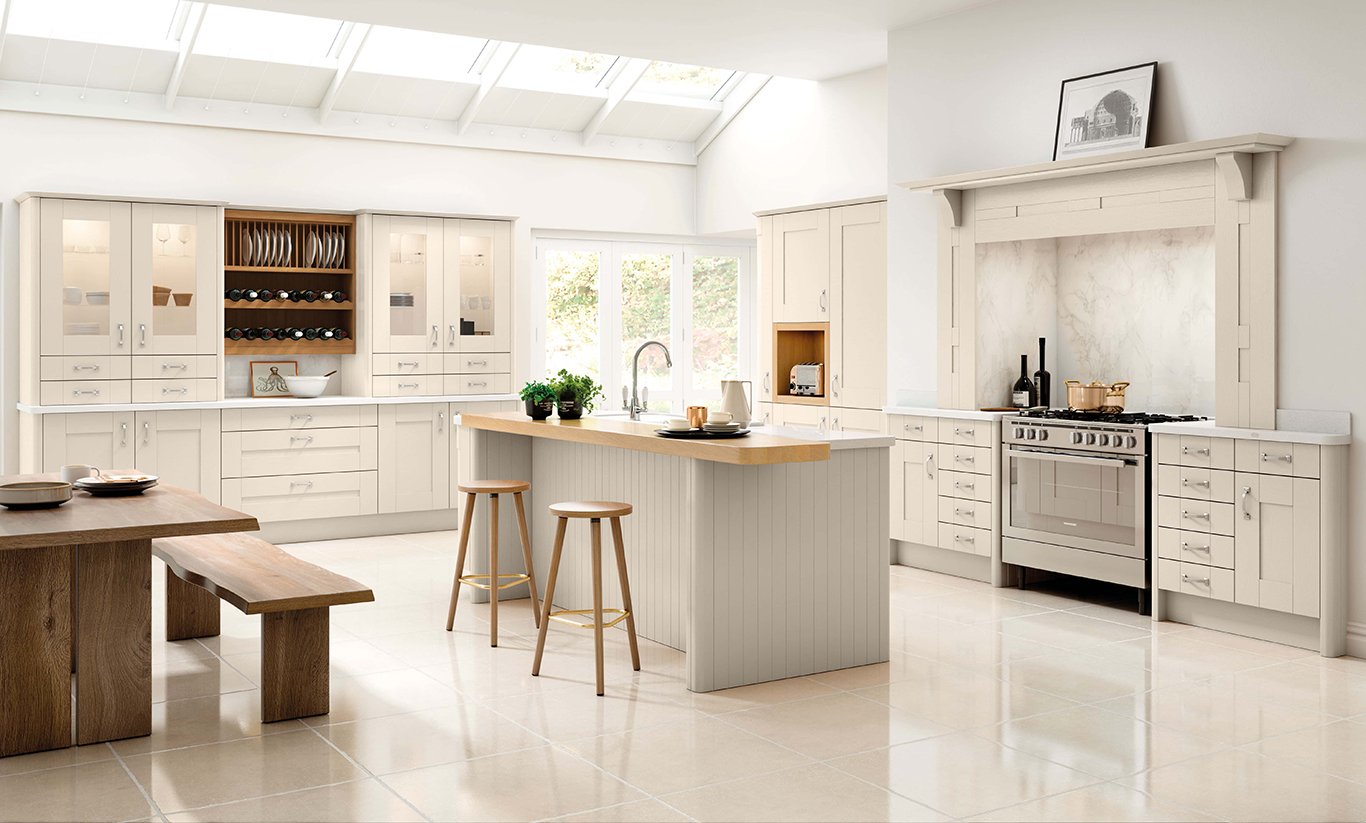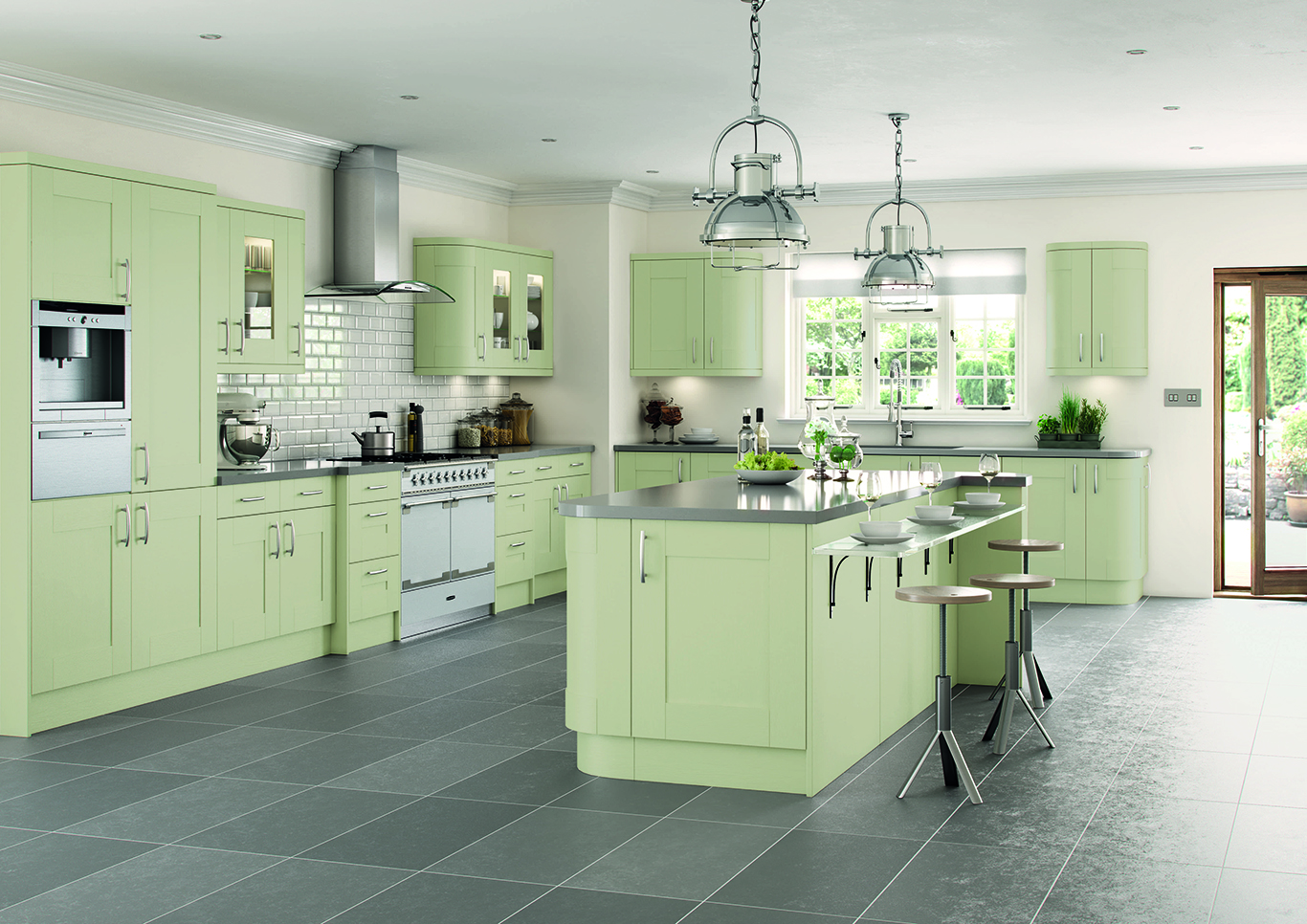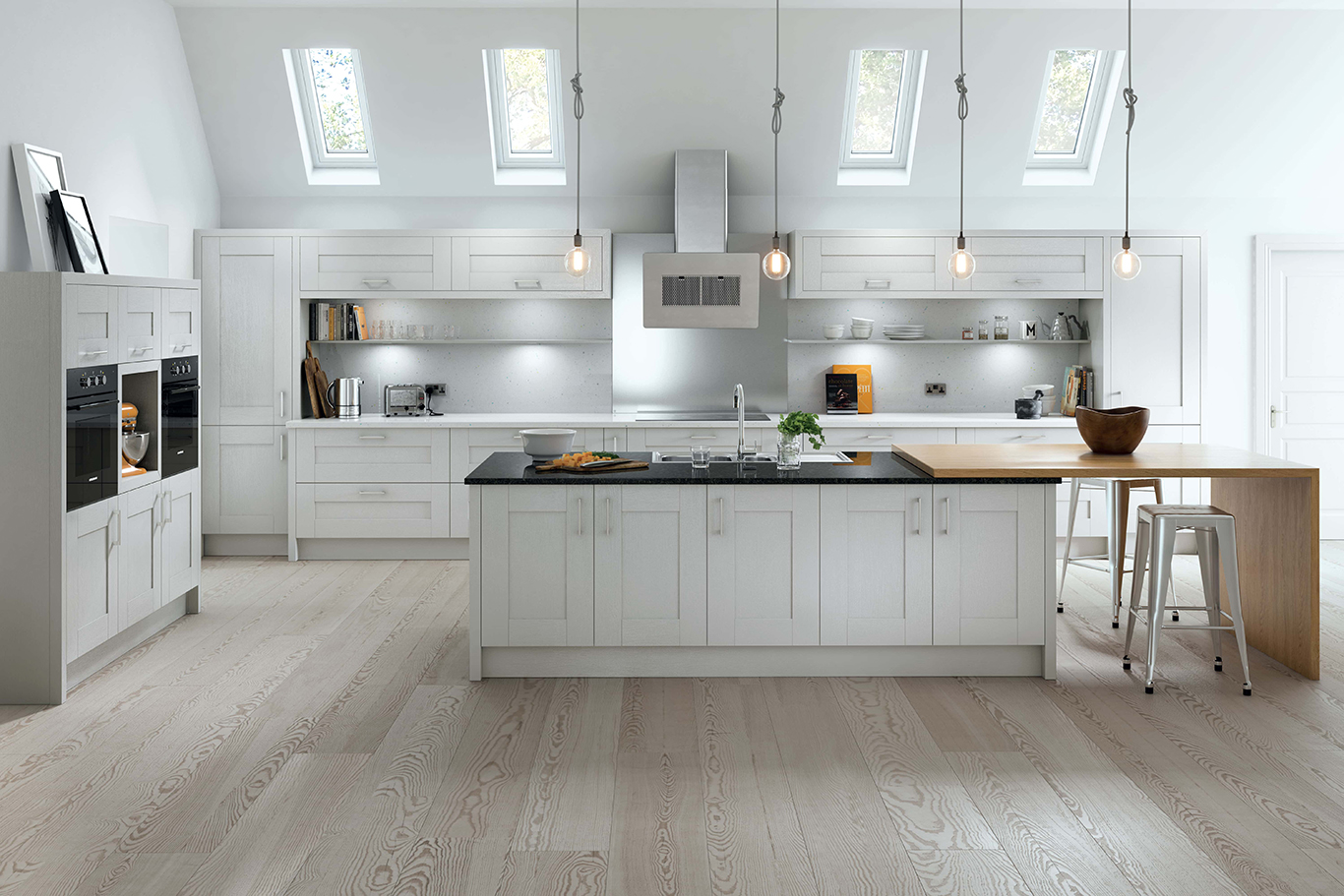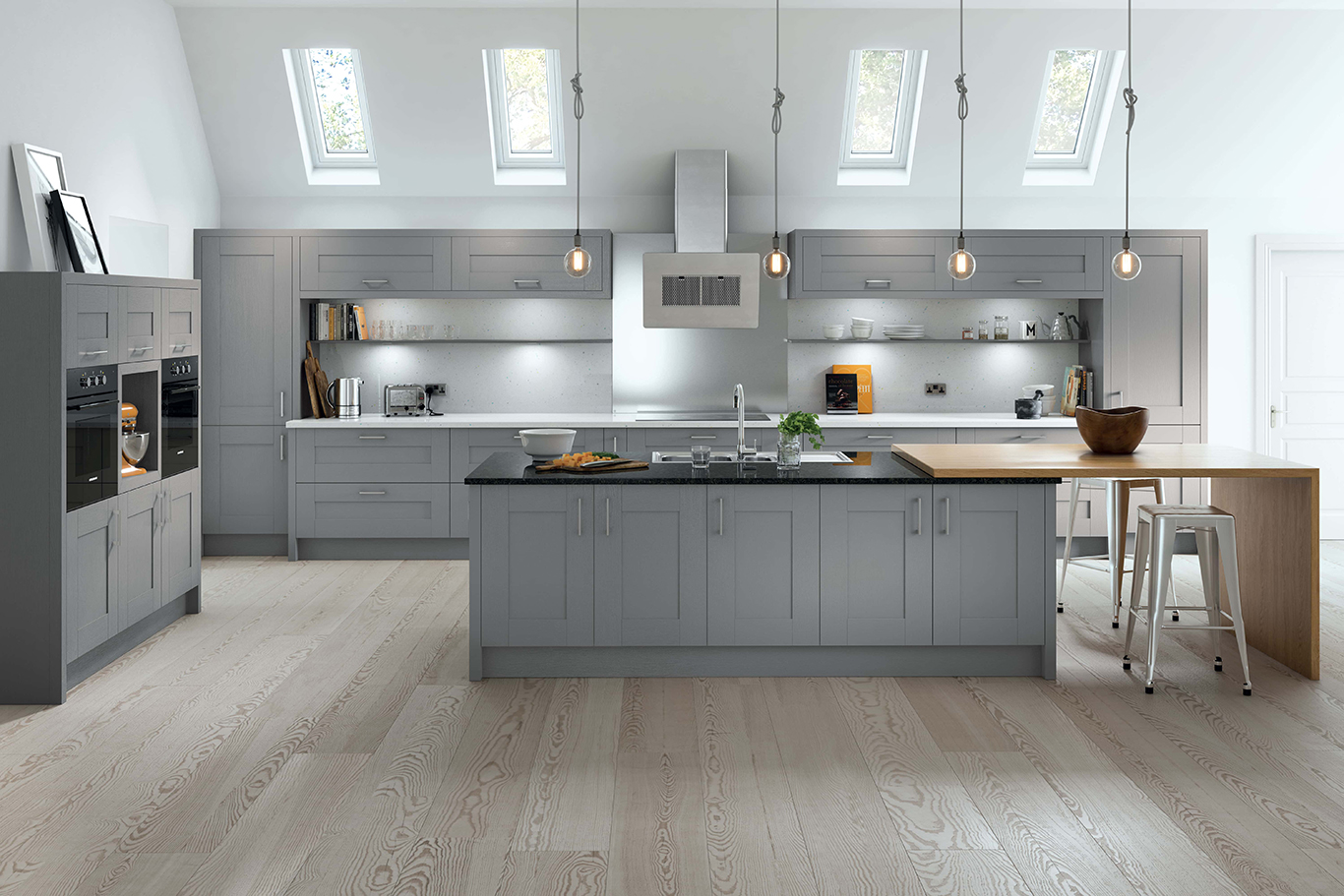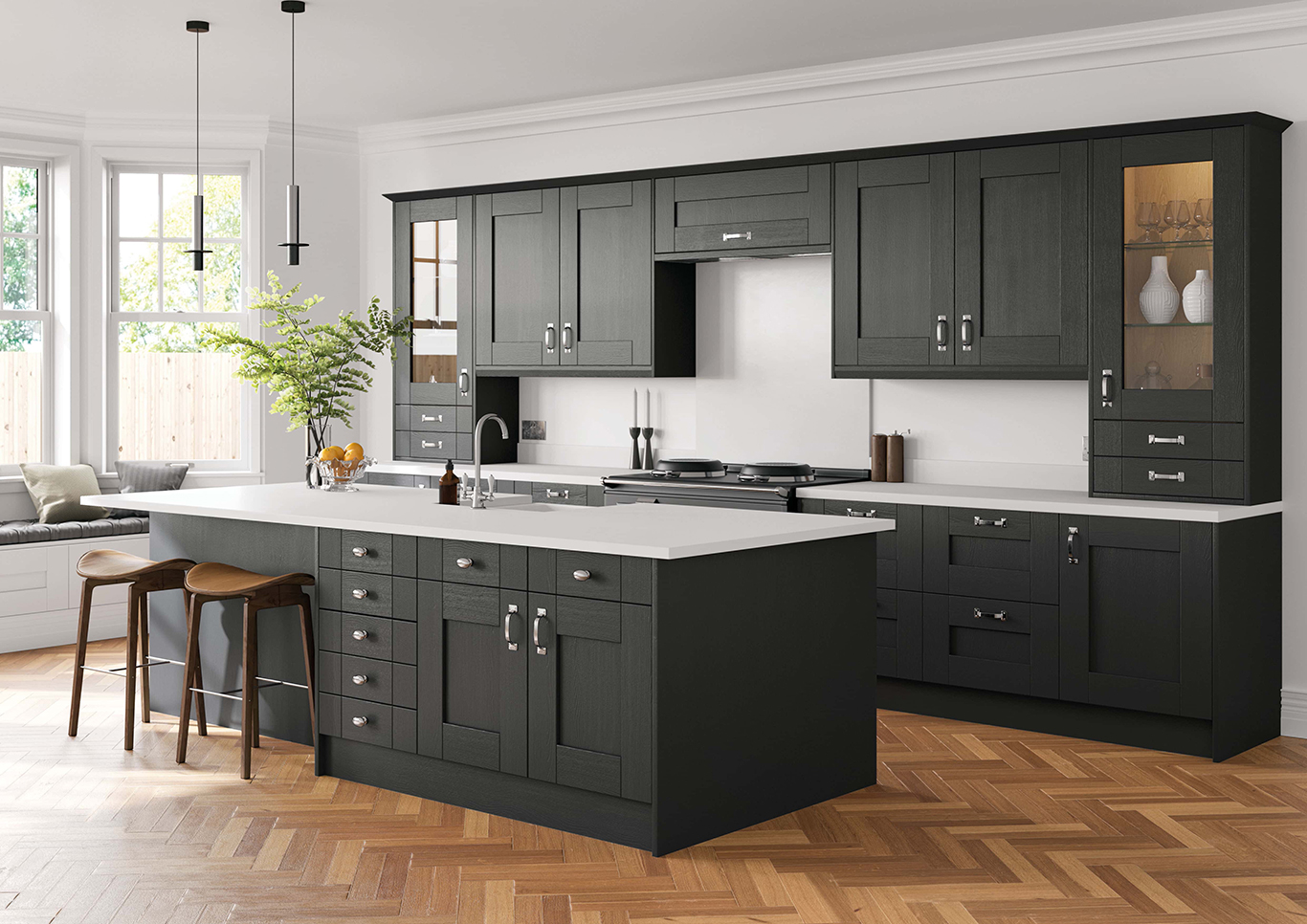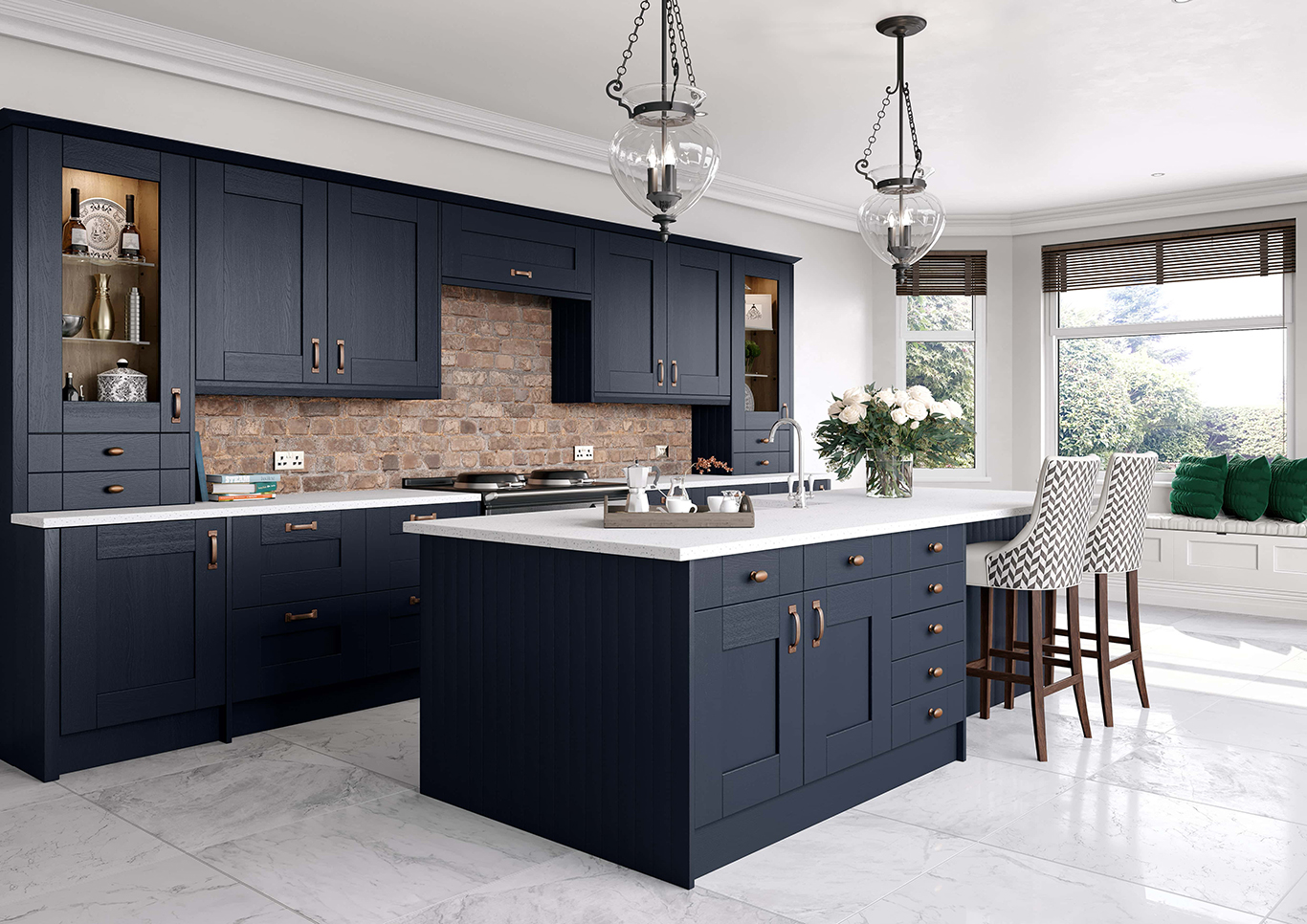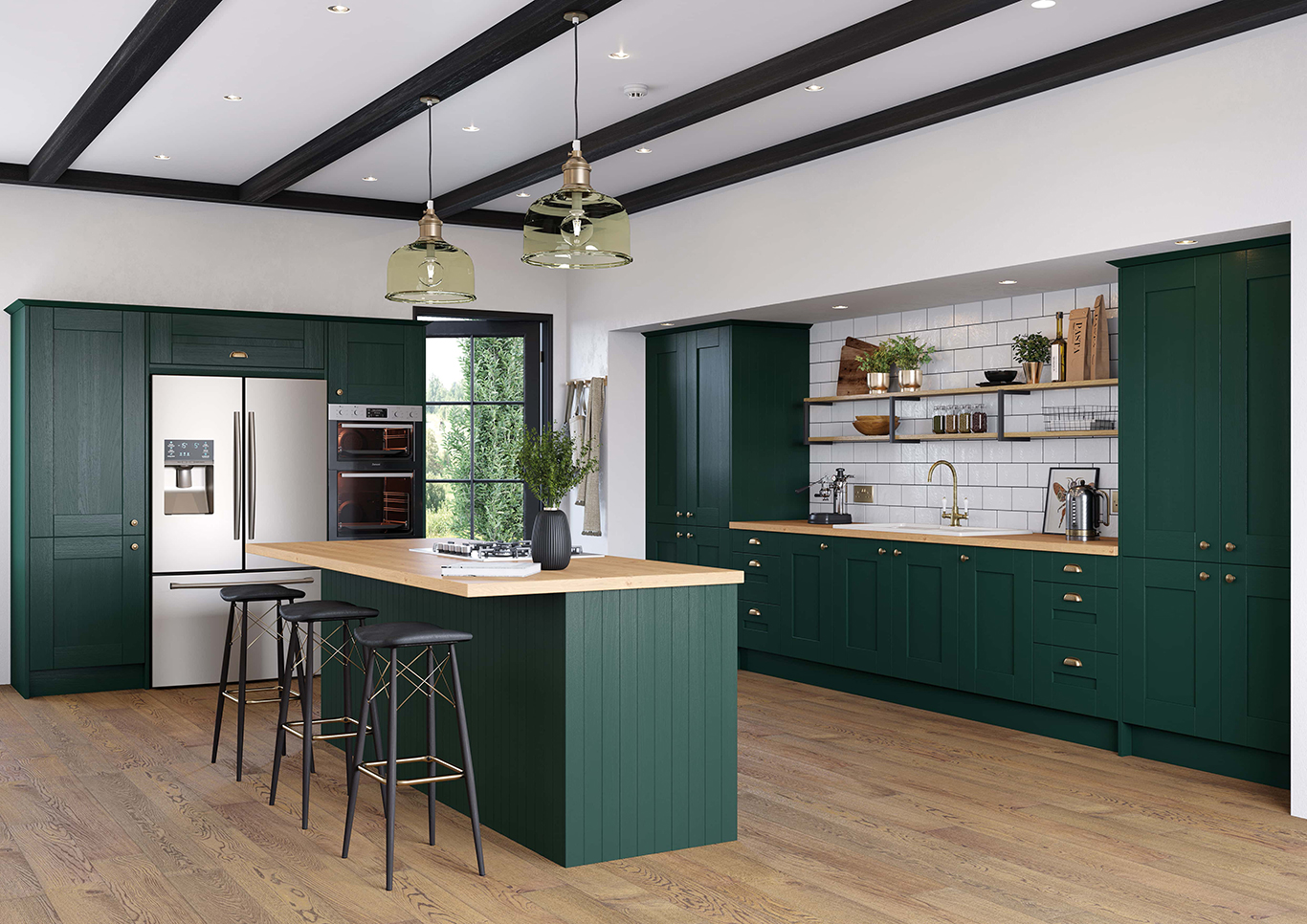 The pastel tones of the Cartmel range combined with the timber grain style detailing create an eclectic kitchen illustrating both modern and traditional influences. The five piece shaker door creates subtle definition while curved doors and co-ordinating cornice provide further flexibility in kitchen design. Generate some kitchen envy among your friends and relatives by choosing Cartmel for your new kitchen.
Available Colours:
Cartmel Paint To Order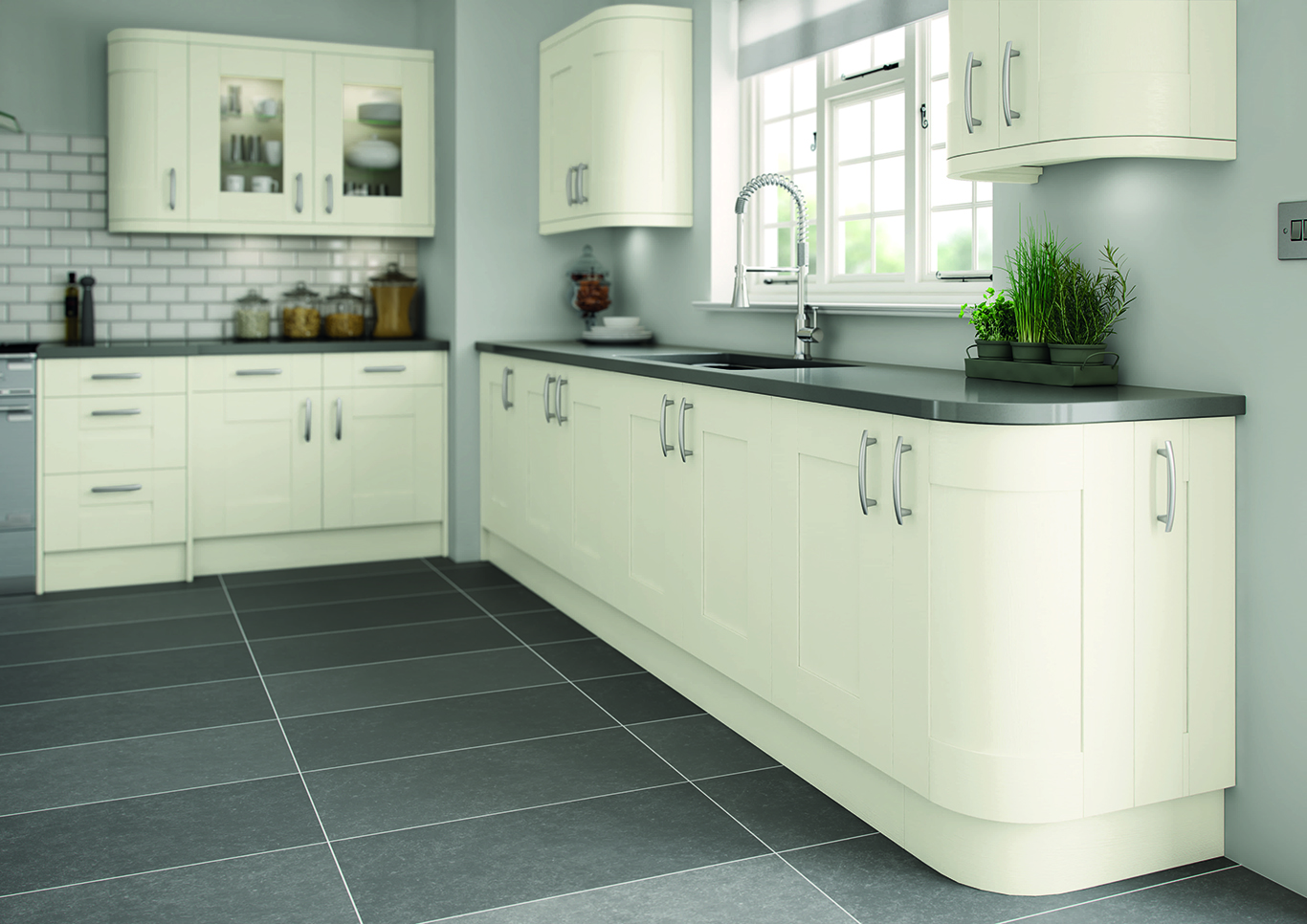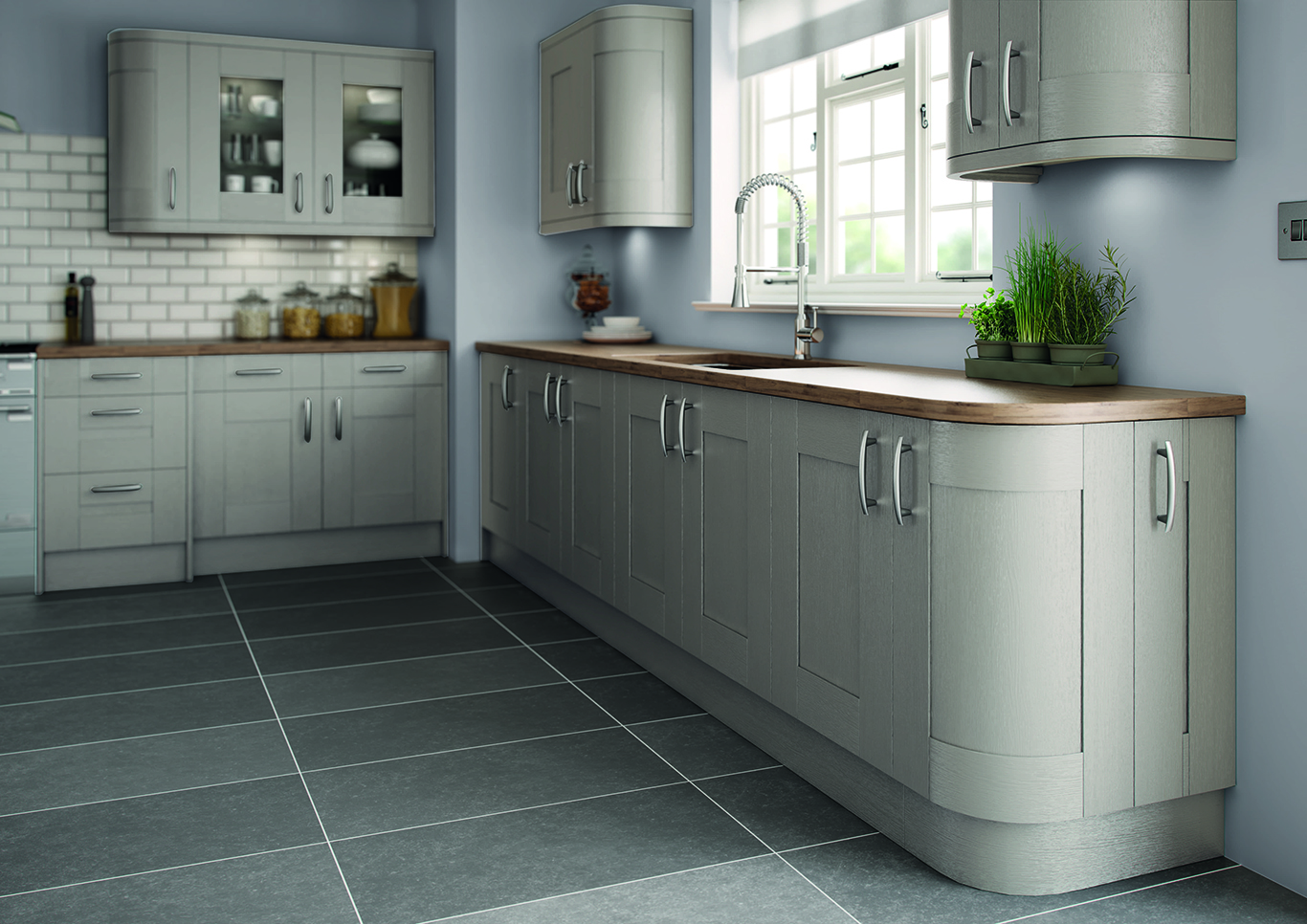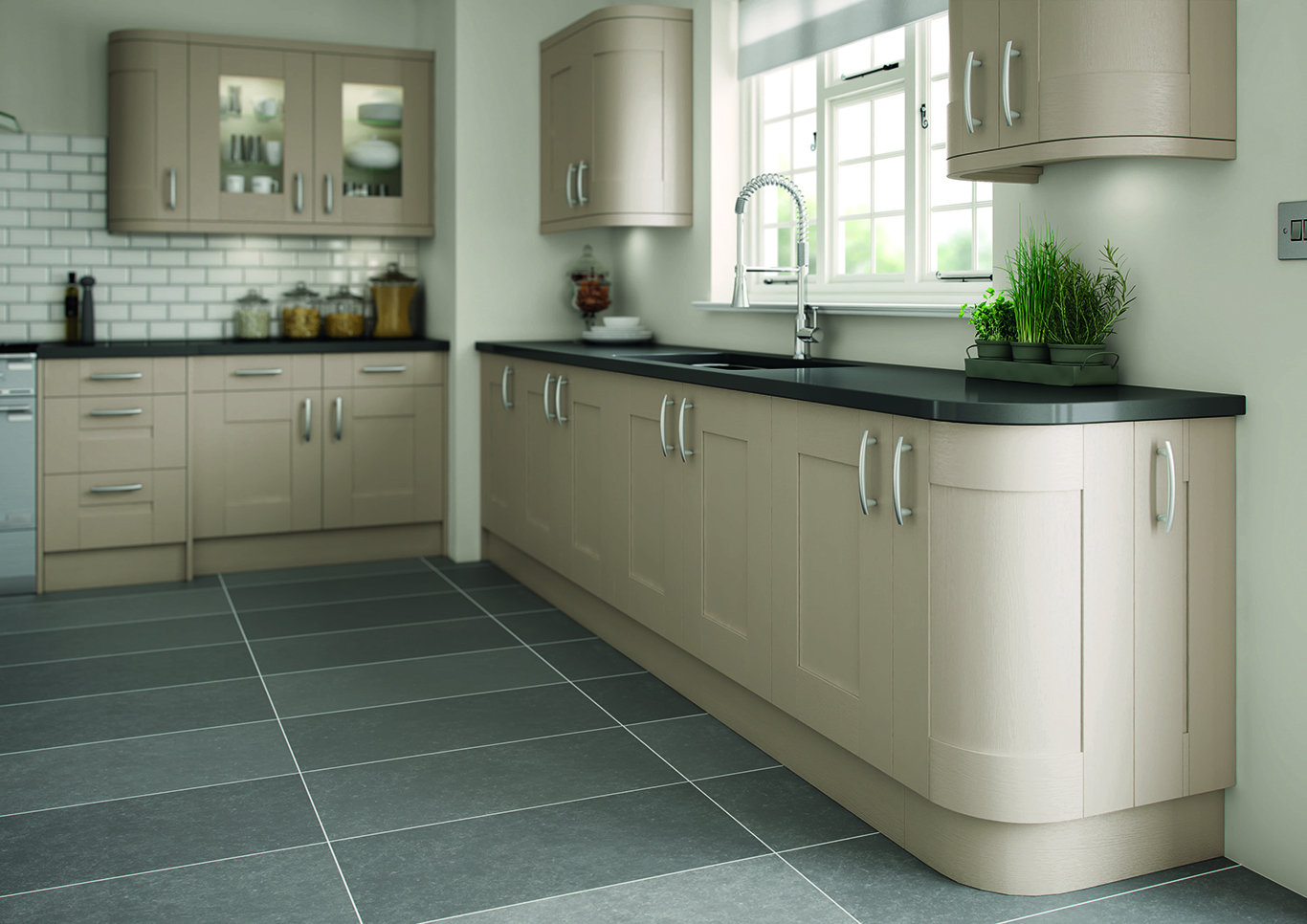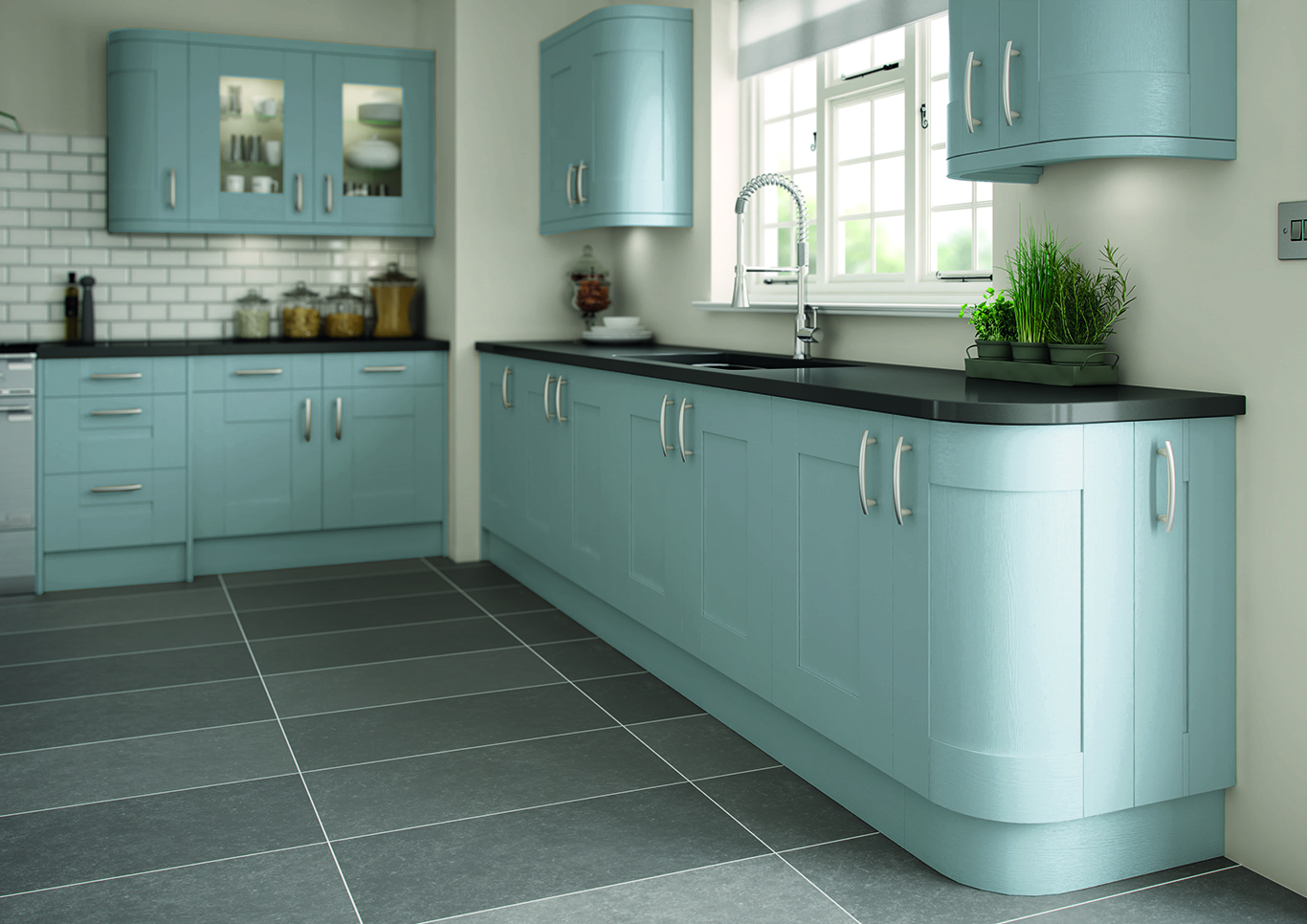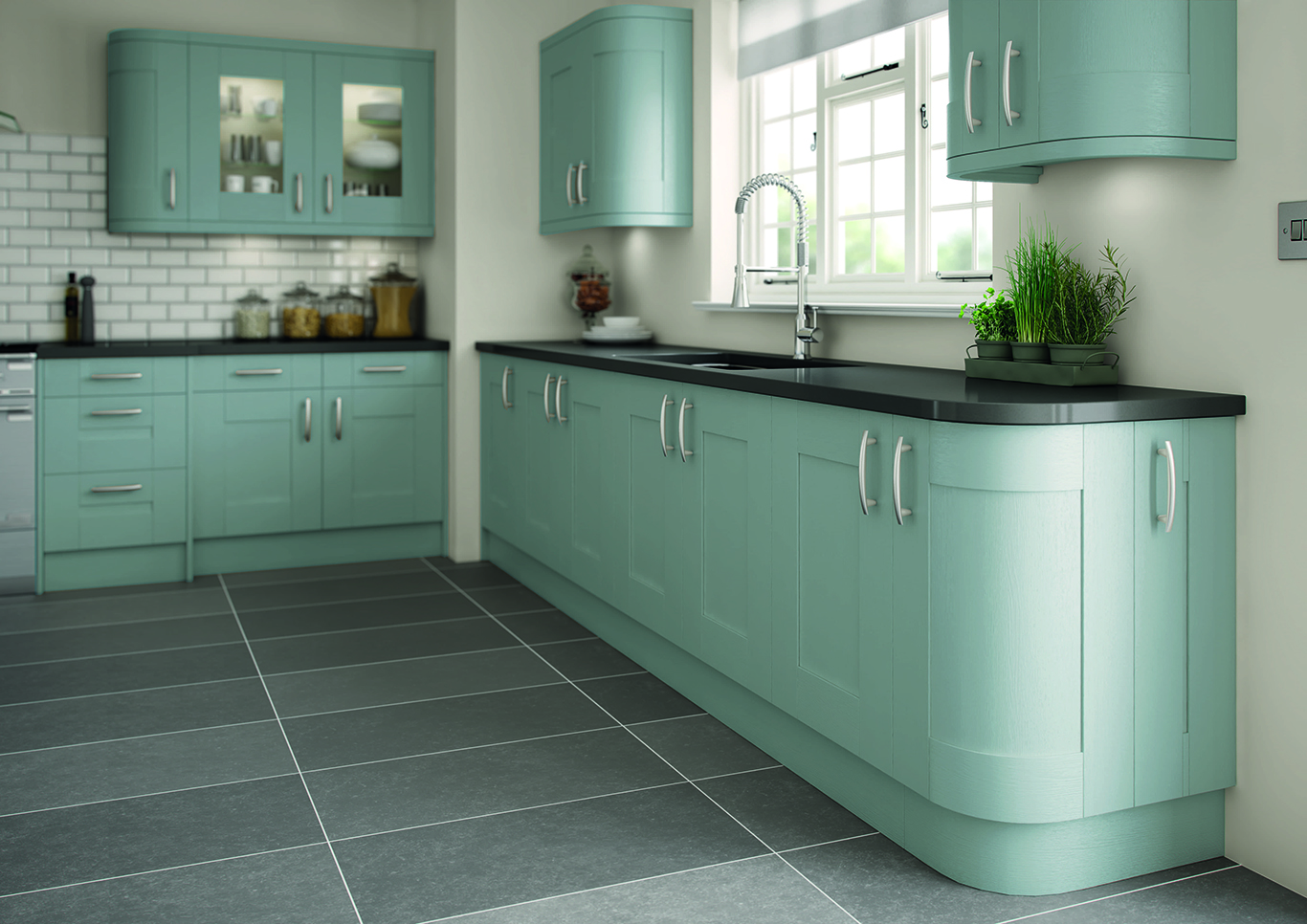 Accentuate the uniqueness of your kitchen by choosing the Cartmel door in a hand painted finish. Choose one of the latest in vogue colours midnight blue or more of a classic choice in chalkstone while the grain detail remains visible through every colour, creating the look of a timber door.

Select from a palette of 28 standard colours or choose a colour swatch and let us match it.
We have categorised each range into 5 different tone groups, to help you choose the ideal colour for your home: