The Cambridge Range
The timber grain on the Cambridge door is evident on every colour and for me that's a true sign of quality. The 1245mm high curved doors take a kitchen to another level.
Timber Shaker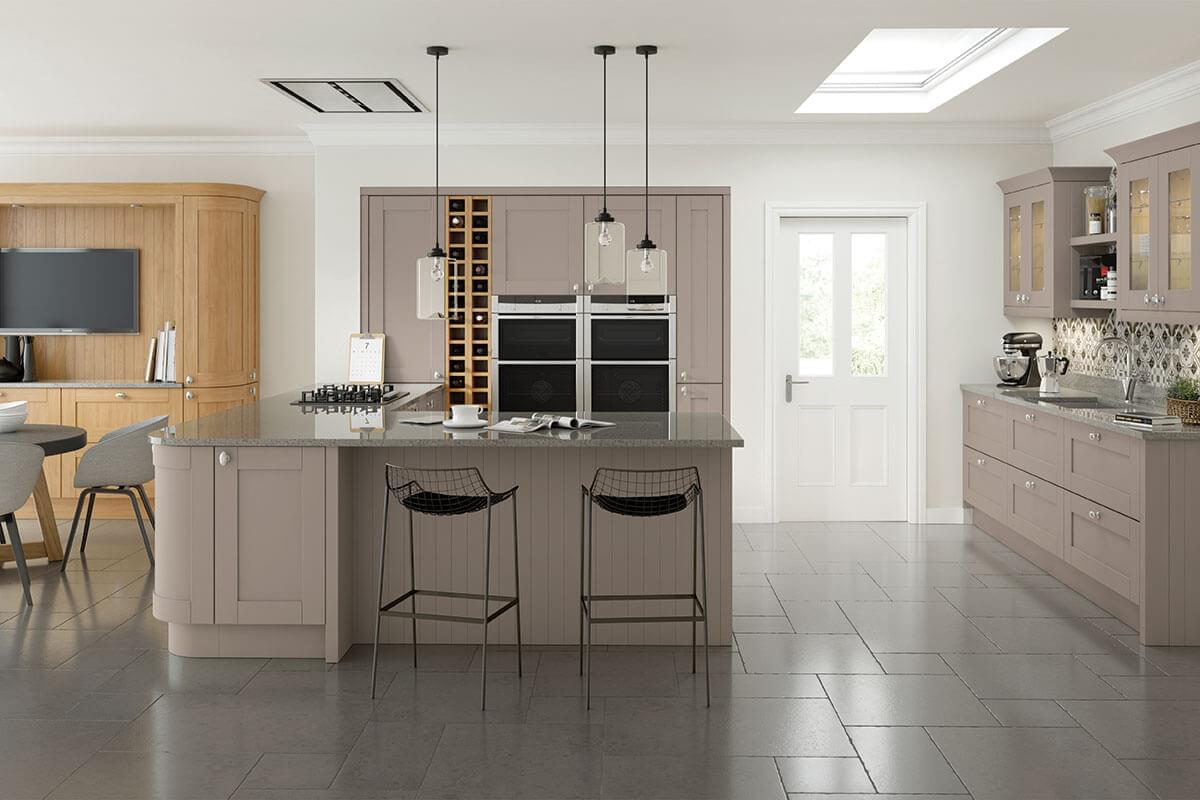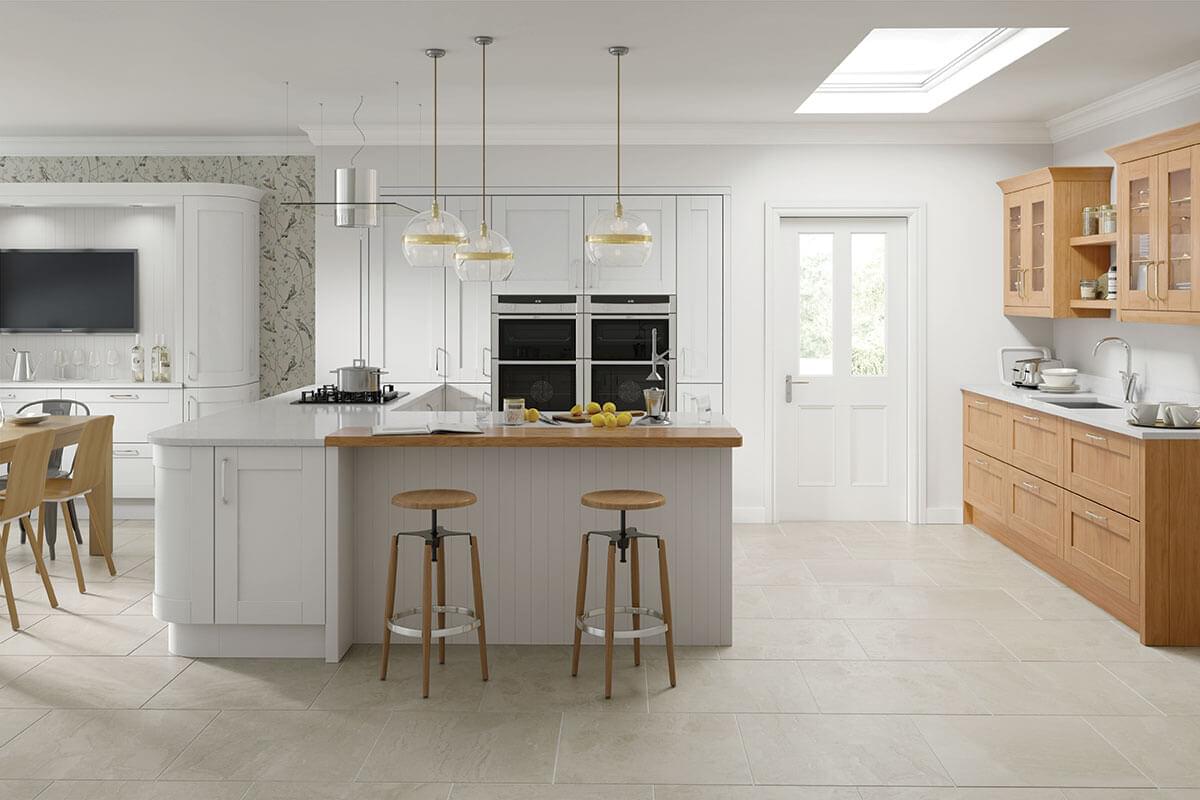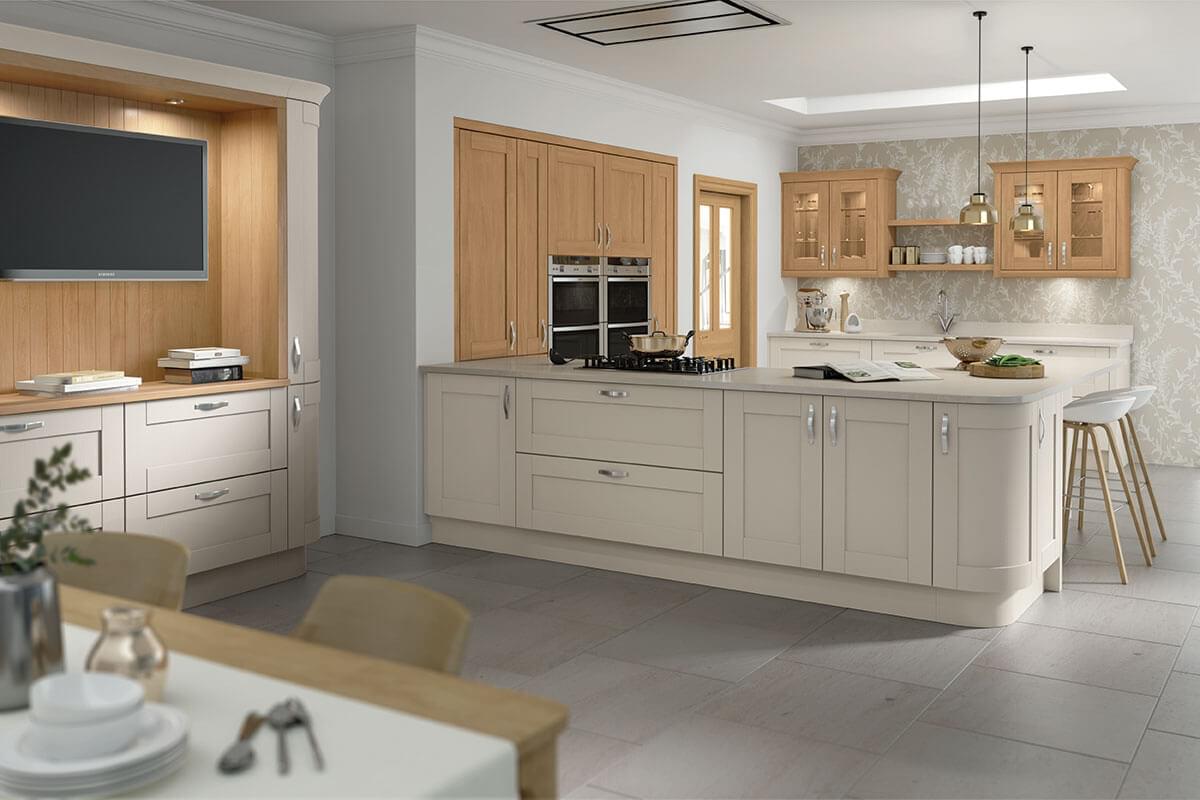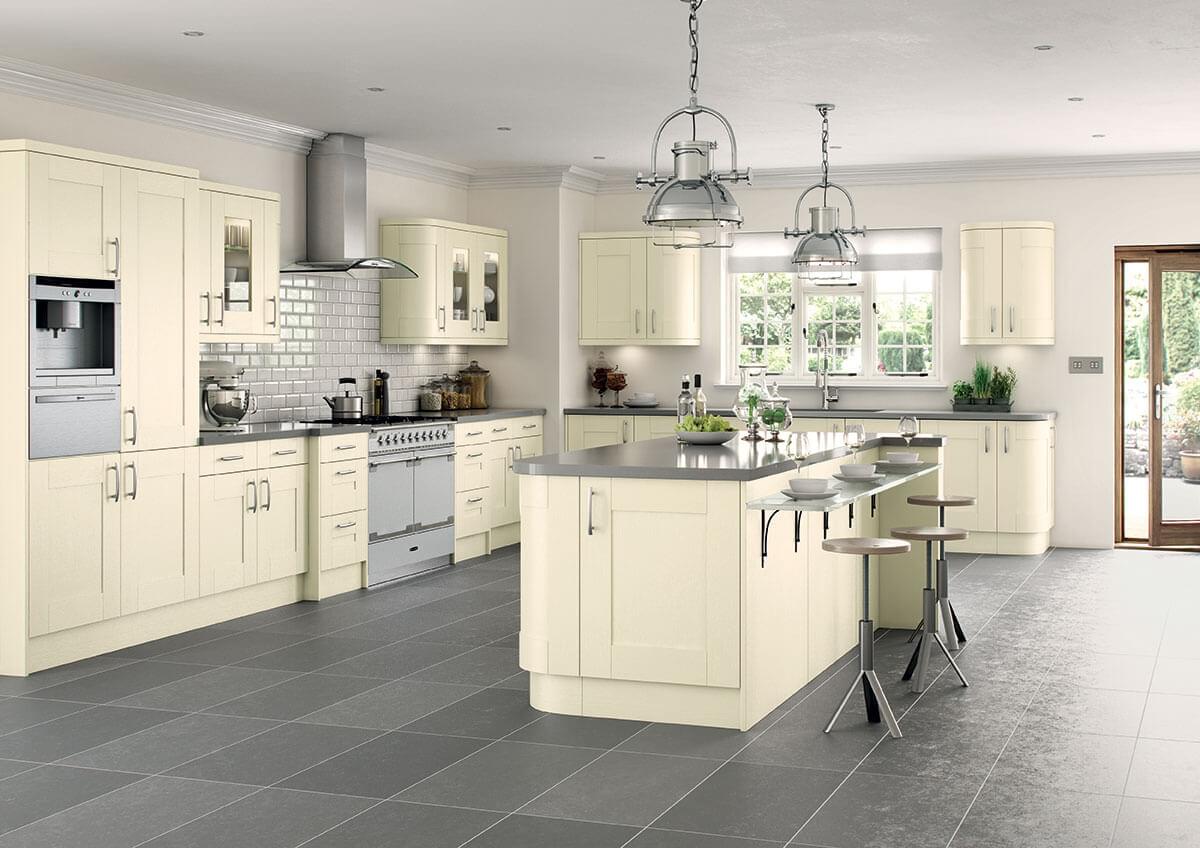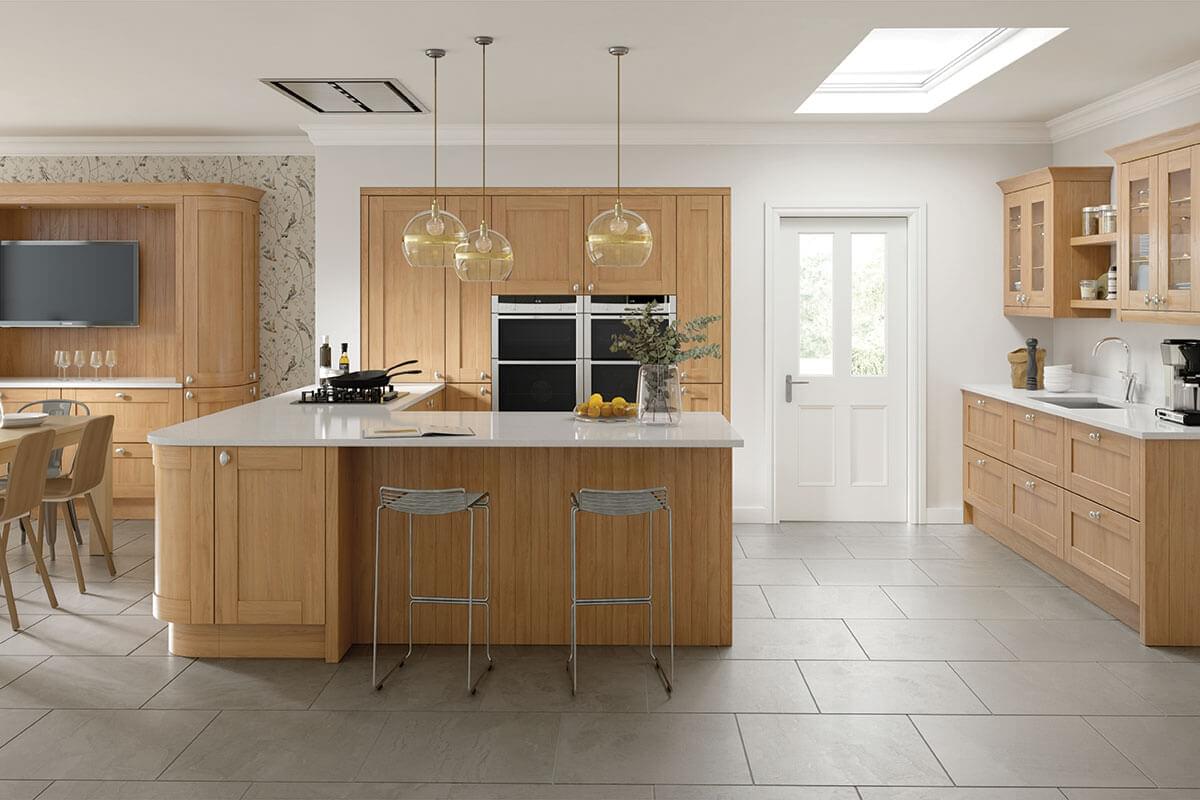 True timber fascias have represented a quality choice in kitchens for decades. The Cambridge range provides both this quality and a contemporary twist with 4 hand painted colours complementing the oak finish. The colours combine to beautiful effect as we've illustrated or work equally as well on their own. The vast array of designer accessories help to create kitchens that are the focal point of any home.
Available in 5 matt colours:
Hand Painted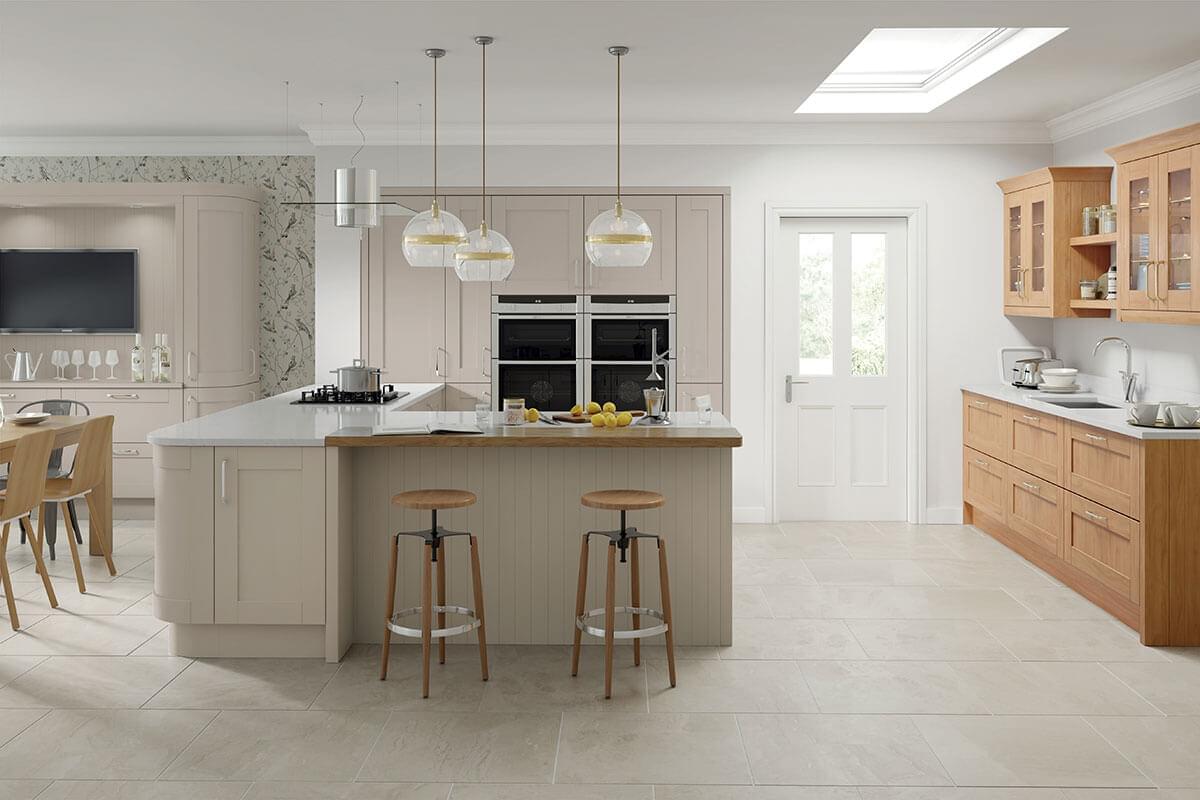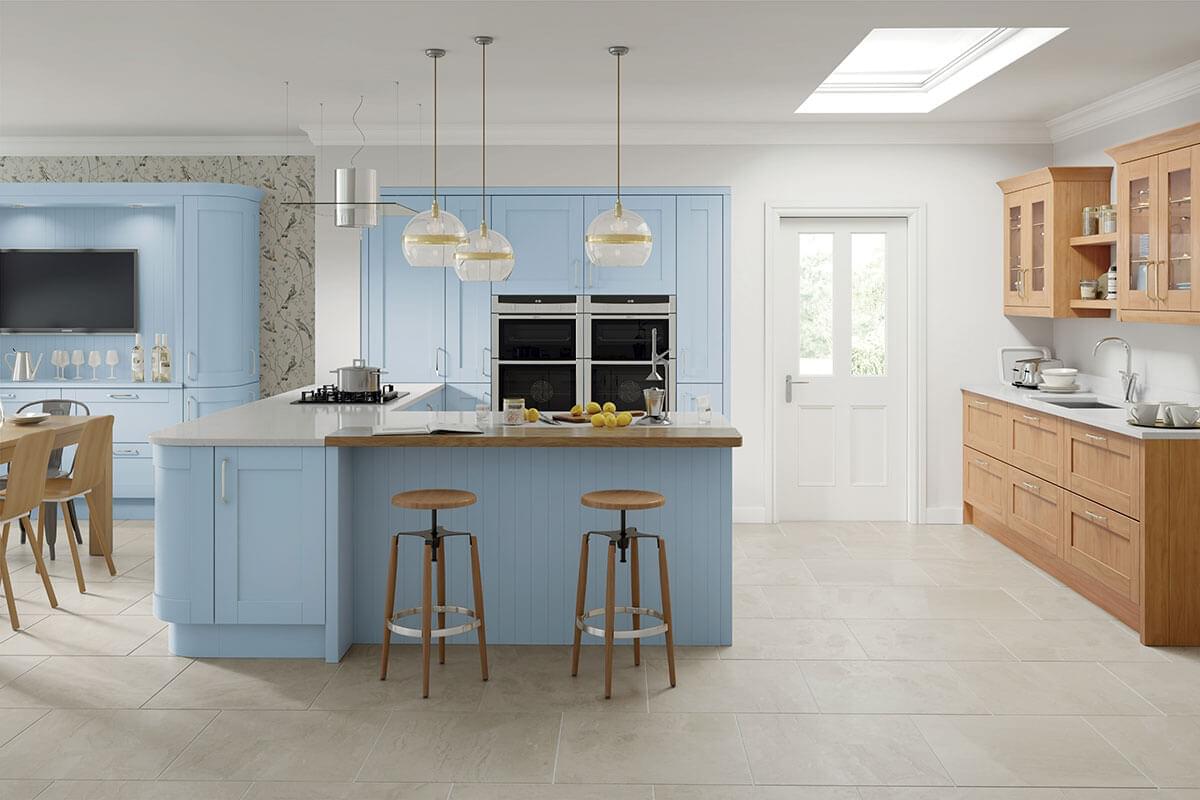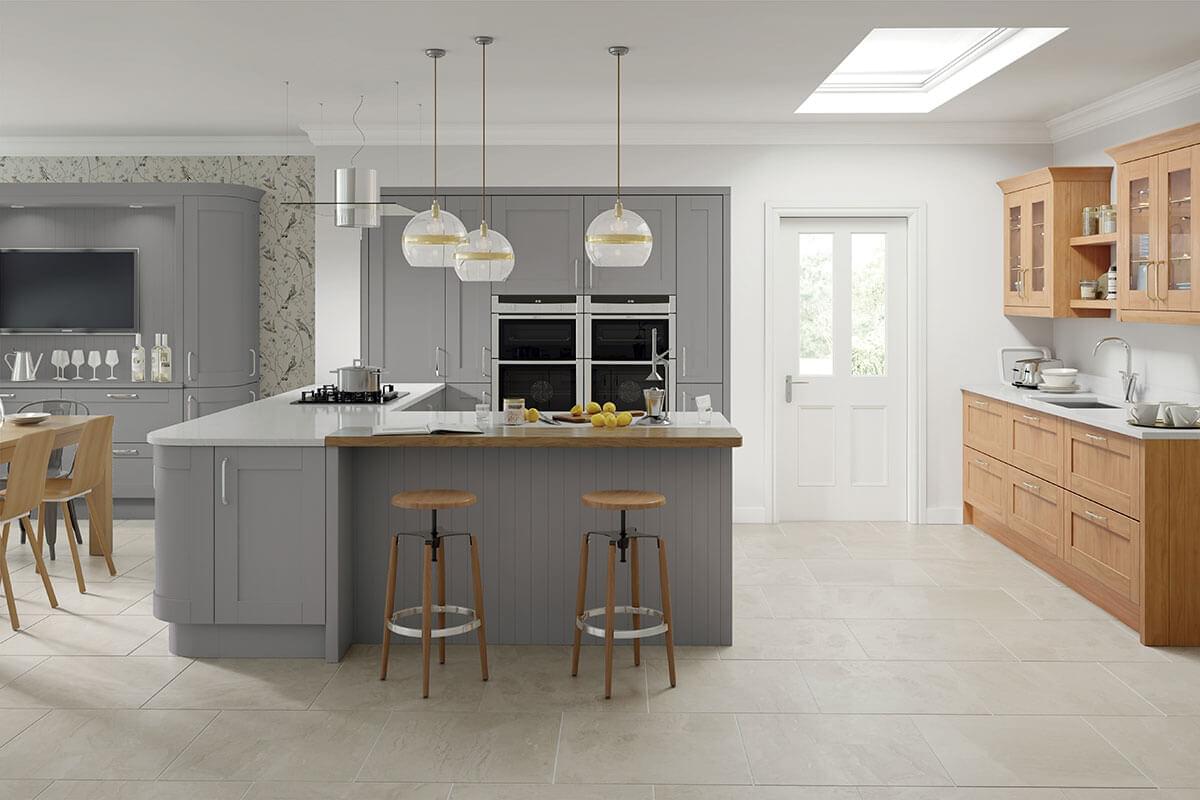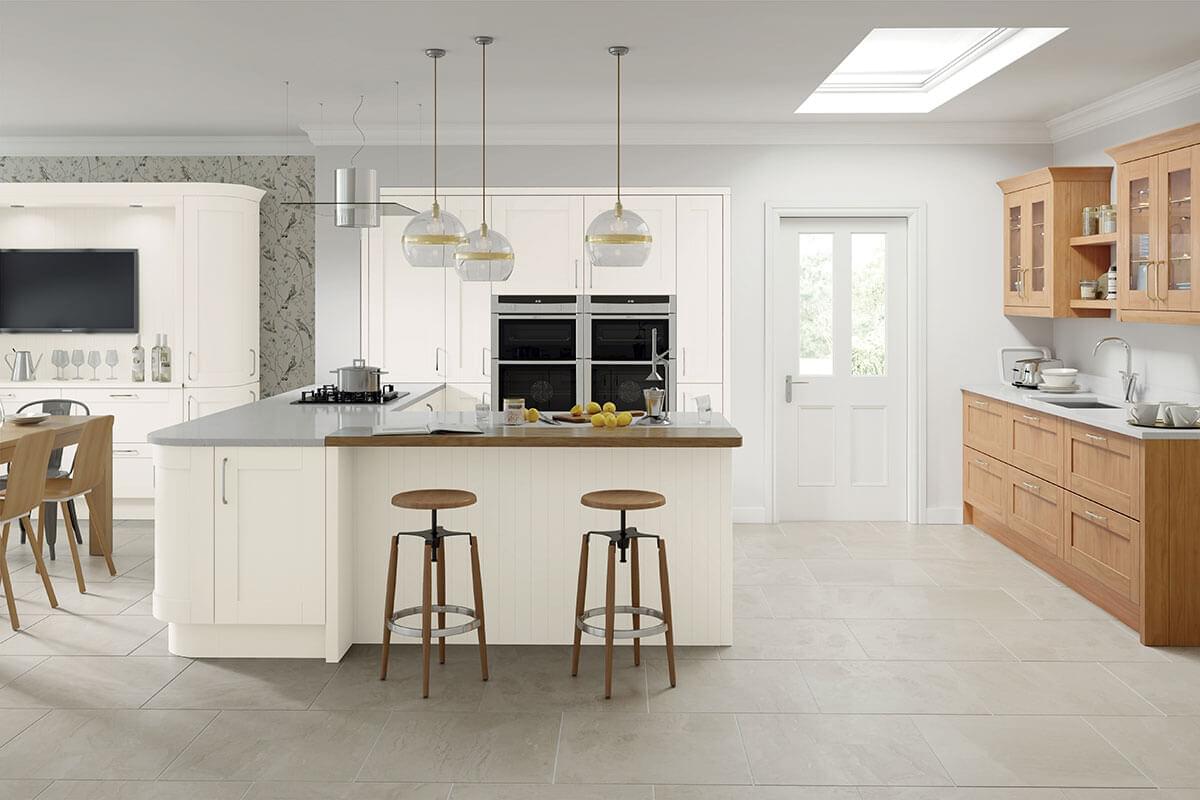 Hand painted Cambridge doors retain the visible timber grain detailing through the painted finish and offer a truly bespoke aesthetic upon installation. Cambridge allows you to create both contemporary and traditional designs which can be complemented by your colour choice.
Select from a palette of 20 standard colours or let us colour match to your sample.
We have categorised each range into 4 different tone groups, to help you choose the ideal colour for your home: