The Ascot Range
The narrower frame shaker in Ascot makes this a kitchen for all ages and a perfect choice for multi generational living
Slim Frame Shaker Design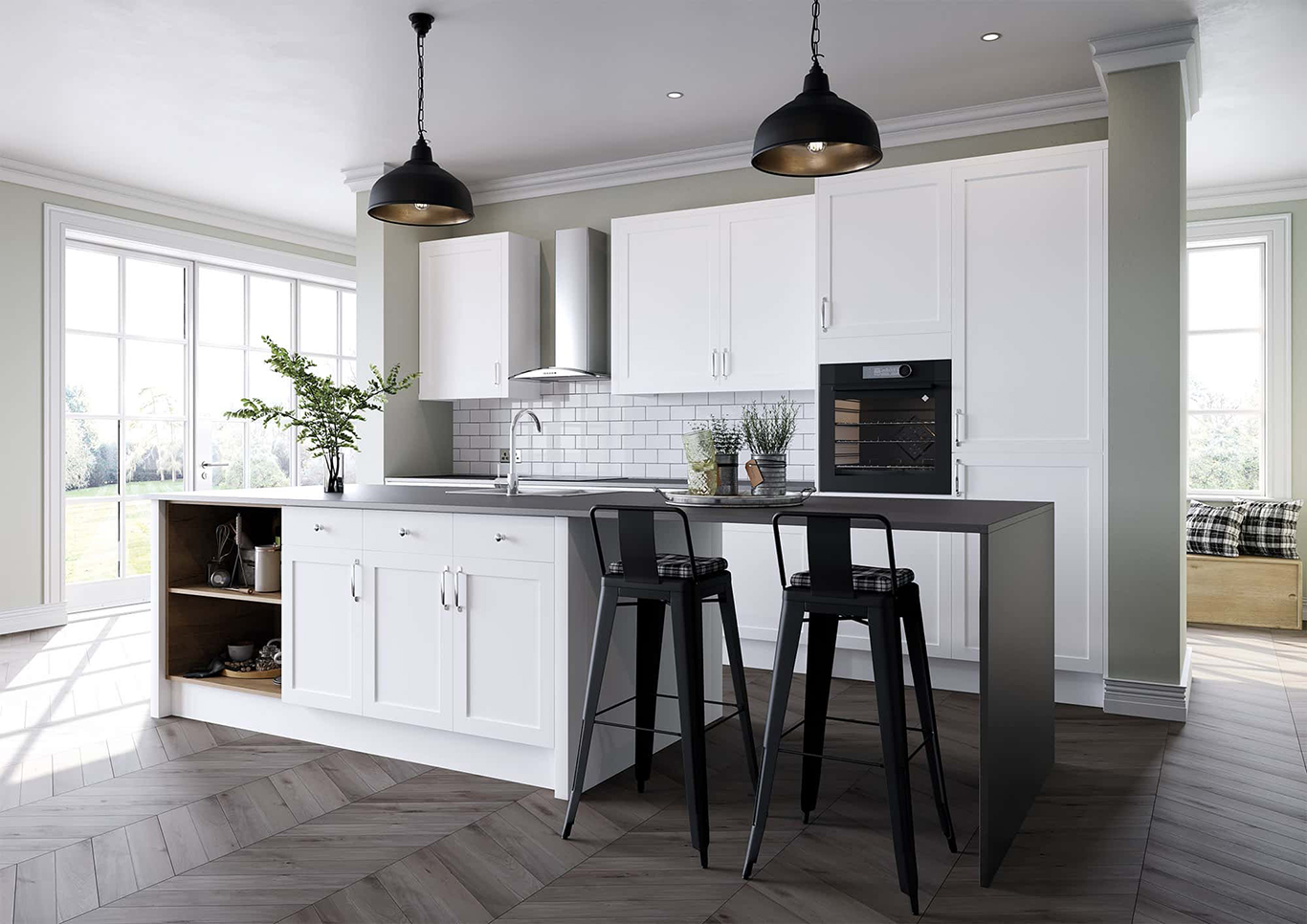 A one piece door with a shallow router and narrow frame, Ascot provides detail without the dust traps! Simplistic beauty and an ideal choice for linear design.
Ascot Paint To Order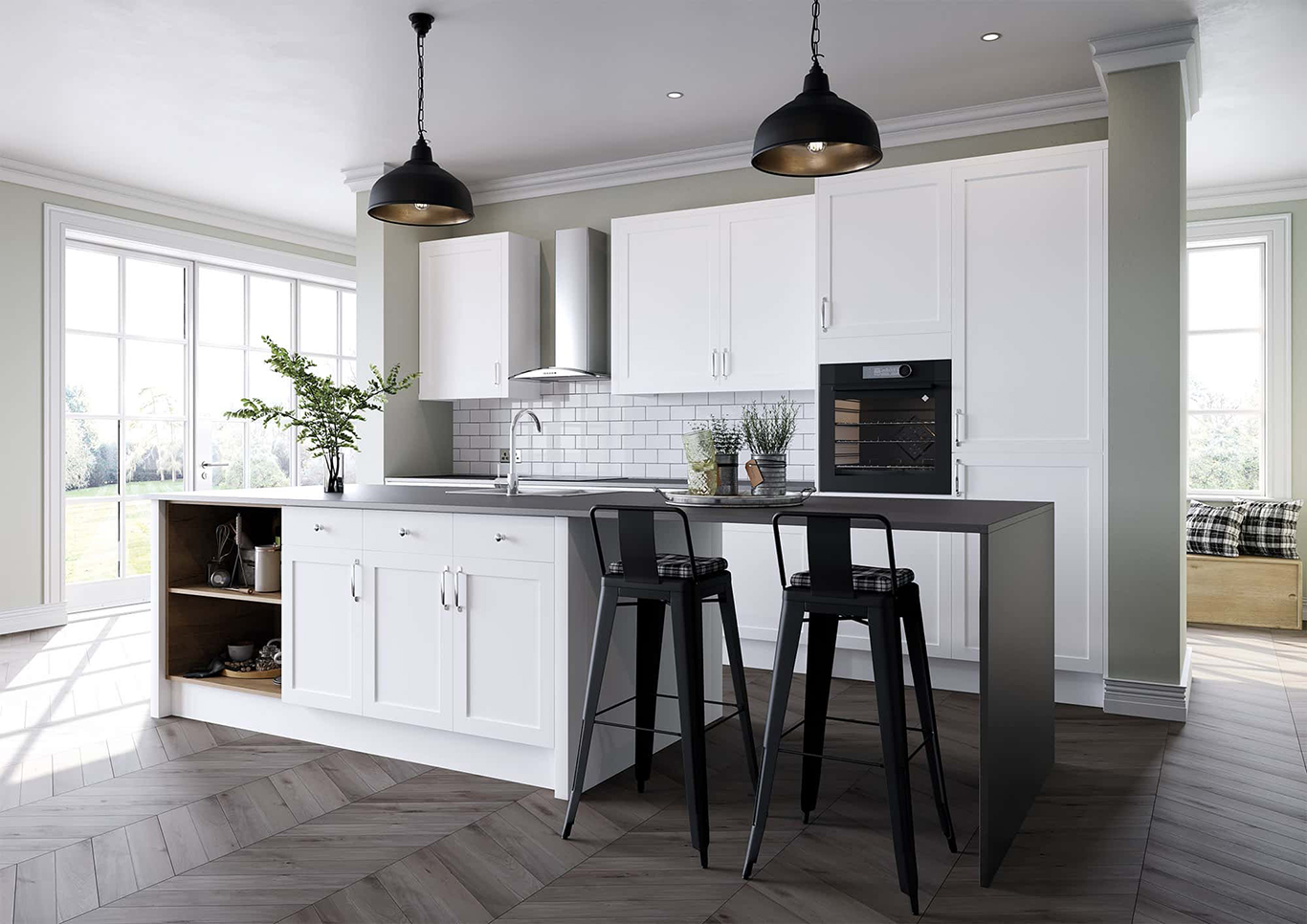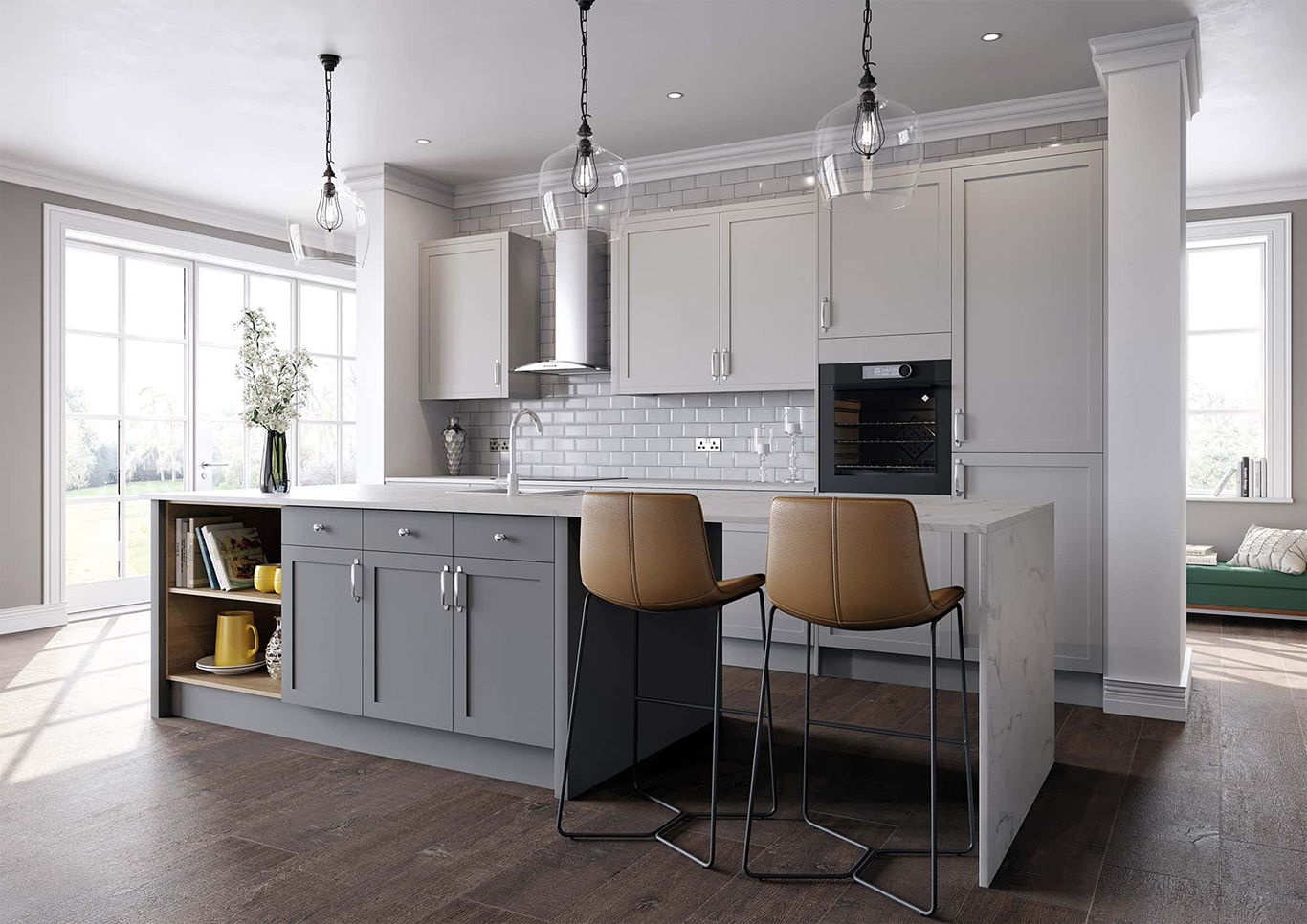 Choose from one of our 28 strong palette that are helpfully grouped into 5 tones that simplify your choice. Whether it's a classic or contemporary colour, we've got it covered.
Select from a palette of 28 standard colours or choose a colour swatch and let us match it.
We have categorised each range into 5 different tone groups, to help you choose the ideal colour for your home: